Tisca Chopra talks about Burkha boxing in Kolkata:
Tisca Chopra has made her name in Bollywood,  and all her performances in the past films are different yet perfect. The actress will now be seen playing a very strong character in Bioscopewala. The film is directed by Deb Medhekar and stars Danny Denzongpa in the lead role along with Tisca Chopra, Geetanjali Thapa, and Adil Hussain.
In the movie, the director focuses on Burkha boxing which is still practiced in the slums of Kolkata by poor women. The women out there opt for it to escape poverty and seek empowerment through boxing. As if any woman makes it to the district or state level, they get a government job.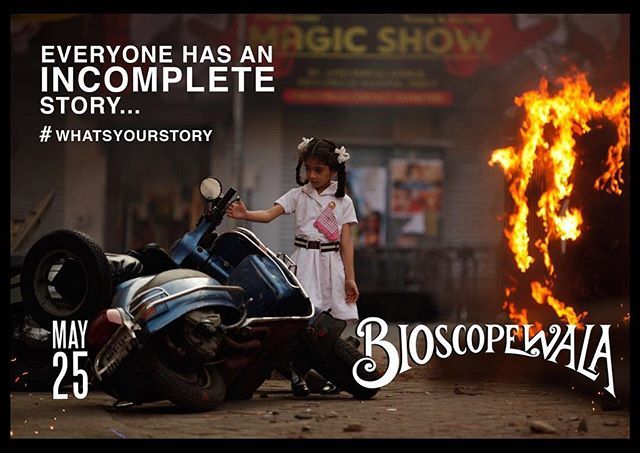 Tisca Chopra plays the role of Wahida a burkha boxer in the film and shared that she got a shock when she heard that such practices still exis in our country. Talking about it, the actress said: "I actually heard about it several years ago from a friend in Kolkata who had mentioned it in passing. And when Deb Medhekar (the director of Bioscopewala) brought it up in the context of the film, we spoke about it at length. Then I researched it extensively."
She then added, "It was shocking to me that women were used much in the same way as cocks are used in cockfights; men bet on them and the women often used it as a way to stave off poverty. In Bioscopewala, Wahida, the character I play is an Afghan refugee who takes to boxing so as to not become a prostitute and also maybe get legalized as a citizen if she did well as a boxer."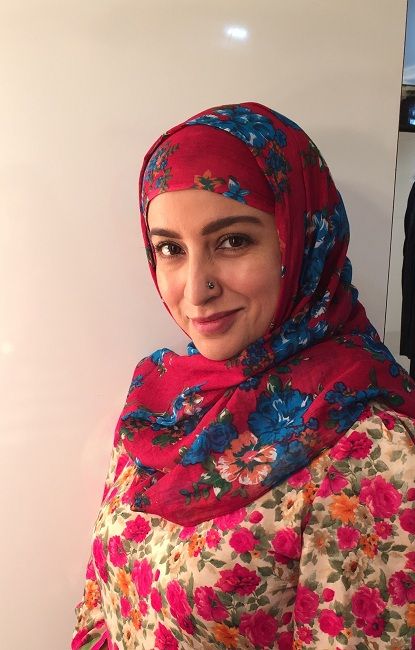 Tisca said that burkha boxing is often a vortex of problems, "Women who would get sucked into burka-betting were often immigrants or poor. It was such a cruel thing, watching these women often hurt their own friends while boxing just for the pleasure of the betting men who got a high out of watching bloody women fighting it out! Most often these women had no training in boxing, gloves or medical care," she said to a leading daily.
However, the actress also understands that these women choose boxing as these poor young Muslim women are trying avoid being sucked into prostitution and boxing pays well.
Bioscopewala is a modern-day adaption of Rabindranath Tagore's classic KABULIWALA, it is releasing on 25th May.
Would you like to watch this movie?