After waiting for 14 years, we cannot wait for the sequel of "Tum Bin". The movie was released in 2001, and was a musical blockbuster. The sequel "Tum Bin 2" is also going to be directed by Anubhav Sinha. The first movie was the debut film of the director.
For the first time we will get to see the beautiful Neha Sharma with two sexy boys, Aditya Seal and Ashim Gulati. The actors are young and fresh to the Bollywood industry, which get us even more excited to see their performance. The music will be given by the talented Arijit Singh. So we have our expectations really high.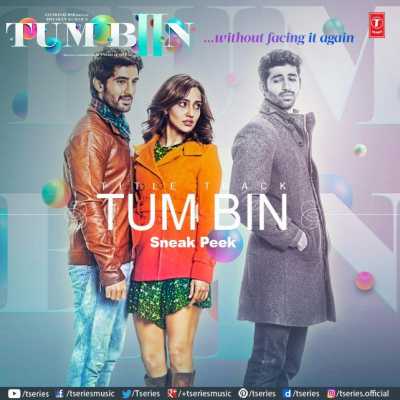 This week they released the official trailer of the movie and it has created a rage on social media with more than 1 million views. It is going to be a romantic drama film. The movie is shot in Canada and seems to have the perfect blend of emotions. We could see laughter, crying, love, jealousy, etc. There also seems to be a love triangle between the three characters which is pretty intriguing.
The movie is said to release on 18th November 2016. We cannot wait to see the film. Here is the official trailer for you all to enjoy.