Parents stay alert as the deadly Momo challenge has hacked Pegga pig videos on YouTube:
It was not a long time ago when the internet fad Momo challenge started. This social media challenge terrified both parents and kids. In the challenge, people started getting mysterious messages on Whatsapp from a random contact named "Momo" who then gave then a set of instructions to follow. The failures led to death threats. It was very scary and the government all around the banned it.
And now the Momo challenge is back. The fraudsters who are circulating the Momo challenge have now found a brand new way which is to hack popular videos on the internet. Their target is Peppa Pig.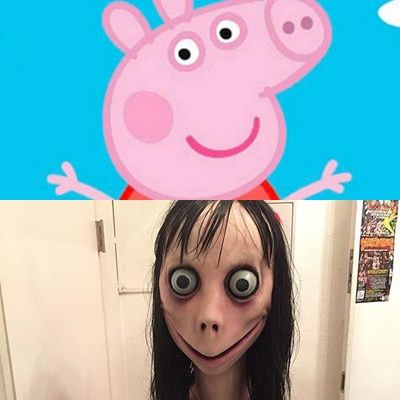 As per the reports, the popular kid's cartoon show Peppa Pig has been showing the MoMo challenge character pop in the middle of the video, asking them to commit dangerous acts and probably hurt themselves.
Also the fake videos of the cartoon are also telecast where the characters are killing each others. These videos are not created by the official creators.
Screenshots displaying the same thing have also come up on the internet: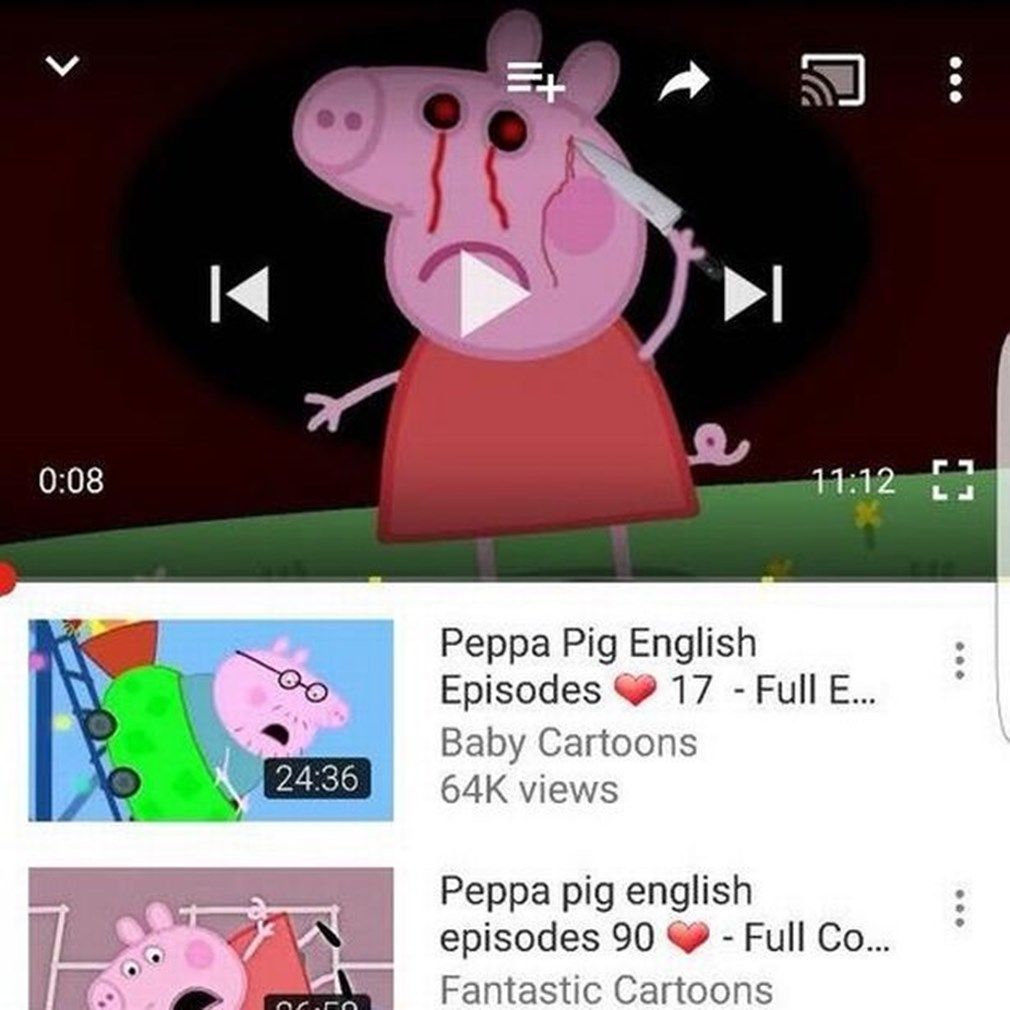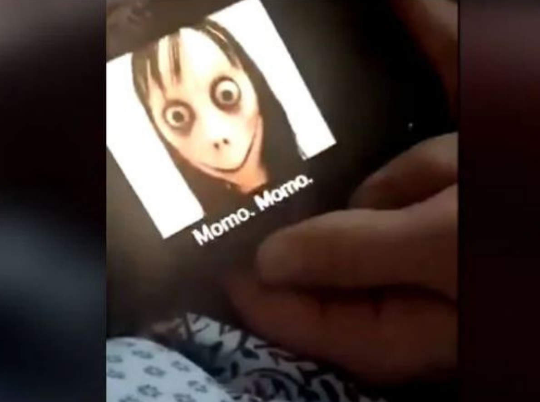 So parents, take care of your kids while they are watching the screen, just keep an eye on them. It might be harmful to them to watch videos alone. In some cases, this challenge threatens people to share their personal information.
What the parents can do?
It is difficult to keep your kids away from the phone, you have to monitor what they see online. Kids are very young to understand any threat so you must do this for them. If you see them watching anything wrong, interrupt and talk to them.