Why 8th March is celebrated as Women's Day around the world:
For centuries women have been dominated and suppressed. All over the world women are fighting a constant battle for equality. While the battle goes on, we continue to celebrate the achievements of women like Michelle Obama, Priyanka Chopra, Mary Kom, and Sania Mirza. As we celebrate women around the globe, 8th March is celebrated as International Women's Day and most of the people don't know why women's day is celebrated.
As per a report in the United Nations, Women's Day is celebrated to women and their achievements "without regard to divisions, whether national, ethnic, linguistic, cultural, economic or political. International Women's Day first emerged from the activities of labor movements at the turn of the 20th century in North America and across Europe."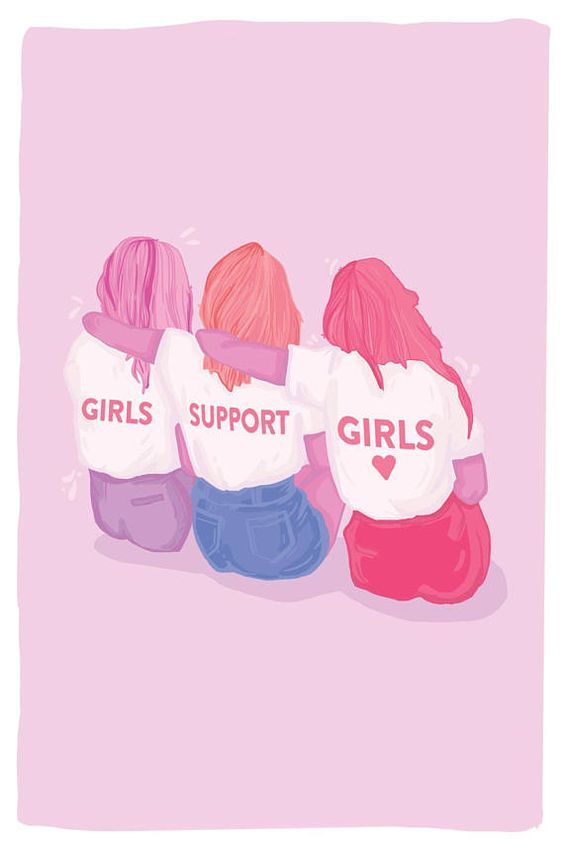 The first Woman's Day was celebrated in the United States of America in 1909 on February 28. The Socialist Party of America 'designated this day in honor of the 1908 garment workers' strike in New York where women protested against working conditions.
In the next year at a meeting in Copenhagen, it was decided to honor the movement for women's rights and 'build support for achieving universal suffrage for women.' After the idea received approval from 100 women from 17 countries, March 19 was marked as Women's Day.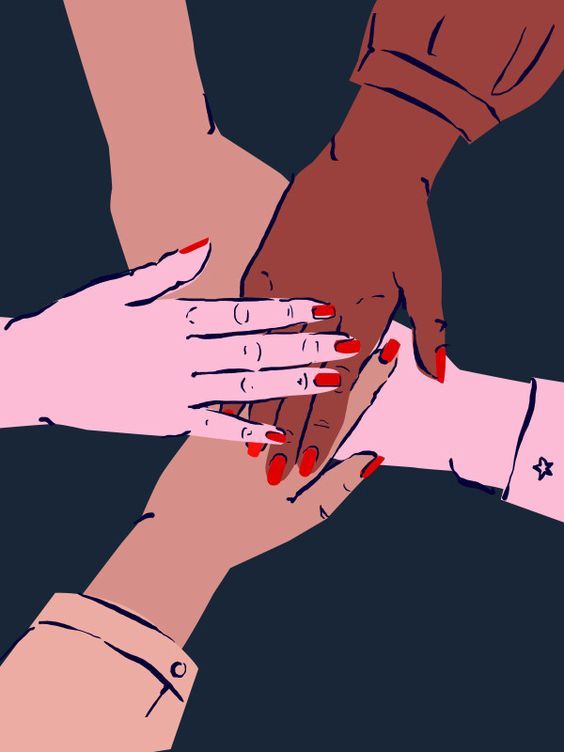 But during World War I that women decided to come together to express their solidarity. Women in Russia wanted to observe the last Sunday of February as Women's Day but in 1917, according to the Gregorian calendar, the Sunday fell on March 8. And by 1975, the United Nations began celebrating International Women's Day on March 8.
From fighting for gender equality to paid maternity leaves, it is the day when women are celebrated for their contribution to our lives and society.