Beautiful Christmas Movies to watch
Christmas is here and it is the most amazing time of the year when most of the people enjoy their winter holidays. Along with decorations, parties, and traveling, many people prefer to watch some good movies and spend time at home on this festival. So, here are some of the best movies you can binge watch with the kids:
The Santa Clause (1994)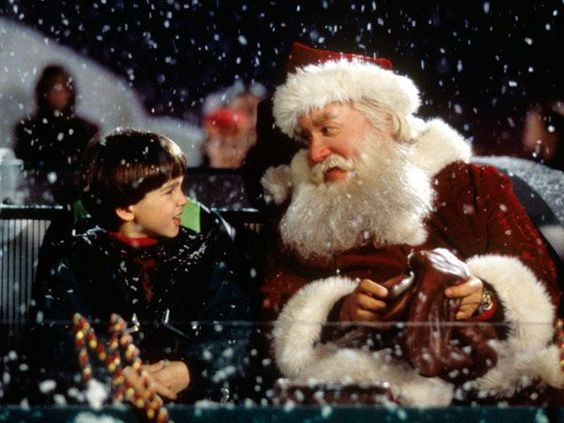 Though it is an old movie but the story is just amazing and a must watch with your family. It is about a man Tim Allen Scott Calvin who accidentally kills Santa and unwillingly has to take his place. His hair turns white, belly and beard grow overnight and children start coming to him with their wish lists. It is an enjoyable film with lots of cute scenes that will touch your heart.
Home Alone (1990)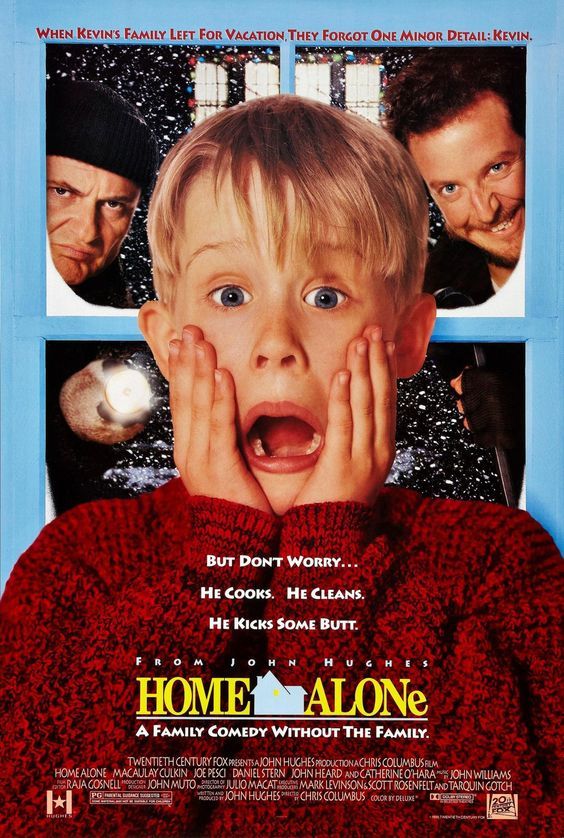 Home alone is ranked as one of the most entertaining holiday movies. The story of the film is based on a boy Macaulay Culkin whose family by mistakenly leaves him alone at home and goes for a holiday. Though the little boy adjusts in the house but two robbers have their eyes on his property so he makes weird and crazy plans to throw them away from the house. The way he notoriously sends them away is just worth watching.
Elf (2003)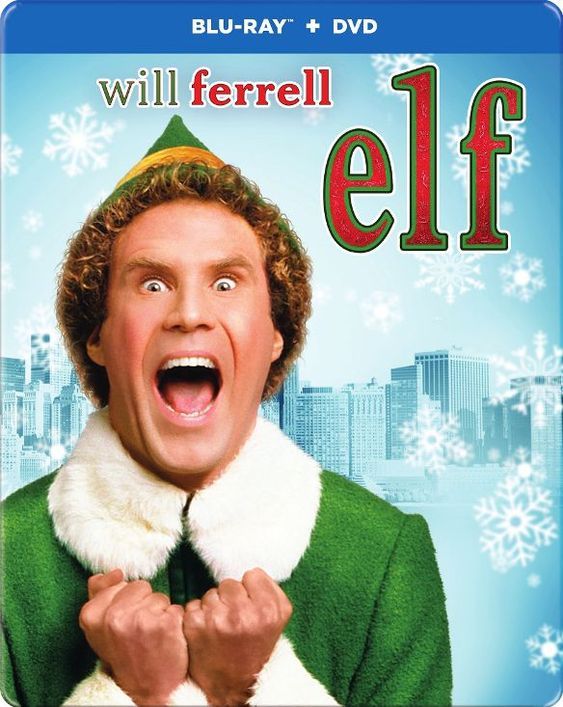 Elf is a perfect blend of humor, emotions, love, and entertainment. The plot of this movie is centered on a Man who by accident reaches the North Pole as a toddler and is raised among Santa's elves. The twist in the story that makes it interesting is when after growing up he finds that he is a Human and leaves for New York in search of his Biological father.
Love Actually (2003)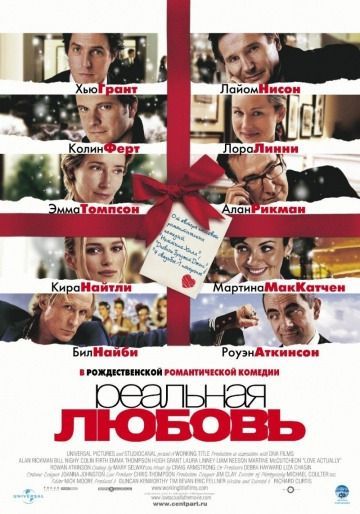 No doubt funny movies are enjoyable to watch but if you want to go for some romantic drama then Love actually is one of the best options. Christmas is also about bond and togetherness so it is a good time to see this beautiful movie on love. The film is about 8 couples who try to deal with their relationships in different ways and face all the complications that come on their way.
Christmas Vacation (1989)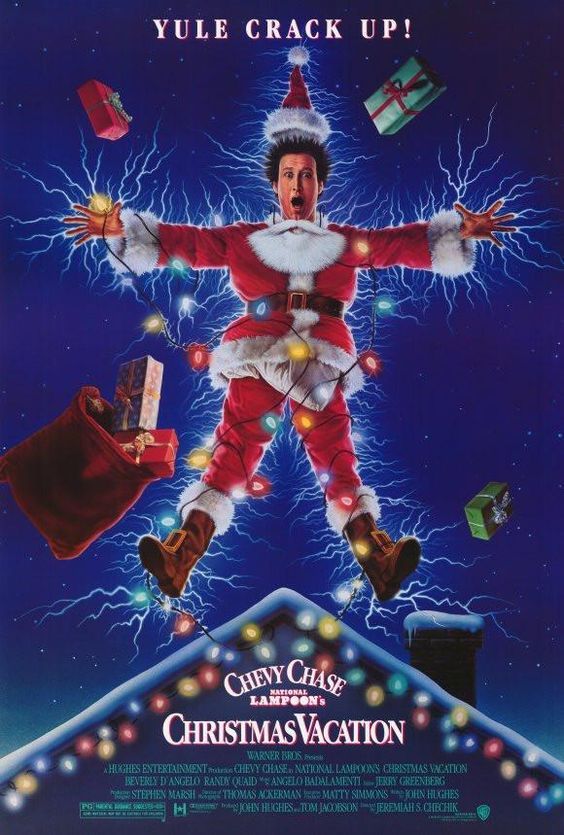 No doubt Christmas is a festival of fun, get together, parties etc but, along with all these things it is also a very stressful affair to complete all the preparations on time. Christmas Vacation is a very cute movie based on a man, who promises his family to make their Christmas day good but ends up in facing a lot of disasters which will make you go Lolz.