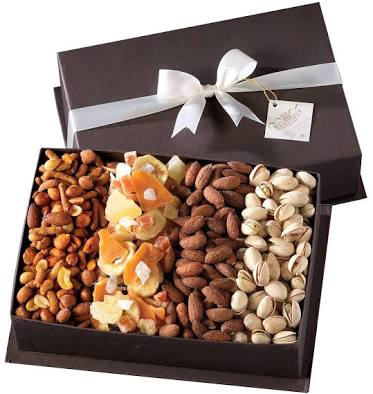 We all often know our mother us there for us. But did you know most women ignore their health? Well this mother's day let's make our mother's healthy by gifting them these super healthy gifts:
A box full of dry fruits: Dry fruits are powerhouses of energy and great munching options. Especially for the days when your mother is busy running around doing household chores.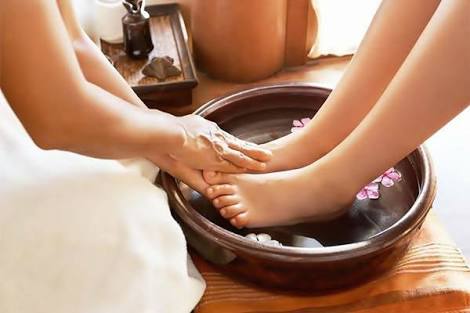 A foot spa: A foot reflexology session or a foot spa helps relax and the right pressure can also help stat away from various medical issues.
Complete blood works: When was the last time your mother got her complete body tests done? As they say a stitch in time saves nine. Get her a complete check up and make sure she stays healthy.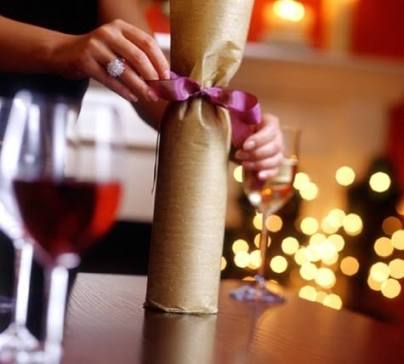 A yoga membership: yoga is a great exercise. What's better than gifting your mother a better lifestyle. Find her a yoga teacher and someone who comes home is an added bonus.
A bottle of red wine: Red wine is great for the heart and an occasional drink never hurts! Get her the best red wine for the days she wants to relax. And in case she doesn't use it help her finish that bottle!