Check out these masks for the new year's celebration.
We are almost at the end of this year and most of us can't wait to leave it behind. The best way to do it is by celebrating it with our friends and family. If you are planning to be a part of a new year's celebration, make sure to keep safety precautions in mind.
Stay safe in style and carry a stylish mask to become the life of the party. Here are some amazing masks and designs that you should get for your New Year's party. Check out these designs below:
Glitter masks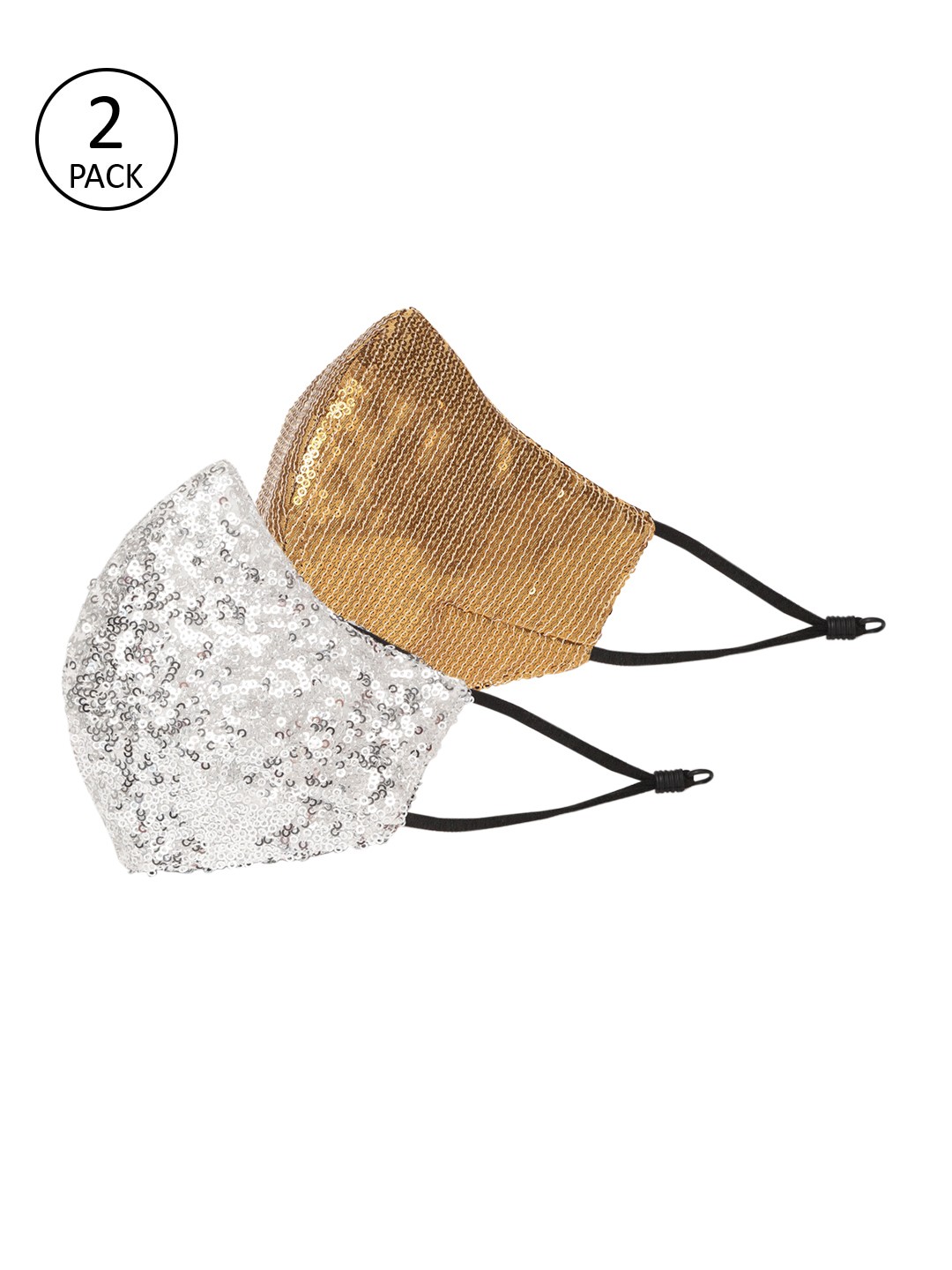 Mask with chain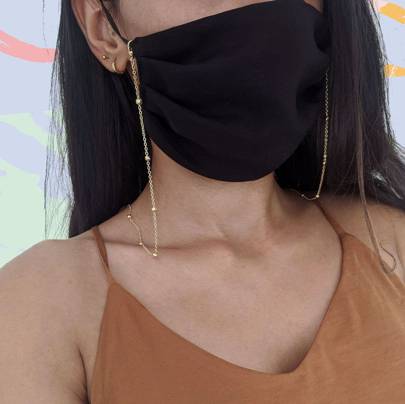 Embroided face mask
Holographic face mask
Neon face mask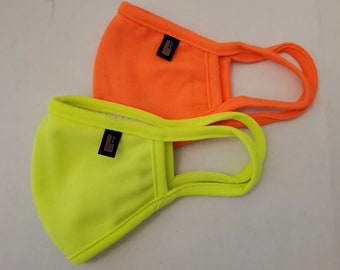 Beaded face mask
Sparkly hand-beaded face mask
Here are some face mask designs to take inspiration from. Pair these up with matching outfits. Make sure to follow all the safety precautions and practice social distancing.