This has been an eventful year and most people have received the worst news. Not only that, there have been many disastrous events that made people lose hope in 2020. As the countries were under lockdown, many events took place even then and things took a turn for worse.
As we approach the year-end, hoping for a better next year, take a look back at the awful events of 2020 that we are leaving behind.
Explosion in Beirut
The explosion in #Beirut's port killed over 158 people, injured over 6,000, and displaced more than 300,000. New footage in 4K shows how it unfolded in slow motion, ravaging buildings as far as 10 km away and sparking mass anti-government protests.https://t.co/1V61mqo7Am pic.twitter.com/ja6RC24mqj

— Al Arabiya English (@AlArabiya_Eng) August 9, 2020
A blast was recorded in Beirut when explosives stored resulted in huge fires, killing people and lead to the destruction of properties.
Bushfires in Australia
Australian skies were blanketed by the thick smoke of bushfire that affected the wildlife and ecological system, resulting in a huge environmental loss.
Coronavirus Pandemic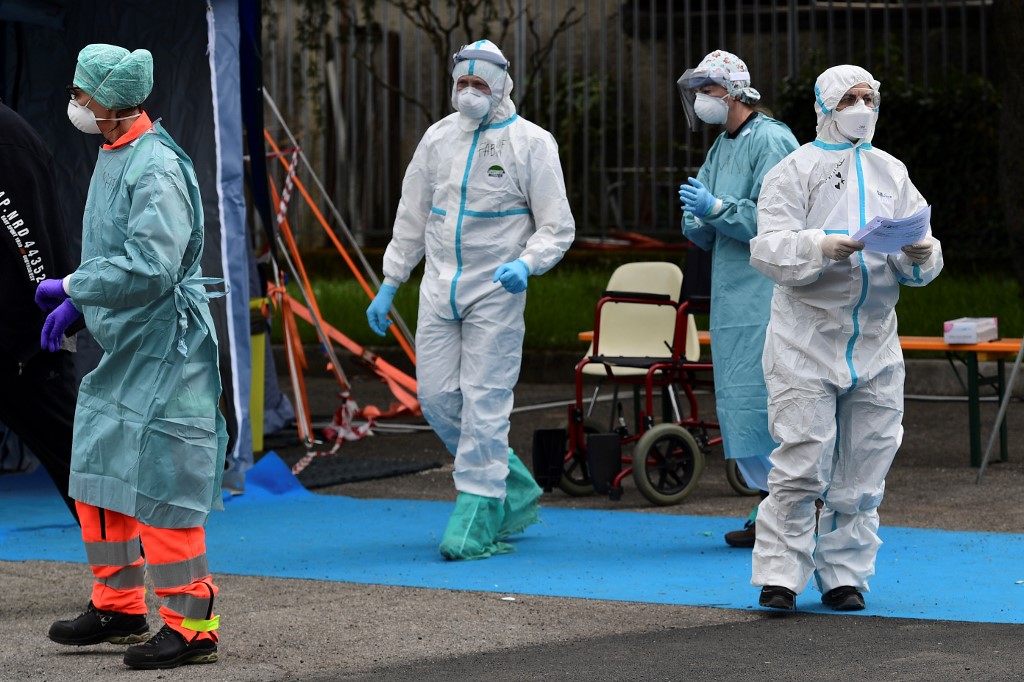 The first coronavirus case was recorded in Wuhan, China, and the virus has since spread throughout the world, resulting in economic crisis, loss of lives, and health complications.
George Floyd killing
A major political movement took place after a video went viral in which George Floyd was seen being killed by a police officer in Minnesota. This brought about much-needed reform in the US policies.
Taal volcano eruption
A sudden eruption of ash and lava was seen in the Philippines which resulted in the cancellation of flights. Thankfully, there was no sudden loss of life reported.
Locust attack
Locust swarms took over fields in Rajasthan and parts of Pakistan. The swarms even entered the borders through Delhi.
These were the disastrous events of 2020. Here is hoping for a better year and good days.