The Body shop Strawberry softening gel lotion is a must buy for this humid weather
A body lotion is an essential especially if you like to keep your skin smooth, nourished and protected. Often due to dry air, over-air-conditioned places the skin feels itchy and dry when we don't apply any cream or body lotion. Moisturizing the body is the key to heal dryness and lock in moisture.  These days there are many body lotions are available in the market, which offer great care and I choose The body shop – Strawberry softening gel lotion.
The house of body shop offers a great range of body care products. It is one of the best brands for body lotions. It delivers high quality organic and cosmetic products, they use all natural ingredients and this makes it a great pick. I have been using this lotion for 2 months and here is my take on it.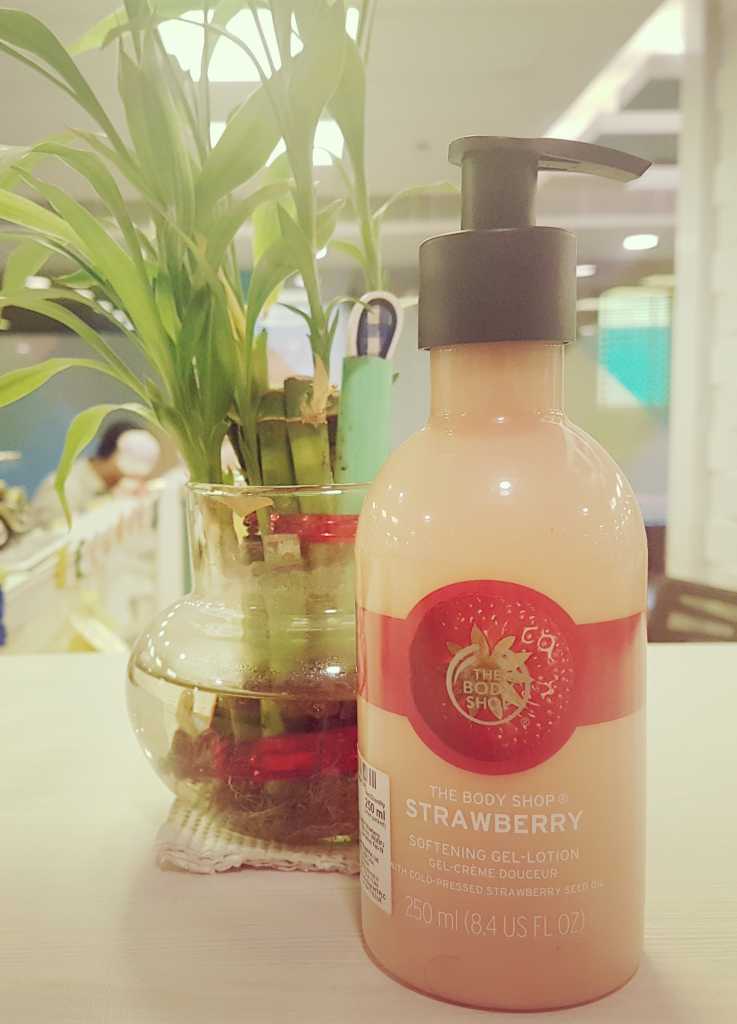 Claims: The body shop strawberry softening gel lotion comes with cold pressed strawberry seed oil. It provides adequate moisture and gets quickly absorbed into the skin. It gives pure fragrance of strawberries.
Packaging:  It is packed in a transparent bottle; the color of the lotion is baby pink. It has a pump cap which makes it easy to dispense the lotion from the bottle. It also has a locking cap. Overall packing is nice.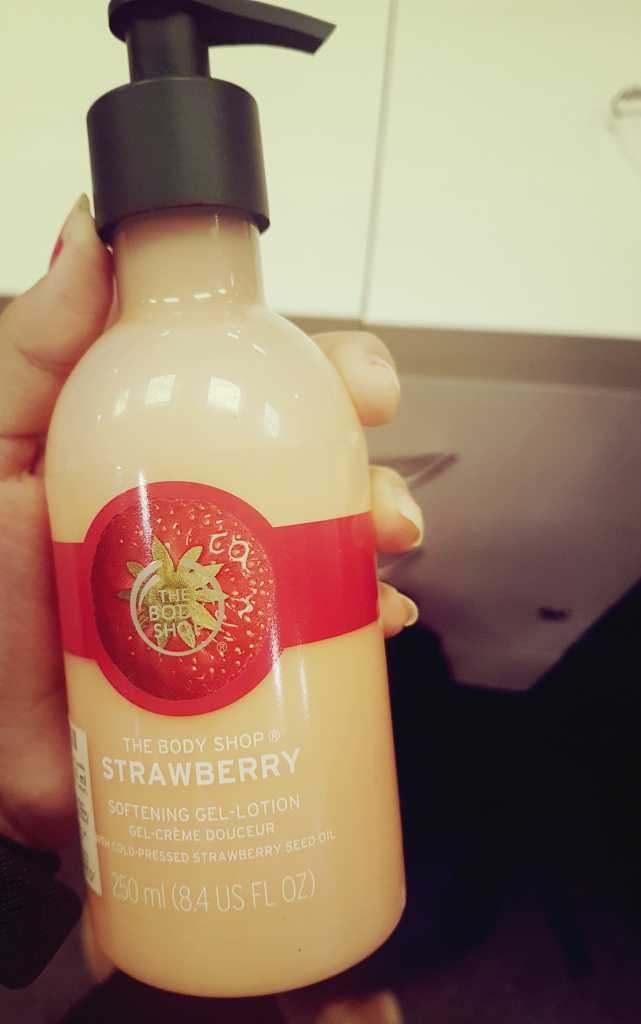 Price: It is available at Rs 575 for 200 ml.
Pros:
It has a sweet strawberry fragrance.
It is travel-friendly.
It gets easily absorbed into the skin.
It hydrates the skin.
The light texture of the body lotion is something that I love.
You only need a little bit of the lotion. I have been using this bottle for past 2 months and it is still half in quantity so it is a good value for money option.
It leaves the skin smooth and soft for a long time.
It moisturizes the body for the whole day.
It is not sticky.
The pump helps avoid product wastage and contamination by putting your hands inside a jar.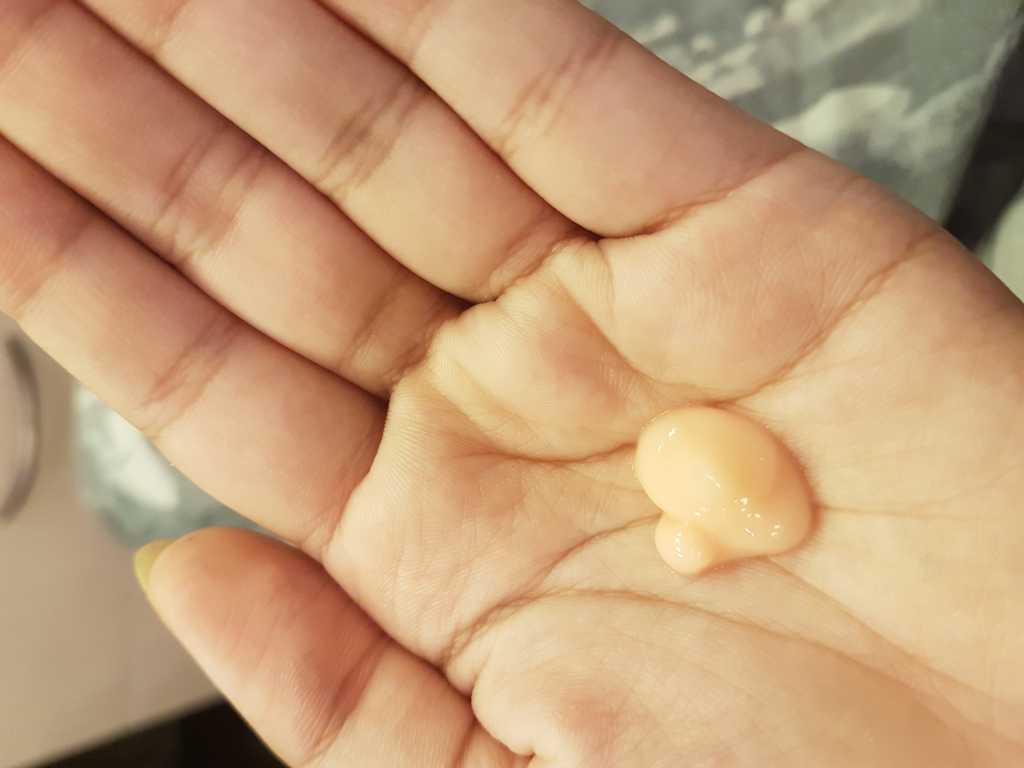 Cons:
The fragrance disappears after some time.
It is a little costlier than other lotions but it is worth it.
Rating:  4.5/5
Overview: I will surely reorder this product after I finish this bottle. It is one of the best moisturizers.