We are crushing on the Skinella Honey Oats Face scrub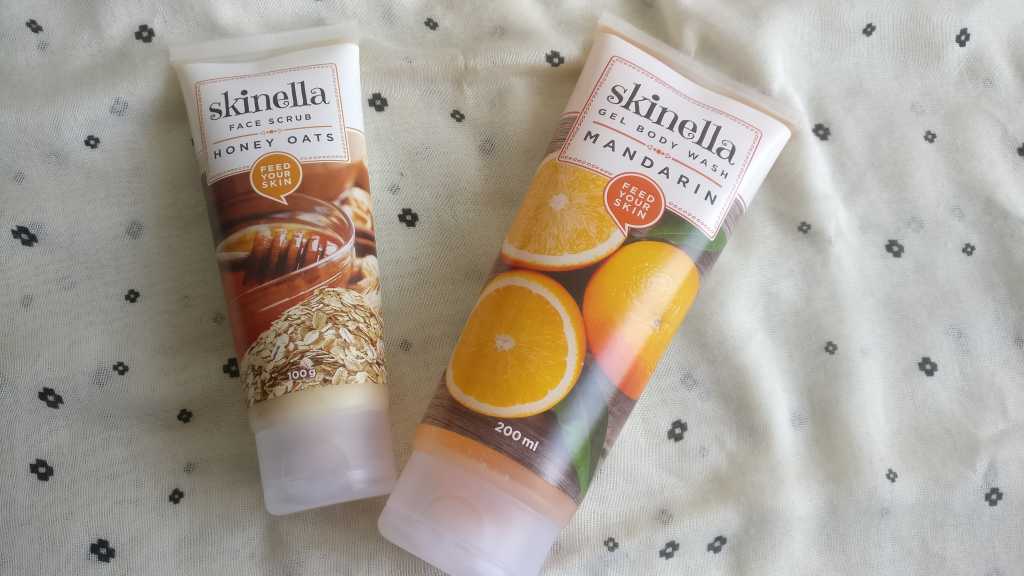 Indian brands are getting bigger and much better when it comes to skin care and when we got the chance to try the new offerings from Skinella, we were excited. Skinella is a relatively new entrant in the market  is all about incorporating super foods into skincare and help you get great skin with natural ingredients.
The Honey Oats face scrub made me a fan. I'm usually skeptical of trying new things on my face but the scrub is perfect for winter months and dry skin beauties. The body wash is refreshing, check out how each product fared:
Skinella Honey Oats Face Scrub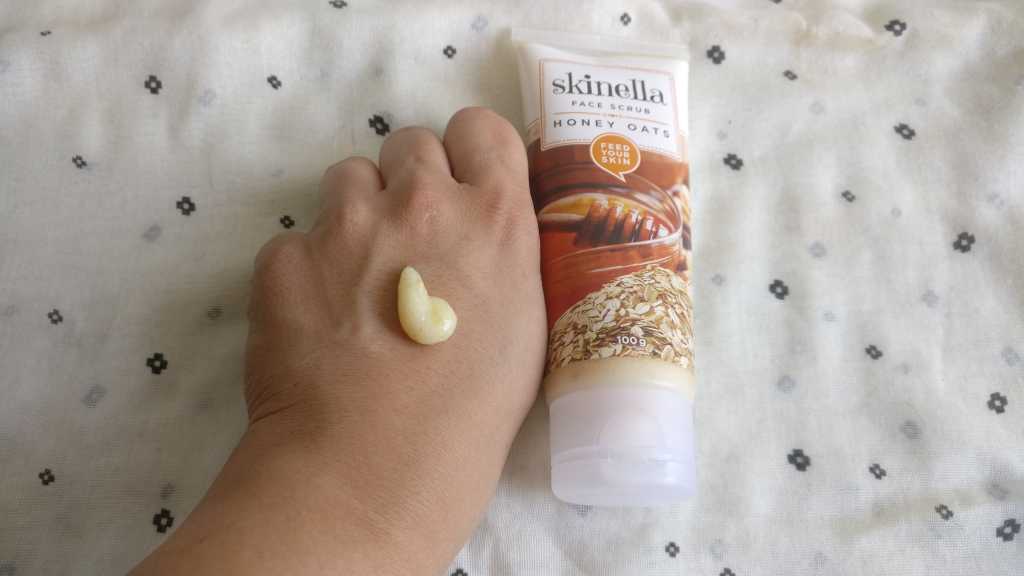 Claims: Pamper your skin with this unique Honey Oats face scrub, which comes packed with the natural goodness of Oats and Honey. A healthy meal for your skin, Oats gently unclog pores and remove dirt, while Honey deeply moisturises and hydrates your skin.
Price: 245 INR
How it fared: Skinella Honey Oats Face Scrub is a stunner and I love the creamy texture of the scrub. The scrub is soft and smooth, it is not too abrasive and works well for light exfoliation. It doesn't deep cleanse but clears the skin well. It is nourishing with its honey and oats concoction, the oats work as an exfoliator. The honey gives it a great fragrance. For dark skin beauties it is a great buy.
Cons:  The honey sweet fragrance might be an issue for some.
Mandarin Gel Bodywash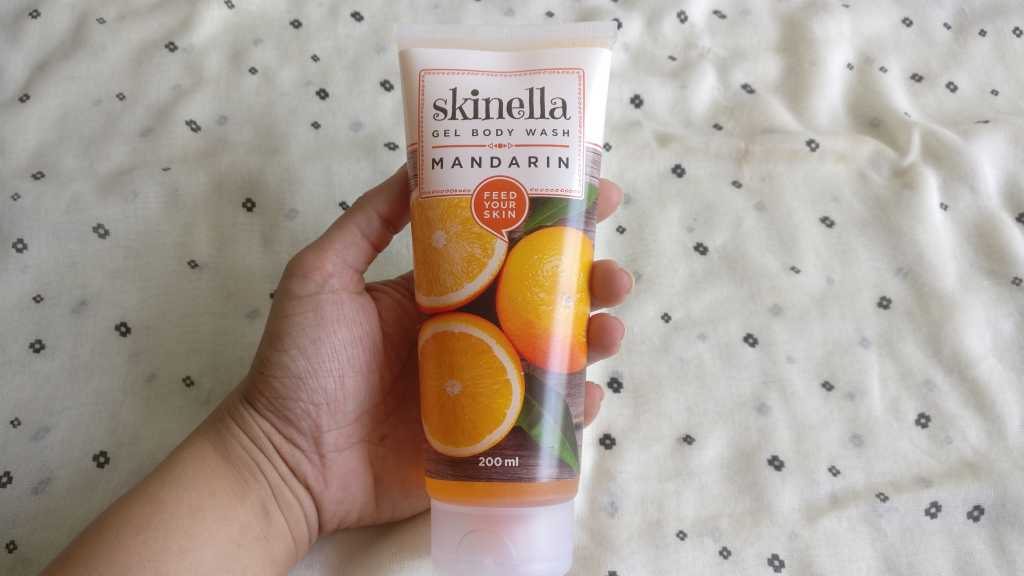 Claims: Transport your senses to a tropical paradise with Mandarin gel body wash, which is a tangy, zesty blend of Mandarin and Canadian willowherb extracts. This revitalising body wash will rinse away daily impurities and replace needed essential oils, while keeping your skin hydrated, nourished and fresh all day long.
Price: 275 INR
How it fared: This works well but the fragrance of citrus is too overwhelming for me.  The gel would work well in summers and refresh you too!
Overall, I'm willing to give more products from this line a try and I'm already eyeing the Chocolate Coffee face mask!