Check the review of Miniso perfume:
Miniso the Japanese fashion brand has recently launched its stores in India and soon after impressing people with its cute collection the brand has launched its cosmetics brand too. After hearing that Miniso has an exclusive range of cosmetic products I decided to head towards the stores. I checked out their collection and I found that they have a good variety of perfumes. As I love perfumes I tried their range and bought one for myself here is how the perfume called Beautifully (tenderness) turned out:
Claims: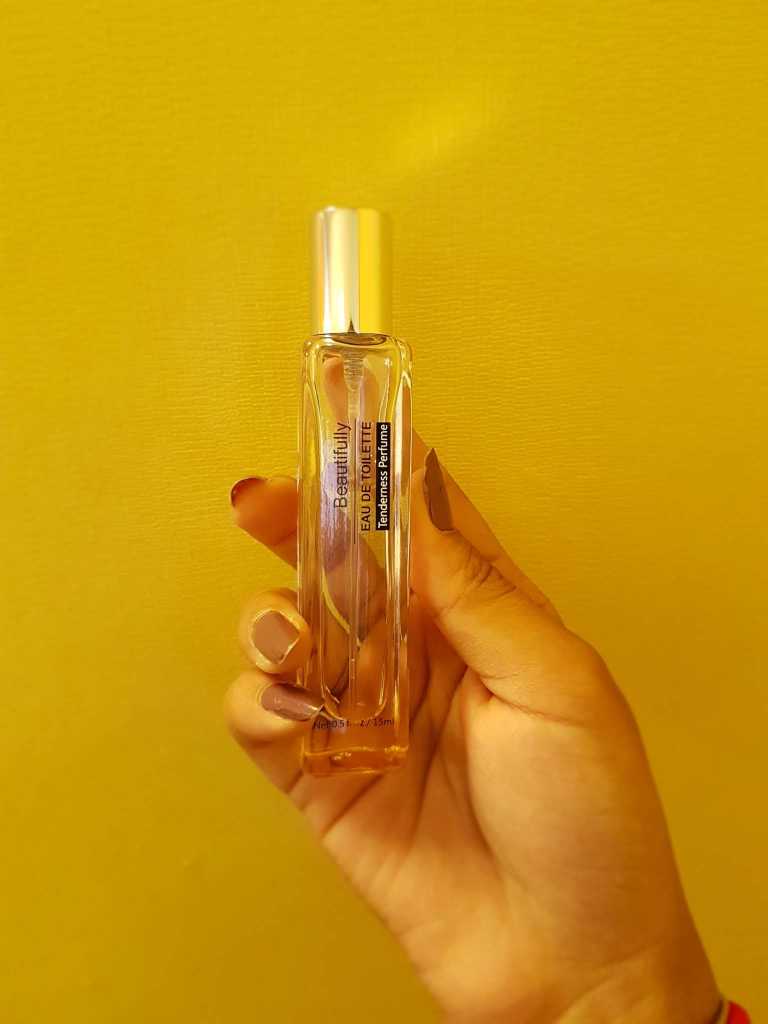 Tenderness is a perfume that I liked in their large collection of perfumes, it has a beautiful packaging. I bought the 10 ml cute bottle as I wanted a perfume that I could carry in my handbag. This perfume has a calm and elegant fragrance.
Packaging:
The packaging of this product is great. It comes in a simple glass bottle with a silver cap. The bottle is lightweight and easy to carry.
Pros: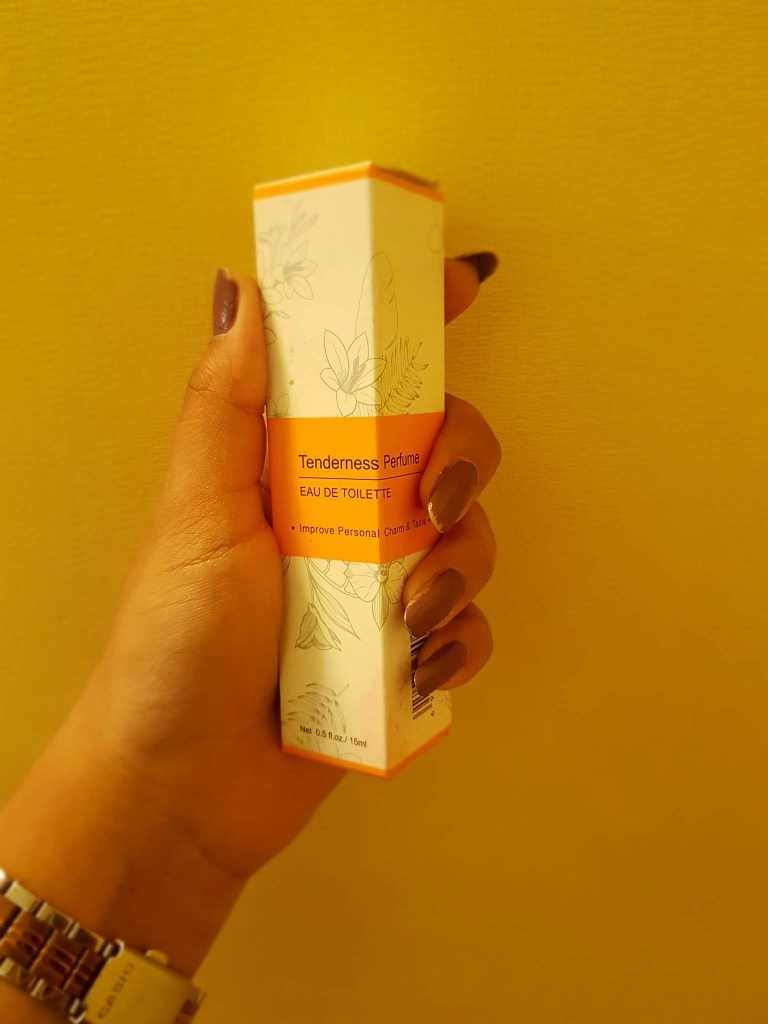 Elegant and generous fragrance
Long lasting
Travel-friendly
Easy to use
Affordable
Cons:
Only available at the Miniso stores
Price: INR 250 for 10 ML
WHile we at Team AAW are at a Miniso trying spree from their cutesy roll-on deos to foot maskes, we are slowly using their skincare stuff and will review them soon!