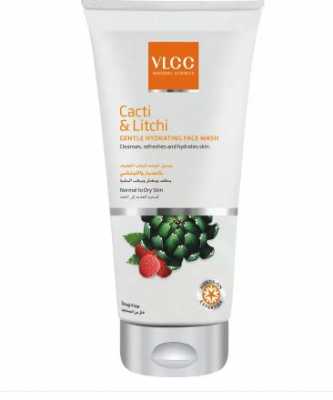 VLCC is a well-known brand in the Indian makeup and beauty industry and have a wide range of beauty products to choose from. The best thing is that are all natural. The first product I started using from the goodie bag was the face wash and now its been a while that I have been using it so here is my review about the VLCC Cacti & Litchi Gentle Hydrating Face Wash.
Claims: Facial skin needs daily cleansing and moisture balance to stay smooth and hydrated. This gentle yet intensive soap-free face wash enriched with Cacti & Litchi as natural cleansers, penetrates deep into the skin, detoxifies and clears skin of dirt and other impurities. It retains skin's natural moisture balance while deeply hydrating leaving skin feeling soft, smooth and refreshed. Recommended for normal to dry skin.
Price: It is priced at INR 230 /- for 150 ml.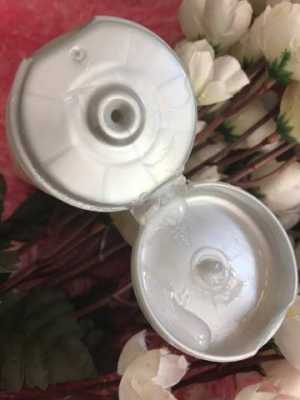 Packaging: It comes in a easy to squeeze tube which a grey flip cap.
How to use: Moisten face and neck and gently massage all over. Rinse off and pat dry.
Pros: What I like about this product
It removes all the oil, dirt and to an extend makeup too.
It lathers well.
It is very gentle on the skin.
The fragrance is mild and does not linger with you for long.
It doesn't dry out the skin.
It is easily available.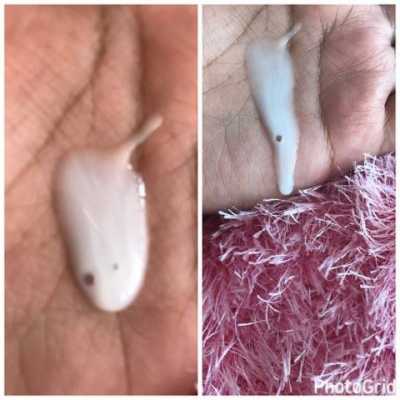 Cons: The consistency is very runny so the product comes on the flip cap which leads to wastage. Also the packaging is big so its not travel friendly.
Rating: The product is good but the runny consistency is a turn off so would rate it 3.75/5.