Bollywood summer fashion has never been better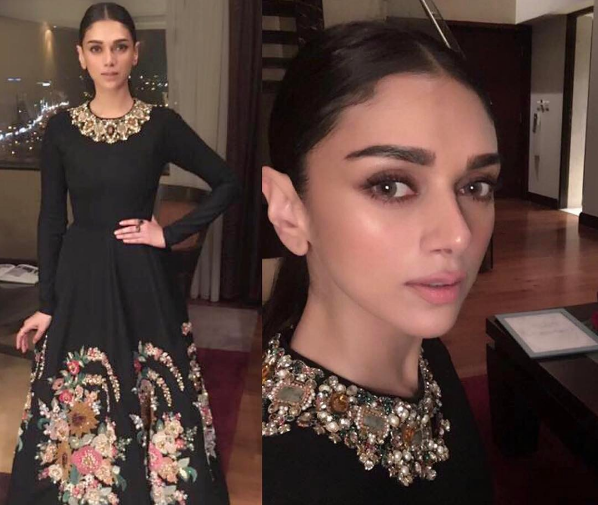 From sporting sleek hair, to low ponytails to tight buns Bollywood summer fashion has never been better. In fact at the Met Gala this year, showcased the best of makeup and hairstyles and our Bollywood actresses too sported great looks.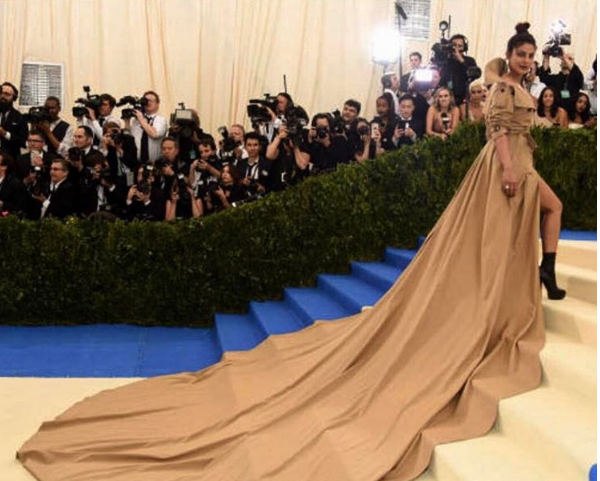 Deepika went with a sleek and pretty low ponytail that we love to make on a no wash day. It looks perfect and beats the heat. Priyanka too wore her hair in a top knot at the Met Gala. In fact Bollywood has been brimming with such smart hairdos. They keep the heat and sweat away, better still you can wear these styles without washing your hair.
Styling tips for sleek hairdos
A hairspray is your best friend to prevent flyaways.
Use bobby pins and hair ties to keep the style in place.
Use a bold lipcolour to make your face look better
Wear some long earrings as these styles make the jewellery pop!
After a tight updo, do massage your hair and leave them open for some time to ensure circulation.
You can make these styles without washing your hair too
However a word of caution: Do NOT make these styles for a very long time, as they lead to permanent hair loss! Traction alopecia is a hair disorder that wearing the hair in tight styles over time can cause trauma and damage to the hairline and you might end up with a receding hairline! So make them once a while but massage after you open the hair style. Also do not comb the hair when you open them as the hair is tender from the pulling.
Which is your favourite hairstyle?