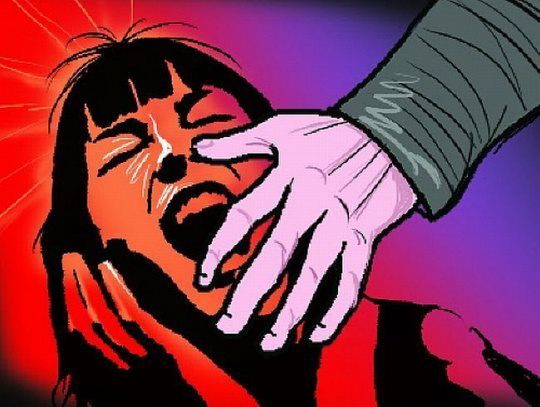 Another horrifying rape case sends shockwaves across Haryana, when will this stop?
Few days back Nirbhaya got justice as Supreme court ordered death penalty  for the four men who gangraped and brutalized her. But recently Haryana witnessed a worse crime than what was committed on December 16, 2012 in Delhi. Horrific details have emerged about the gang-rape and murder of another young woman in India. The twenty-year-old woman was gang-raped and murdered in the city of Rohtak  allegedly by her "jilted lover" and his friends. A young girl was abducted in Haryana's Rohtak, taken to a secluded place and allegedly gangraped by seven persons. Her mutilated body was found on May 11 after she went missing for two days.
According to her autopsy, the bones of her skull were shattered into pieces and "some sharp-edged objects may have been inserted in her private parts. Her skull was smashed in a way which indicates that she was run over by a vehicle. Her body was found at an empty plot in Rohtak, the police first tried to ascertain the identity of the victim. Two of the accused including the prime suspect have been arrested.
The parents are in a state of shock and want justice for her daughter. It's really sad to know that security and safety of women in India is still something we need to fight about. Despite the Nirbhaya rapists getting a hang to death sentence, this menace continues. Maybe a tighter eve-teasing law is much needed!