India's first all-natural spirit detox drink Morning Fresh!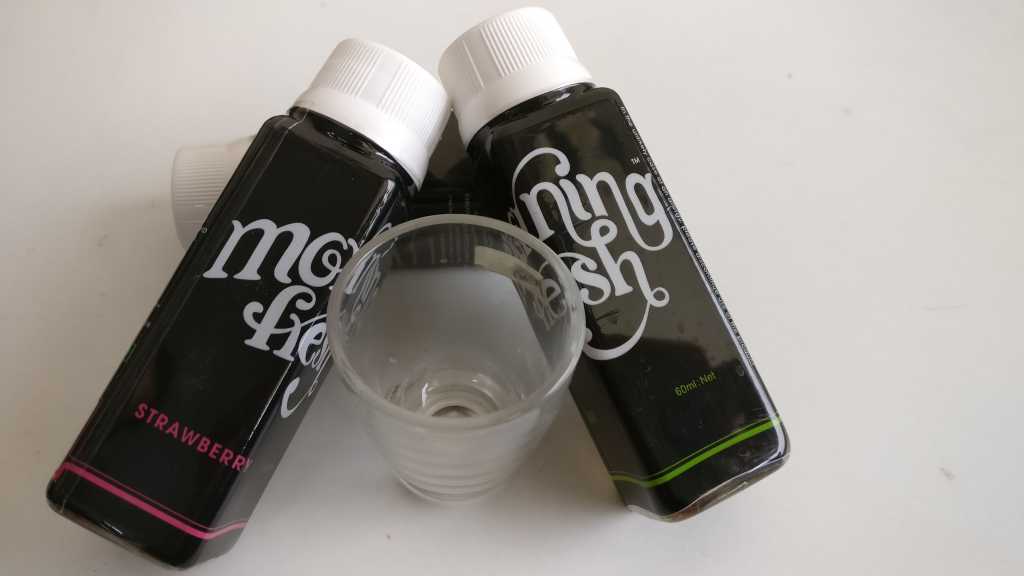 Don't we all hate when getting up in the morning after a drink to many during last night parties? Well, like most of urban India I like my drink, but I also practice immense control over it because I hate hangovers. The idea of waking up heaving, medicating myself is something I was okay with in my early twenties during late night clubbing but times have changed and so have I. When I saw the claims of Morning Fresh my crustily peaked and I wanted to try this innovation.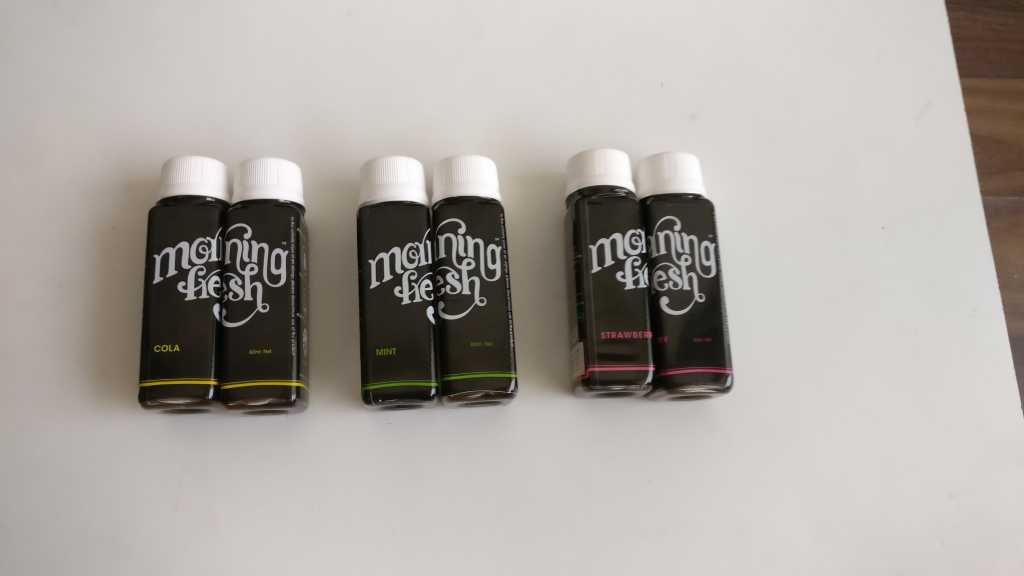 Claims: Morning Fresh is an innovative detox drink that is targeted towards working professionals in India with a work-hard play-hard lifestyle. It's primary function is to help detox the body of alcohol, flush out toxins and protect the liver. Also quite effective as a hangover buster, the after-drink is offered in ecstatic flavours and infuses the benefits of silk protein. It is an ideal detox for spirit lovers who have looked forward to it being invented.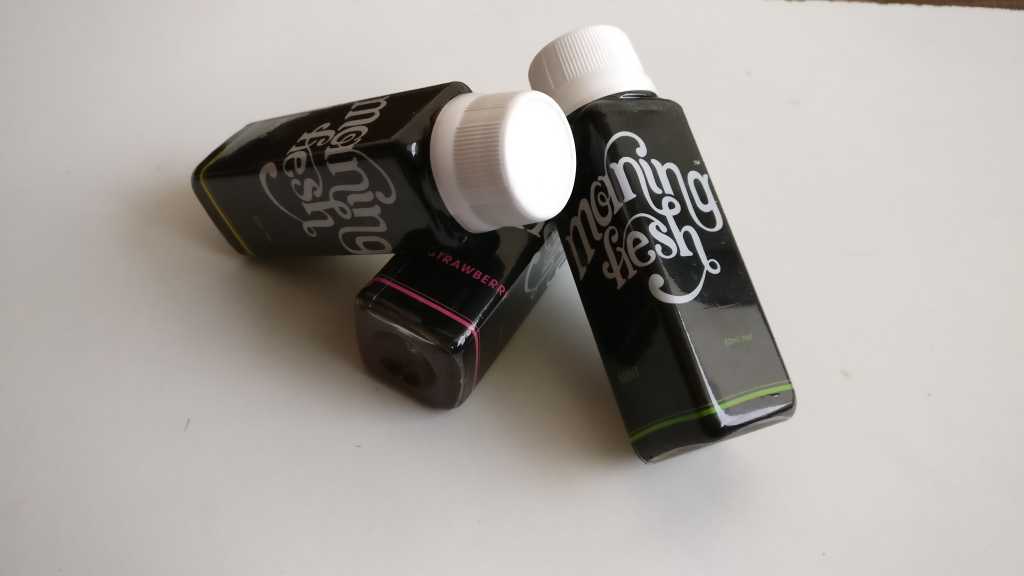 Morning Fresh the brainchild of Mitali Tandon is the most unique concept and formulation. Available in three flavors: Cola, Strawberry and Mint, this drink is here to revolutionize the party scene.
How it works: Morning Fresh is ideally supposed to be the last drink of your night before sleeping. Have the complete small bottle followed by a glass of water and the next day one wakes up with no hangover and headaches.
My experience: After a night of one drink too many, I opened the bottle of Cola Morning Fresh, while I was assuming this would be sweet but the no sugar claim is true. It was a mild flavour but I took small sips, I could not gulp the whole bottle down at once. The next morning I was tired, heck, a night of dancing does that. But I had no hangover, no swooning or lack of appetite. I woke like I would without drinking the night before. This makes a great drink especially if hangovers in front of your family are not your scene.