The right way to dress up that bling sequin dress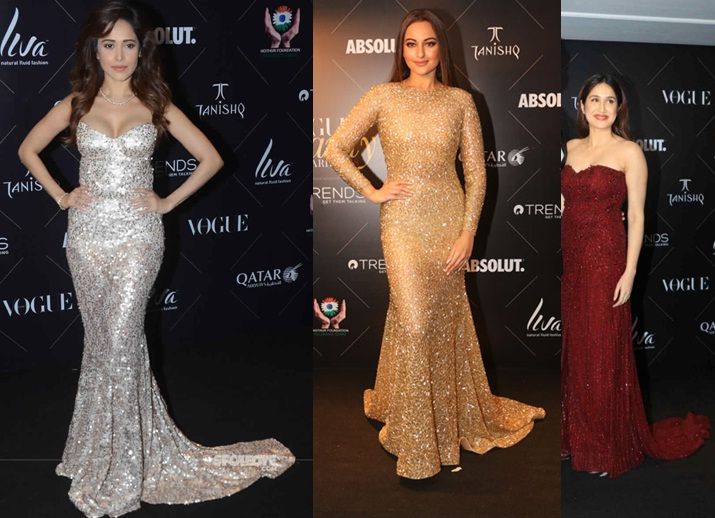 Sequin dresses are a very bold style statement, one step on either side and you can look hot or a major NOT! Dressing up a dress jazzed up with sequins is even more difficult. How do you decide how much is too much? Especially when we Indians have a habit of going overboard when it comes to playing dress up. Well the Vogue Awards over the weekend taught me and probably, all those who wish to wear sequin dresses a few basic lessons:
Keep the makeup minimal
Your makeup can make the look classy or trashy. Do not go for bold anything! Let your skin glow, some simple winged liner and a classy bit of lipstick is all you need. Let that dress talk than your makeup skills.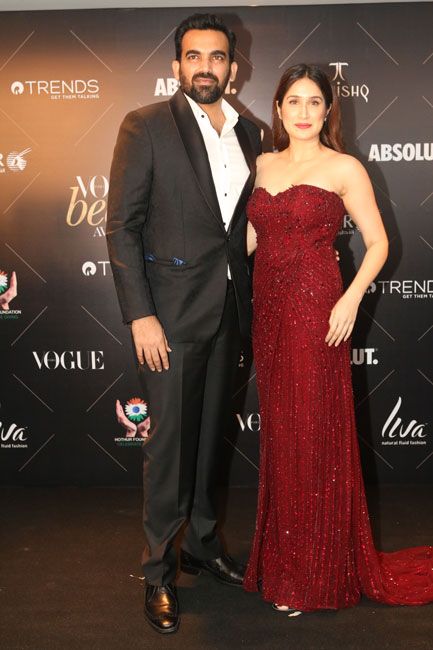 Go low with accessories
Accessories are seen as a must and one simple style rule that every one of us follows is to add one statement piece. However when you are already glittering top to toe in that sequin dress let classy diamond studs or a dainty watch be all that you wear. Yes it can be underwhelming but your dress is the star!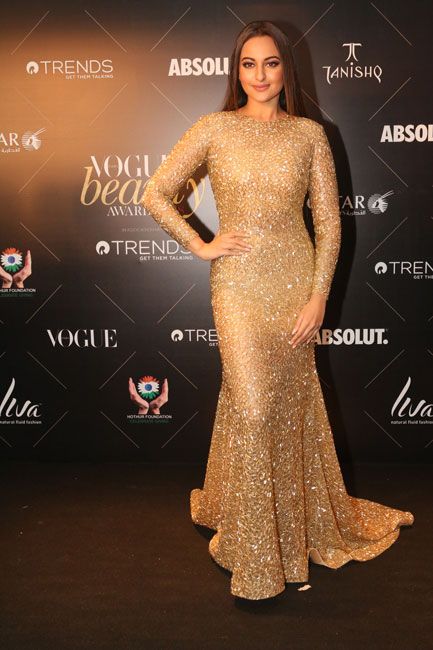 3. Avoid too much skin show
Glittery ball with too much cleavage can come across as tacky. The dress must highlight your curves without baring much skin to keep the look of the sequin dress alive!
Stick to basic hairstyles
Do not try an updo or any complicated hairstyle. You will come off as an overdressed diva as your dress is already bling-ed out. A soft curl, blowdry or straight hair looks better with a sequin dress.
Try picking matte sequins
Matte sequins shine less and let the dress do the talking. Avoid the overly glittery mirror like ones please they look like back dancer costumes than a decent dress.
How would you style your sequin number?