Happy Birthday to Bollywood's original diva Rekha
Rekha is probably the most mysterious Bollywood actress we all know. Right from her sexy aura to her alleged relationships the star maintains an air of mystery. Her acting skills have found favpour with the young and old and her movies like Silsila, Umrao Jaan are probably classics now. But how does the star look so beautiful? Well on her 64 birthday we reveal secrets to remain young like Rekha: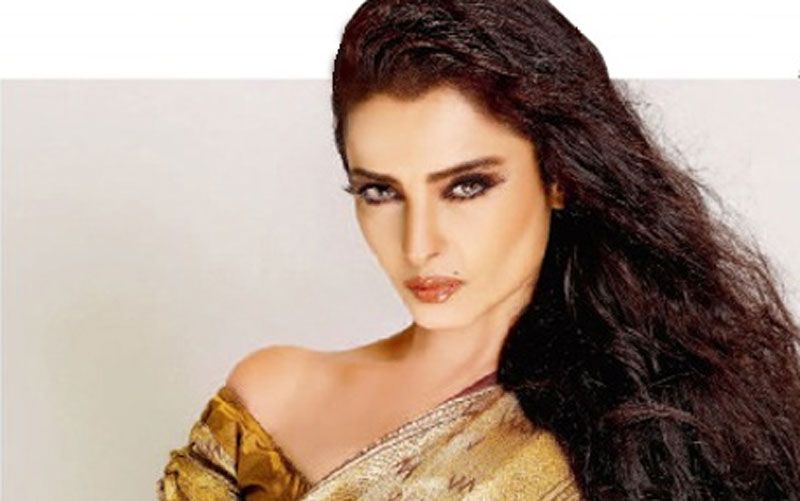 Practise Yoga
Rekha is an ardent follower of yoga and that reflects on her lithe body and young face. She has been practicing the exercise form for decades and the result is a realistic body. The key is to practice it continuously.
Red lipstick
The power of a red lipstick is often underestimated. Red lips can make you look youthful, classic and stylish all at the same time. Rekha prefers blood and brick red lipsticks mostly which adds oomph to her look.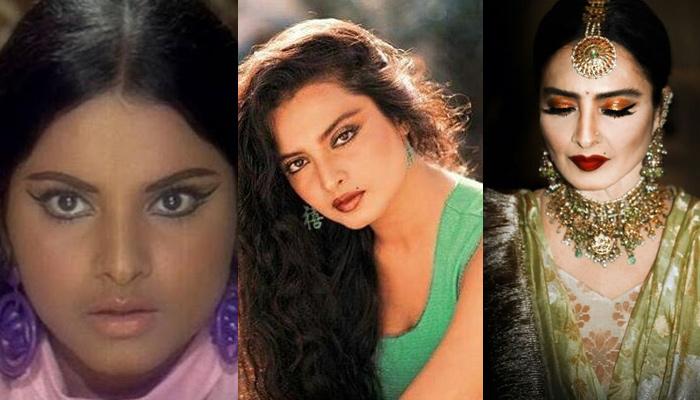 High heels
Heels add a fluidity to your look and often we all tend to look more curvaceous when we wear heels. Rekha is often seen sporting high stilettos.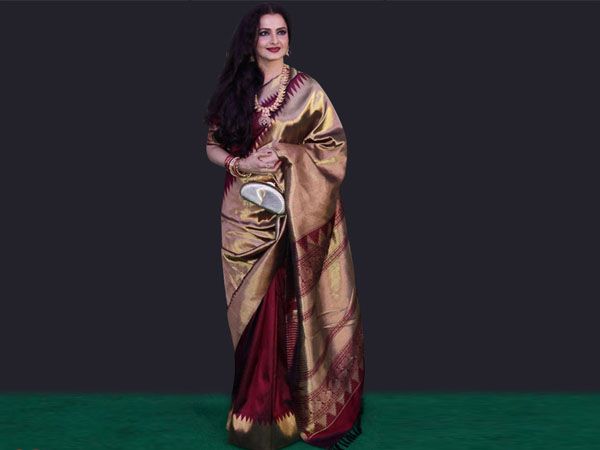 Prefer traditional weaves
If you have ever seen noticed Rekha loves her traditional Indian weaves and is almost always spotted in rich banrasi sarees. The actress promotes local craftsmanship and looks spectacular in sarees.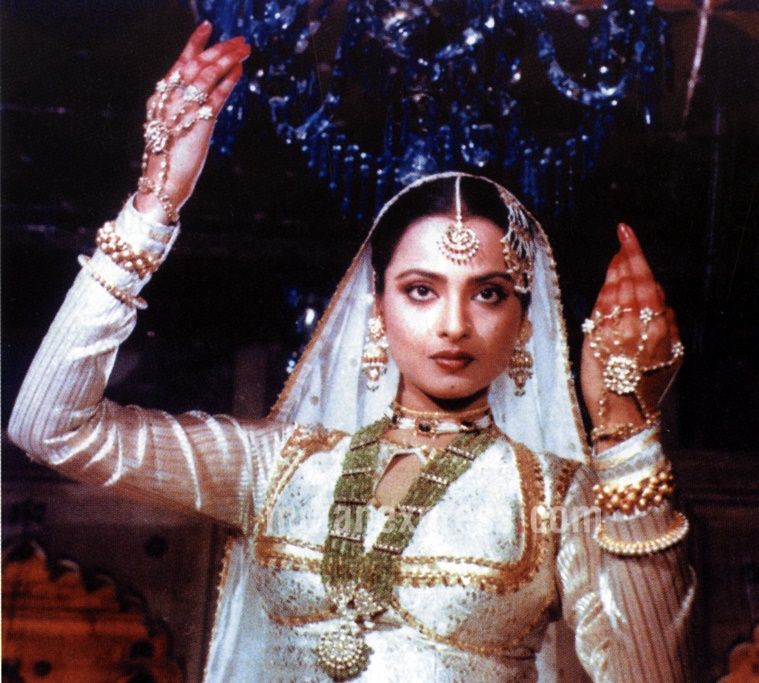 Accentuated eyes
Rekha doesn't shy away from makeup and her eye makeup is always spot on. It is known that the diva prefers to do her own makeup and loves a strong eyebrow and smokey eyes. She always uses a nude kohl on the bottom to make her eyes look big.