Clothes for the perfect gym body!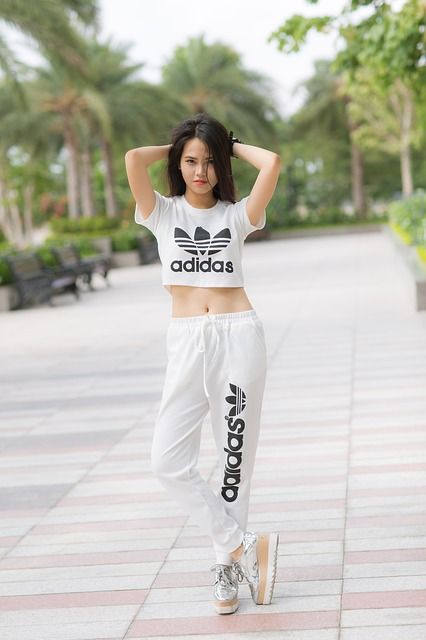 Hitting the gym? Well gymming is a great way to achieve your dream body and getting high on health. But often I see women in the gym wear weird clothes, from ill fitting tees to pajamas meant for sleeping! Not only do they stick to your body as you sweat, they make exercising uncomfortable. So we decided to list all the gym wear essentials you must invest in. After all, a good body requires the right clothes too!
Gym pants
Wear a spandex based lower to make sure they stretch well as you exercise. From a jersey material to keep you cool to the sweat cooling ones in nylon. Gym pants come in various shapes (Capri, full length, with mesh, loose fits) decide what suits you well and pick a pair. Black is the safest bet to avoid sweat stains from showing.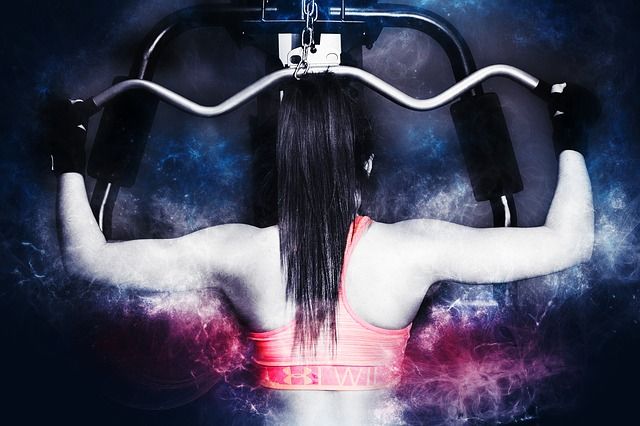 A good sports bra
A sports bra is the biggest gym wear essential. Buy one that keeps you tight but comfortable so that you can jump, stretch without feeling awkward. The best way to pick one? Try before you buy!
Well fitted tee
Well fitted tee will not tear, helps stay even when you do those tummy exercises like abs. A loose tee shirt can get in the way, especially during floor exercises. Pick one which is meant especially for gymming. A mix of fabrics that breathe is a good idea. Avoid the ones you wear at home because they can get uncomfortable as you stretch.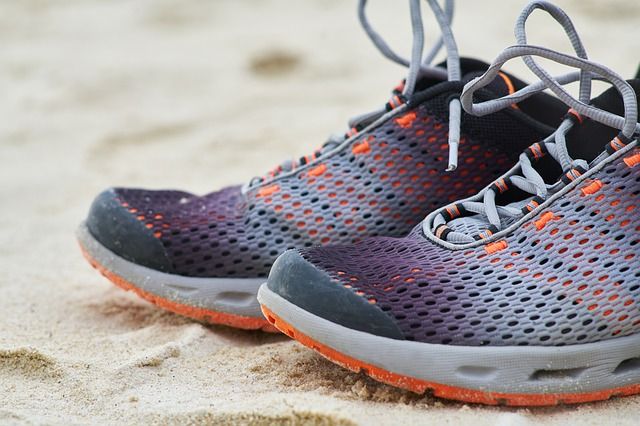 Shoes
While we are going gaga over sneakers, the sport shoe is a different ball game all together! A gymming shoe is much like a running shoe meant to cradle your foot and make you comfortable as you jog on that treadmill. A good shoe also helps avoid foot injury. You shoe must have sufficient padding on the bottom, must fit perfectly and have an arch in the middle.
Gloves
Gymming gloves are a must if you pick weights. It helps your hand with ample cushioning thereby preventing injury. These gloves also decrease the chance of you getting blisters on your hands and hardening of your hands.
Are there any gymming essentials you use?