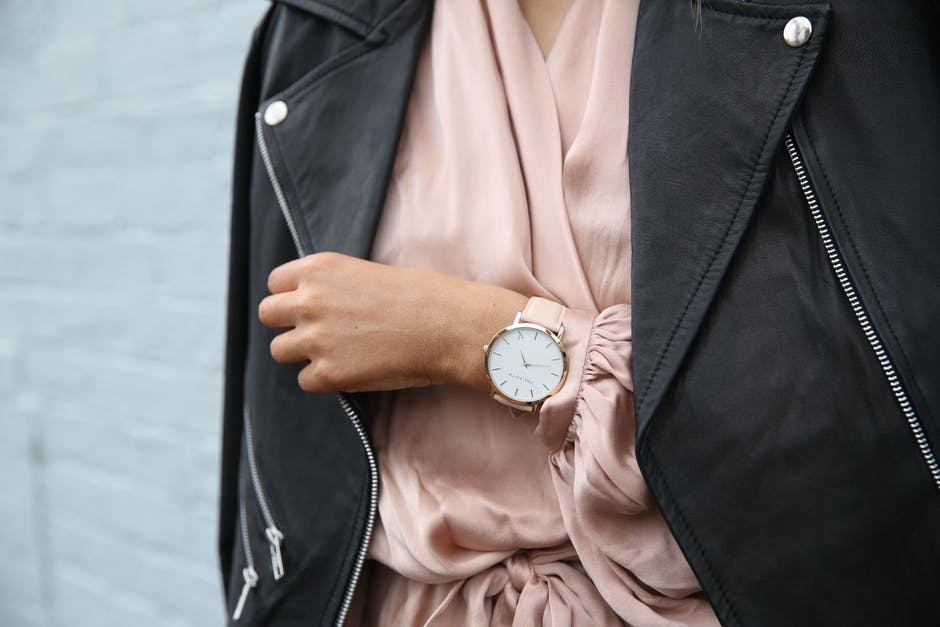 Want an original leather jacket? Go and shop here:
Come winters and we all want to don those sexy leather jackets and boots. Dilli ki sardi is perfect for those leather jackets and we all are always scouring the markets for some great ones. One thing I learned is that though the branded jackets are high on style they do not last long. Most brands make jackets from pleather or PU which is a plastic of sorts and these jackets, sooner rather than later, start shedding. Most branded jackets even with my utmost care have never lasted more than two seasons. A leather jacket however is an investment in its own way. Here are a few places in Delhi to pick an original leather jacket: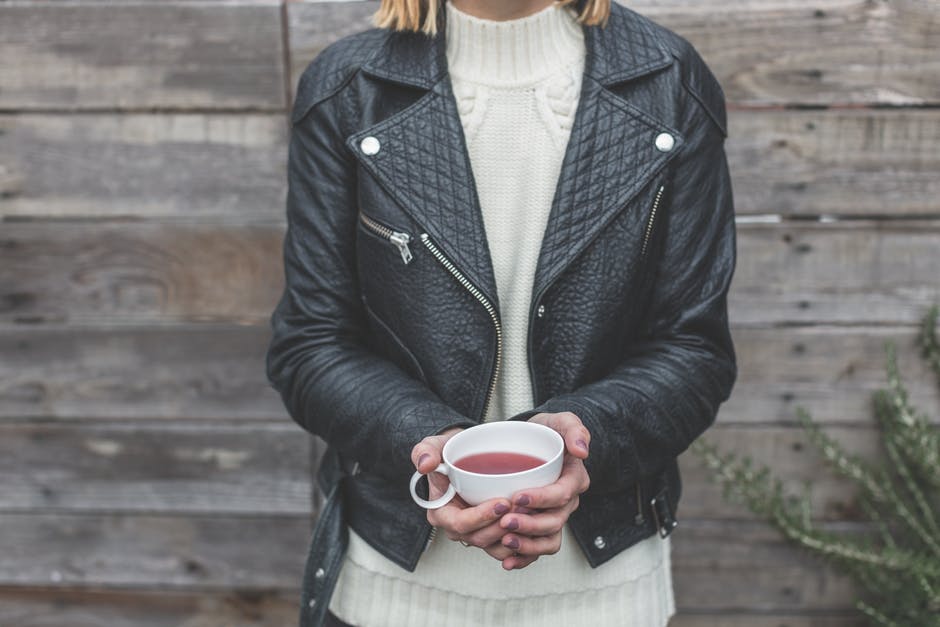 Yashwant Palace
This place might be infamous for its legendary momos but the underground market is a heaven of sorts. With original leather jackets in all shapes and sizes you can find your dream leather jacket here. PS always bargain as they are priced a bit higher. You can also find great silver jewelry too.
Seelampur
Seelampur is a big export market and is the hub of manufacturing in Delhi. A few shops also retail a lot of this stuff. The prices are cheaper and you will find a lot of original leather designs here. Patience is the key to shop in this market.
Palika Bazaar
Notorius for CDs and all technological stuff, Palika also has many fashion wear shops. Palika has got many leather stores which have great shoes and jackets and you can bargain quite a bit too!
Gandhi Nagar
The biggest cloth market in Asia, this market shall spoil you for choice. However, be patient as combing through the market for right stuff can be cumbersome.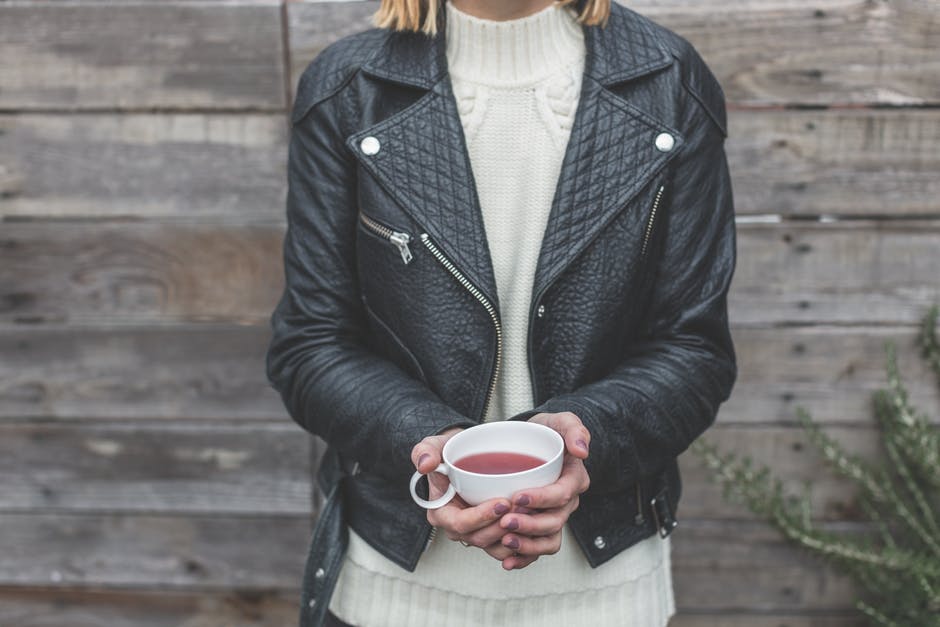 Sarojini Nagar
A shopper's delight, Sarojini has lots to offer and is worth a trip if you are looking for some awesome deals. However be careful as many shopkeepers do try to sell off PU as original leather.
Any other market you love shopping from and has amazing leather jackets, please tell us in the comments section below: