Bollywood actress gets trolled and called: "Hypocrite":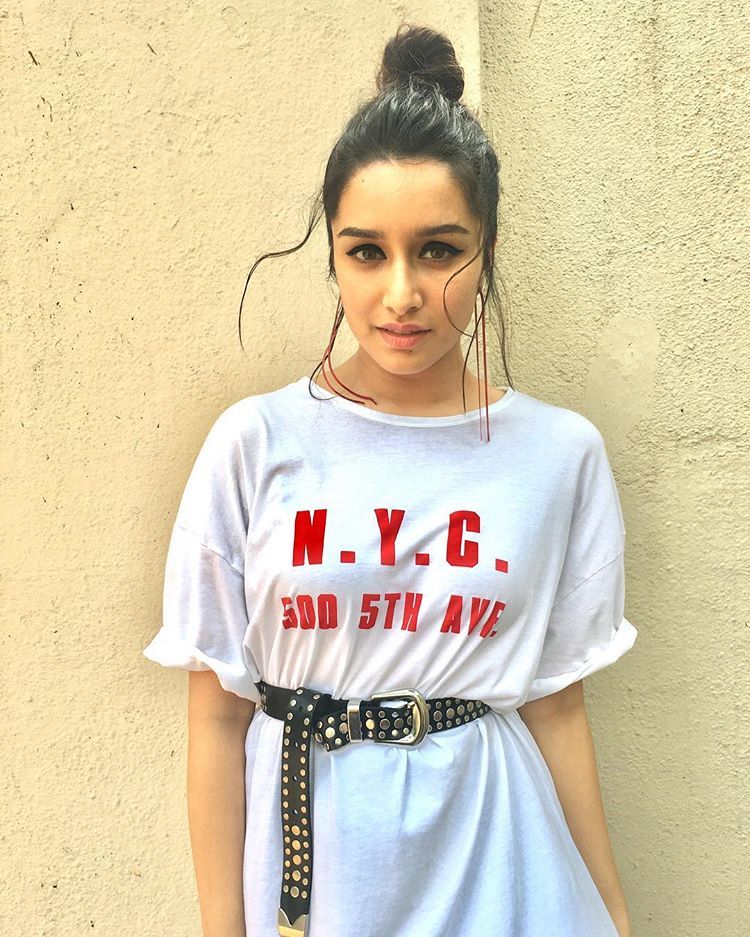 Several Bollywood actresses like Vidya Balan and Parneeti Chopra has faced body shaming, but Indian actresses have always taken a step forward and talked about body positivity. We really appreciate the fact that these actresses do not promote the idea of "the perfect body". Instead, they encourage women to be the way they are and love it.However, we cannot deny that these women look perfect and often endorse health products too.
On 2nd December, Shraddha Kapoor shared a picture of Marilyn Monroe (World's biggest sex Icon). Along with a body positive message. Which is about her being the most celebrated beauty, despite not having a toned body.
— Shraddha (@ShraddhaKapoor) December 2, 2017
Huma Qureshi and other people appreciated her:
Glad to have come across it!! 😘💜 https://t.co/lZLR9GzwG7

— Shraddha (@ShraddhaKapoor) December 2, 2017
Something which was meant to empowering doesn't seem to be the same way for others. Maybe because the actress endorses a product that truly promotes weight loss with the tagline "Reduce your belly fat" and she wears a fat suit in the advert too!
And there are actors who sell tea saying, 'belly fat chhupane ki nahi, ghtane ki adat dalo'.. 👏👏 https://t.co/RZf6vzmBTa

— Writer Thakur (@IndianWriterV) December 3, 2017
Oh really.. Then why u give add of Lipton green tea.. Hypocrisy..

— bharti rajput (@bhartir76824606) December 2, 2017
#ShraddhaKapoor : Post pic of Marilyn not being size 0 & yada yada about body positivty…

Also #ShraddhaKapoor : Buy Lipton green tea and lose 2kgs..

Sorry buying into the entitled, self-righteous & hypocritical bollywood bandwagon

— Crab Countess (@Crabcountess) December 3, 2017
Yeah, Right pic.twitter.com/1ZKh0cNT1p

— ✪ Veer ✪ (@ClawedHumor) December 3, 2017
What do you do think about this?