Check out the list of work fashion mistakes women that make:
What you wear to work reveals a lot about your personality, your wardrobe choices might play a key role in your growth. If you want to be a leader, what you wear can help you boost your confidence, so you need to choose wisely. To make an impression with your dressing style, you need to stop doing few mistakes. So here is the list of workwear mistakes that you should stop making: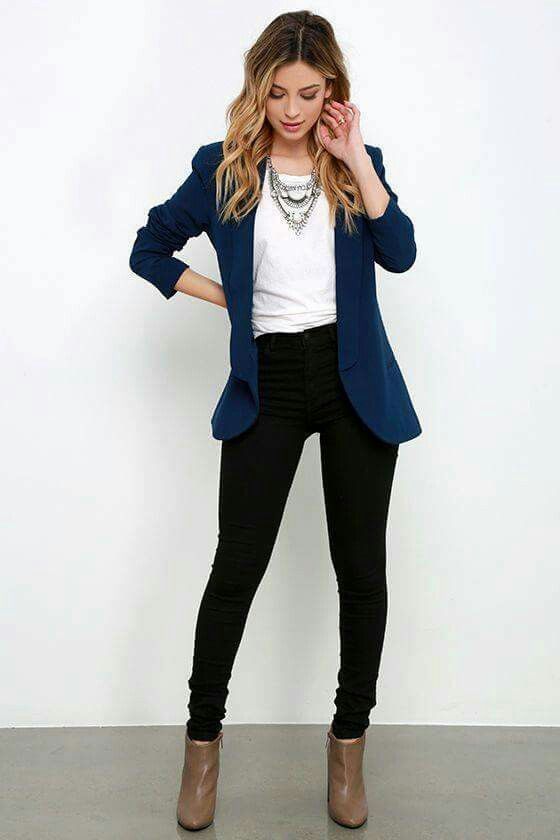 It is hard to be comfortable when your clothes are tight. Constantly adjusting your clothes will make you look insecure, so wear clothes that fit fine and not tight. Wear your size, own your body and you will look beautiful and decent.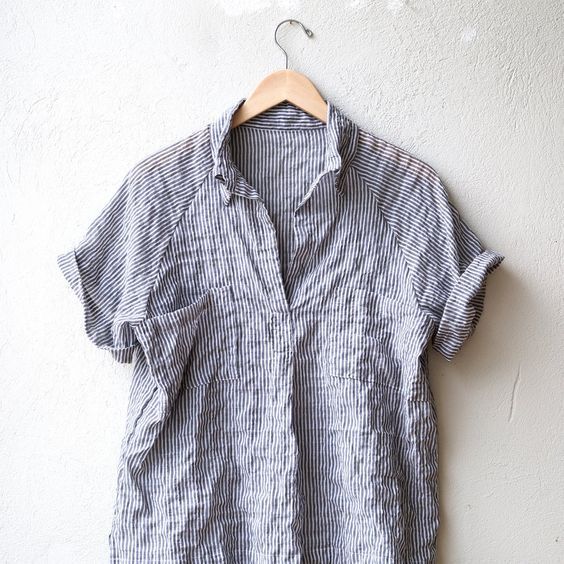 Arriving to work with wrinkles clothes gives a bad impression, so take out some time and always wear ironed clothes. Wrinkle-free fabrics keep your image good, it shows that you pay attention to the details. And if you wear wrinkled clothes you can be seen as unorganized or dirty
People will not be able to stand with you if you will be wearing too much or strong scents. Wearing a perfume that's too strong can mark you as careless. So choose your scents wisely.
You don't want people to ask you to adjust your clothes, so avoid wearing baggy clothes to the office.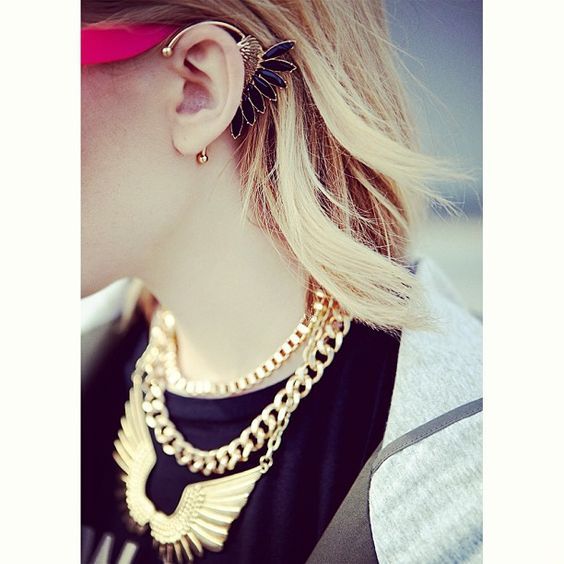 There is nothing wrong in accessorizing your outfits, but don't go overboard. Keep it simple and classy. The accessories must be comfortable and must not disturb your task. Also avoid wearing high heels, if they make walking difficult for you.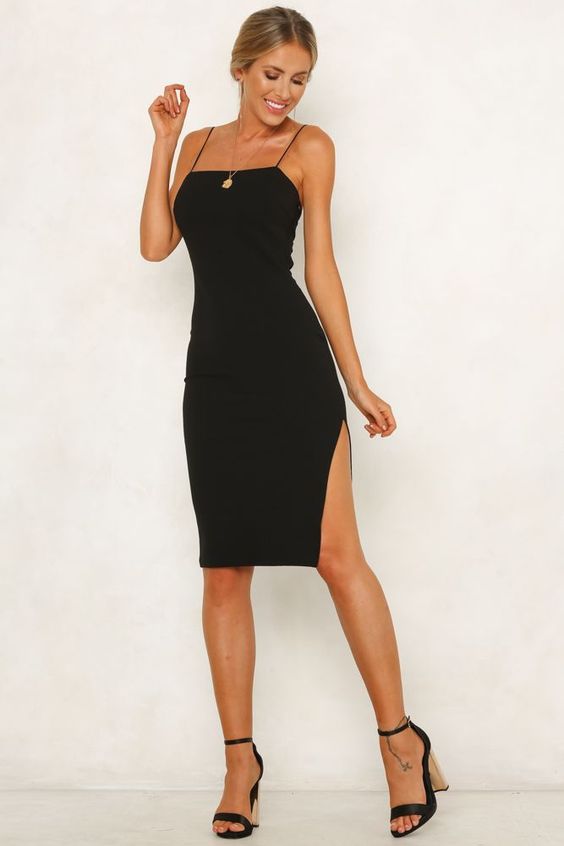 In a corporate environment, you must wear appropriate dresses. In-order to look fashionable ladies wear party outfits to work, but it is unacceptable. The office is not a place to look sexy and attractive.
You can dress your way while being decent and office-appropriate, so you just need the right tricks.