Here's how to dress perfectly in those nine months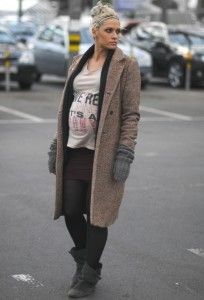 Being pregnant is a joyful 9 months. You get to eat endlessly,  glow on face and importantly you create a new life! But looking good with the extra weight and baby bump is a challenge for many. Here is how to look pretty and stylish during your pregnancy:
Pick comfort over style: We have all seen actress wearing impractical clothes during their pregnancy but pregnancy clothes need to be beyond comfortable. You need extra room for the growth of your baby. Pick clothes with empire waist lines, so that you can use them post-pregnancy too. Also pick clothes in breathable fabrics like cotton.
Accessories: Nothing works better than accessories to make a bland outfit interesting. Pick over sized earrings, chunky neck pieces or a statement ring to rock your look. Scarfs or a traditional dupatta over tee and jeans looks hot (and hides your belly too).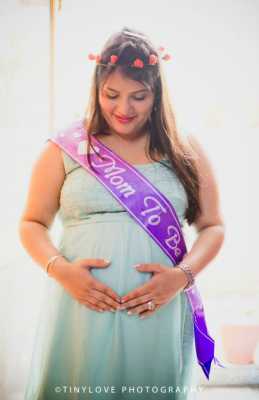 Make a bella band: Bella bands are available abroad and are made of a layer of stretchy jersey cloth. They help you wear your old clothes (like jeans and skirts) without closing them. Videos on how to make them at home are available on youtube.
Your body type matters: After pregnancy your body changes according to the growth of the baby but your body type will remain similar. So, if you were pear shaped earlier most of your weight (except the bump) will go downwards. You can dress and buy clothes accordingly.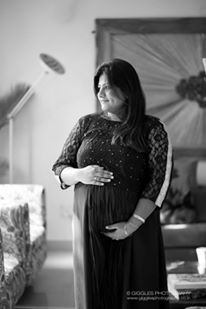 Dress according to the weather: Wear what is right for the season! But summer dresses in stretchy cotton lycra mix can be worn as maternity dresses too. For winters don overcoat with stockings and flat boots for chic look! In case you have swollen feet avoid wearing closed shoes.
Do you have any tips on maternity dressing? Share your tips with us by commenting below.