A few breezy trends to try in Goa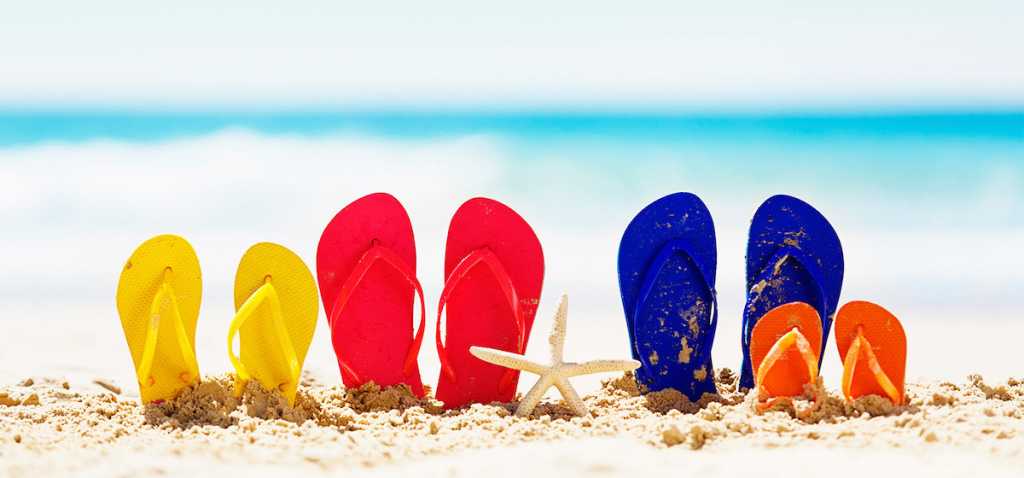 Goa! The best destination to visit in the monsoon! We all love Goa, the weather, the beaches, the wind and the beer everything there feels a tad bit better! It is a forever beach destination for many Indians and many like me pack a lot of stuff while going to Goa. From sunscreen to dresses everything was in my bag. However, I realized Goa is about comfort and here is presenting the list of clothes to pack for your Goa sojourn.
Take out jeans from your bag, go for shorts
Jeans do not fit in with the weather of Goa, there is no need to carry the weight of jeans, be comfortable and wear shorts. The fact that jeans are fitted, and tight, may irritate you. If you don't feel comfortable in shorts you can wear pants or plazzos.  They will keep you cool in summer.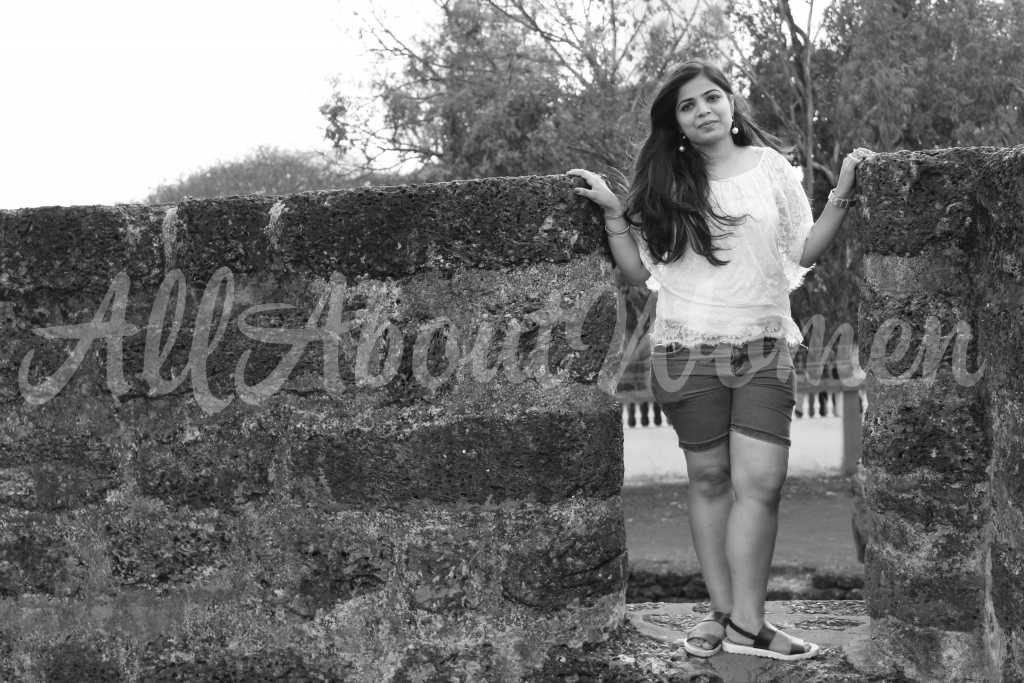 Goa is all about beaches, you must carry your swimwear. Wearing denim shorts while going into the beach might irritate you, they don't get dry easily. You can carry cover-ups and drapes if you feel uncomfortable. But just wear it and enjoy the water.
If you don't want to go into the water, and just want to enjoy on the shacks or hang out around the beach, you can go for pretty summer dresses. You can wear cotton dresses or a pair of skirt-top. Goa is more than beaches, you will go shopping and roam around, dress in something trendy. You can carry different types of dresses from light summery maxi dresses, jumpsuits or knee length cool summer dresses. They are good for dinner and beach parties. You can pick simple dresses and accessorize them.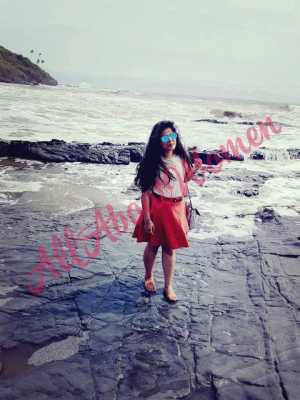 High heel look for clubbing night
Clubbing in Goa is our Indian parallel to Vegas and you must dress up! For a clubbing night in Goa, you can dress the way you normally get dressed for a party in your city. Put on the stylish dress, wear makeup and high heels, go party ready.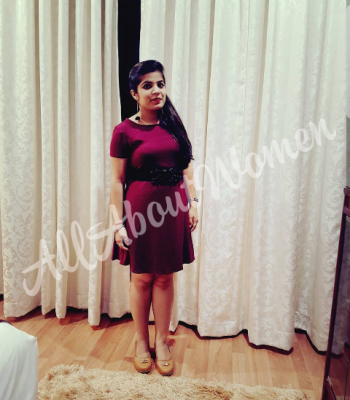 Carry comfortable and relaxing footwear, they must be waterproof. Go for flip-flops, crocs and shoes. Crocs look versatile; flip-flops are trendy, fancy and comfortable, they will get dry fast.