Waist bag is the thing you that you must add in your closet:
Have you heard about a fanny pack? If no, then go back to the old days, when many people used to wear a small bag on their waist. During the 90's these bags were one of the most popular trends and almost every fashionista was spotted carrying this.
This year again, these comfy and smart bags are back, and with more styles. Many celebs like Shilpa Shetty, Kangana Ranaut, Kriti Sanon, and Deepika Padukone are seen carrying this fashionable belt bag. So, here are some of the best ways you can embrace it:
Girlie Look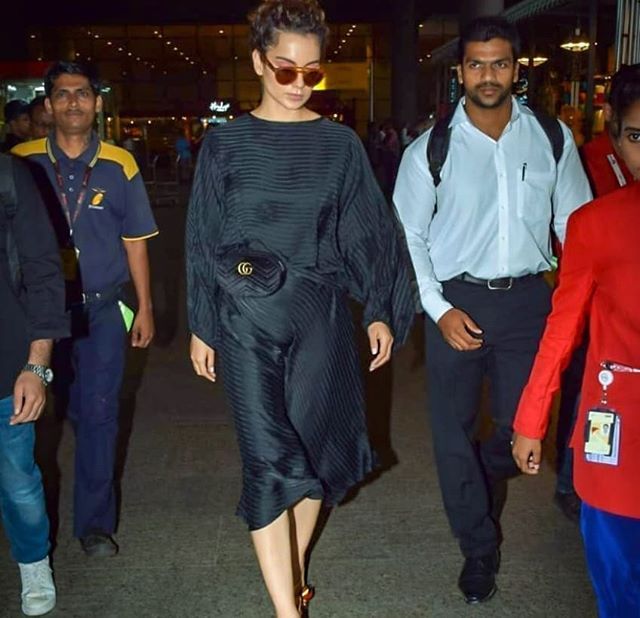 If you want to look girly and attractive you can pair your fanny pack with skirts and dresses. This will give you a more balanced look and you will not look too casual also.
Color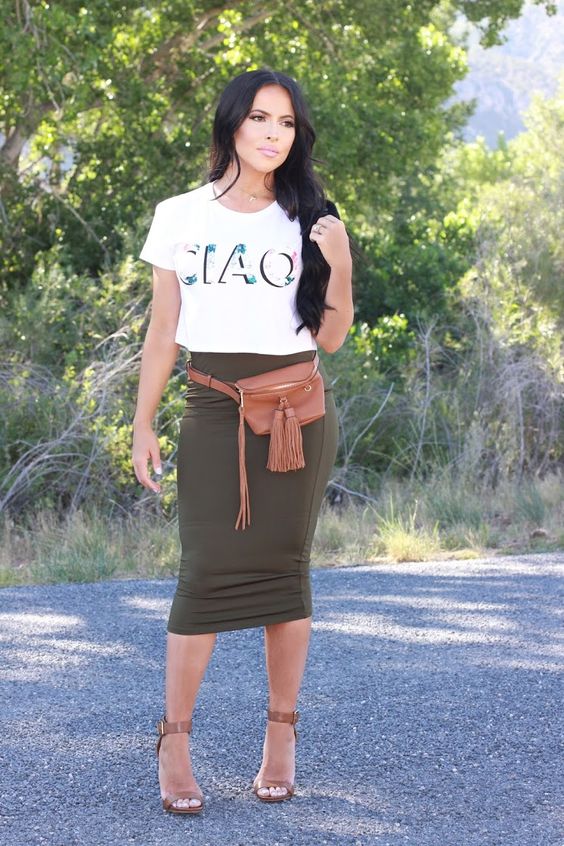 Color plays an important role in setting a style statement for your whole attire. Commonly people go for black but you can also take a bold decision by going for any other colorful shade of the bag. Carrying things of the same color becomes really boring so always look for something new and different.
Jazzy Look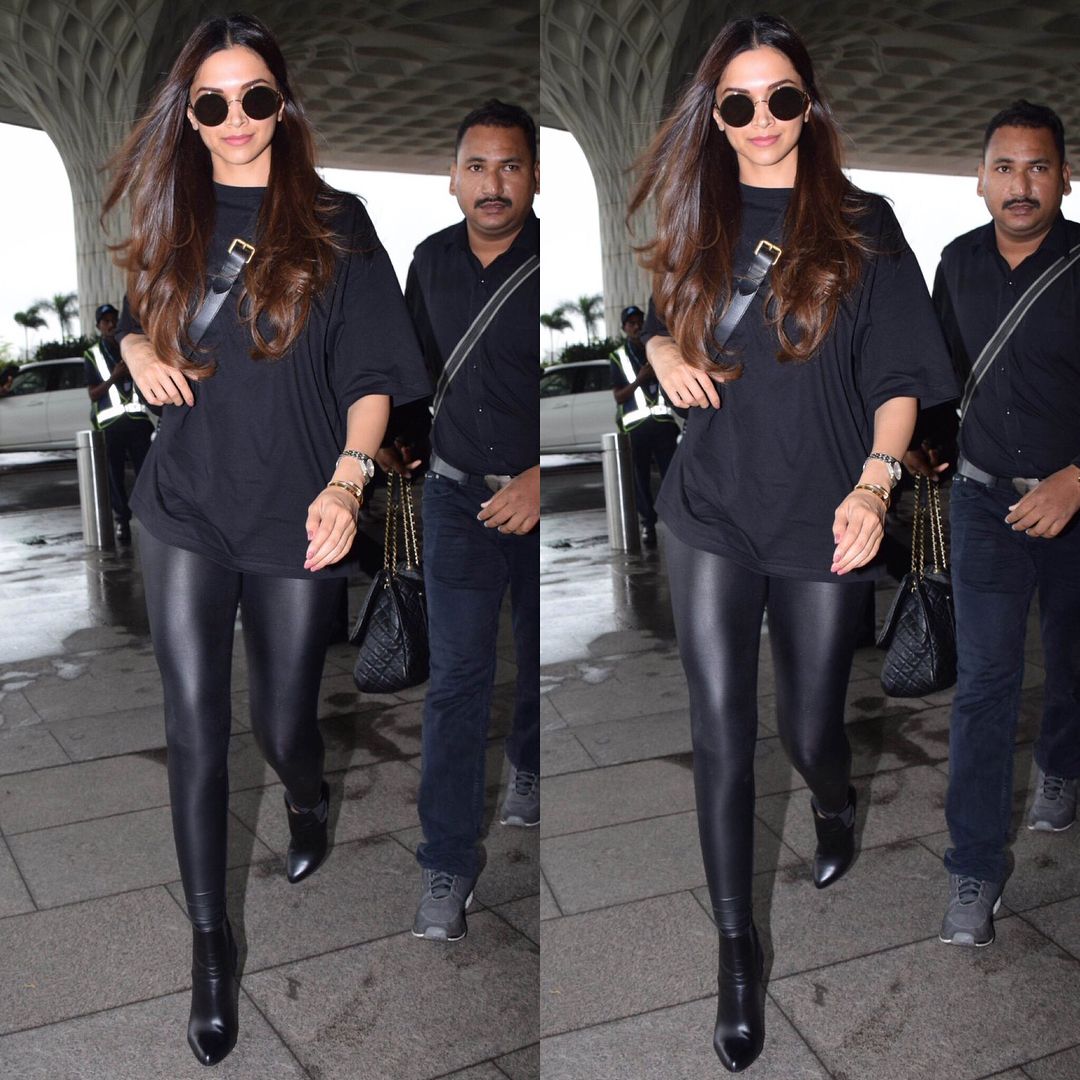 For attaining that 'Swag' look wear a cool t-shirt and smart jeans with your fanny pack. You can also choose a double tone bag as it gives an illusion of a belt.
Pair it with jackets or shrugs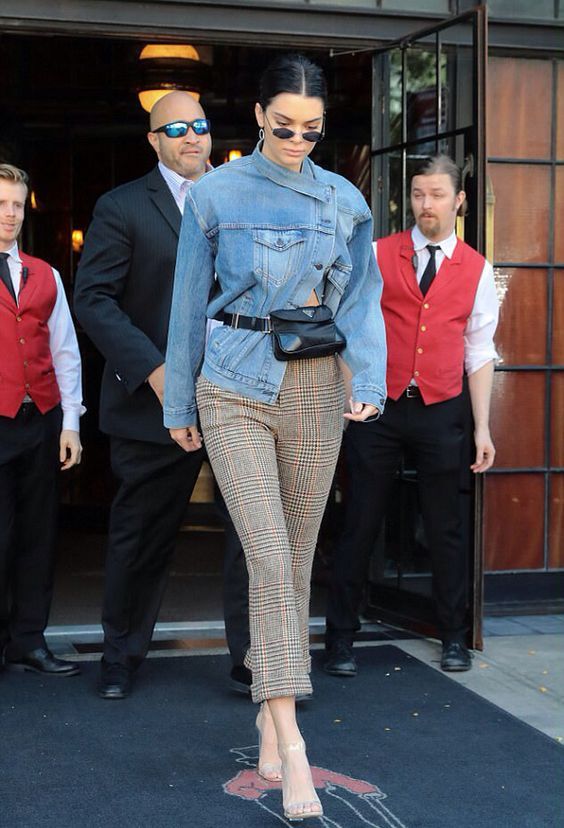 Wearing a high waist bag with jackets or shrugs looks very classy. Try out ankle length fitted jeans, sexy mules, under a t-shirt or a tank top and a long jacket or shrug over it. This style will really make you stand out from the crowd.
Sophisticated Look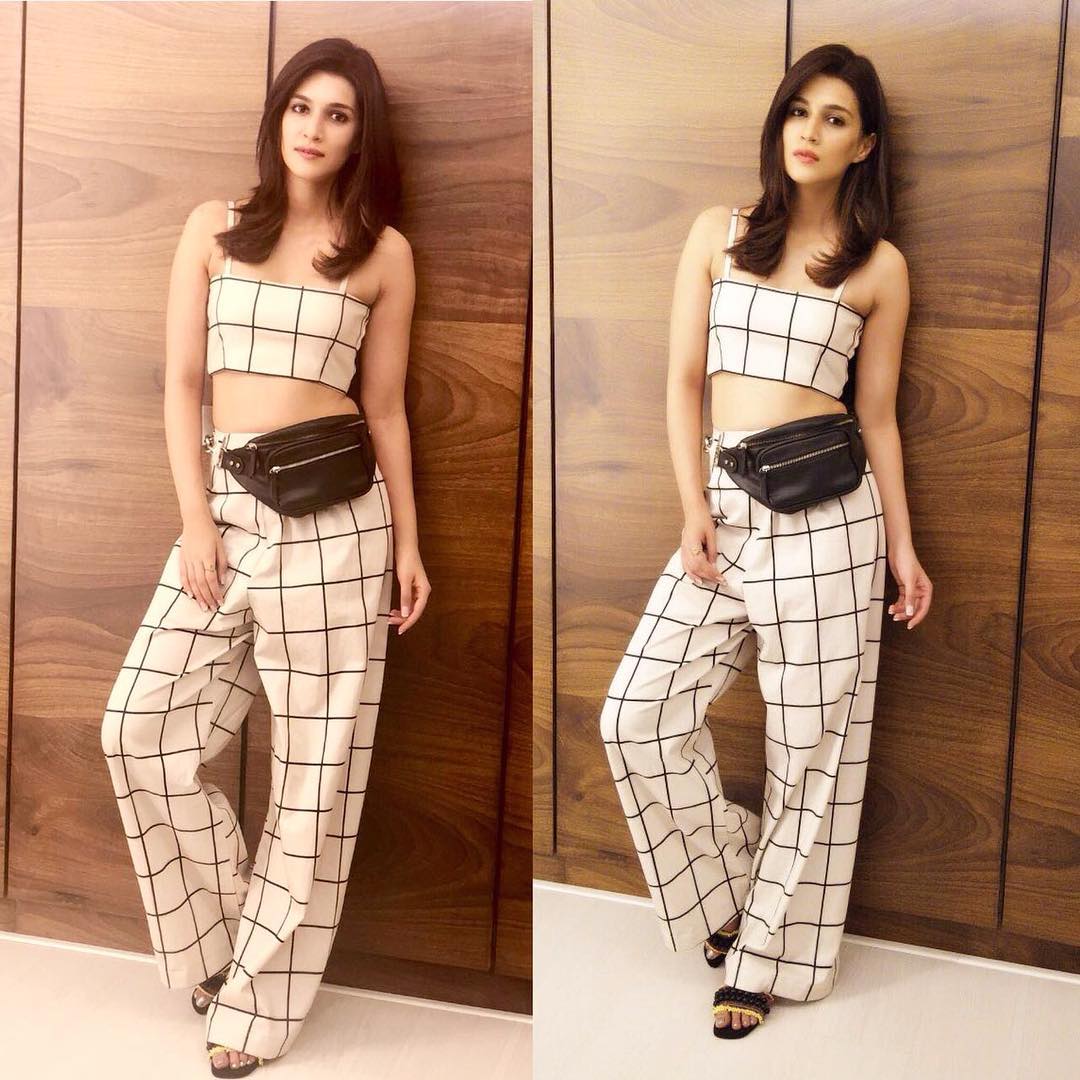 People have a misconception that fanny packs can only look good with informal clothes but that's not true. Go for natural tan or black color leather iteration and pair it with a classic suit or checkered long dress.
Sexy Look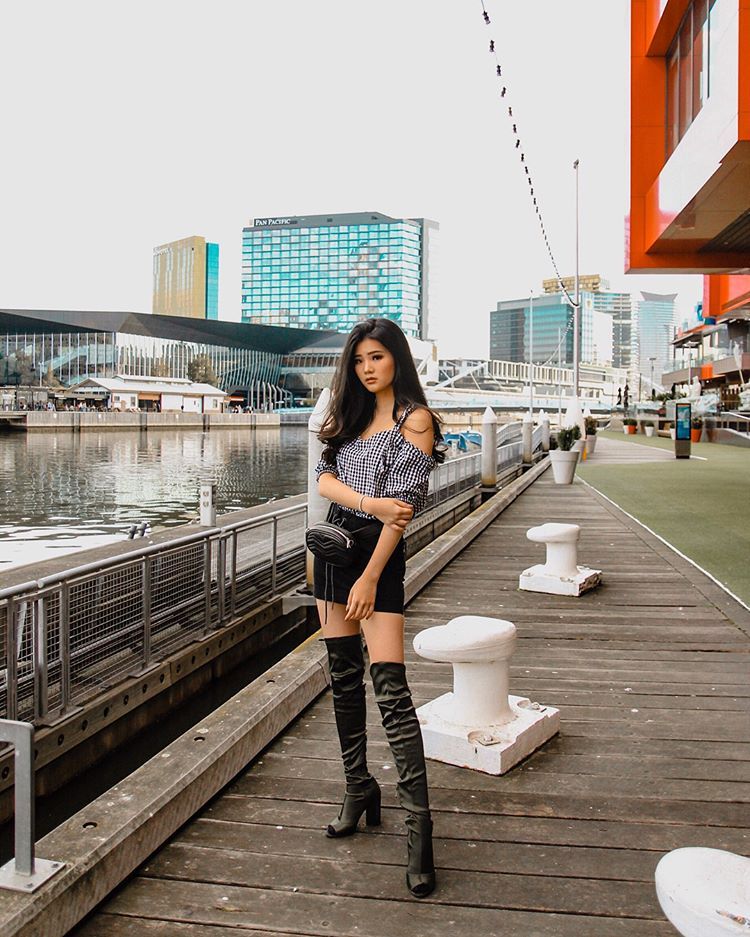 Looping your fanny pack through the belt loops is the trick that can make you look too hot and stylish. Wear a nice denim mini skirt with a plain color t-shirt and try to pair it with cool sneakers or a high length boots. Just see the magic!
Across the shoulder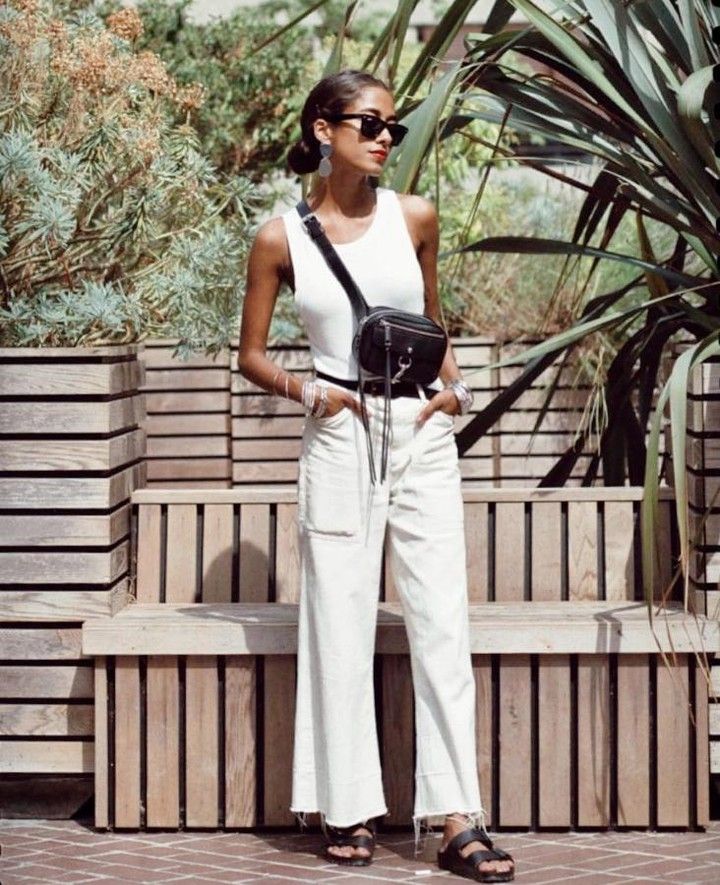 Fanny bags are not always tied on the waist, they are also styled across the shoulder. So you can pair this style with a normal fitted top and a good flared jeans or pants.
Travel Look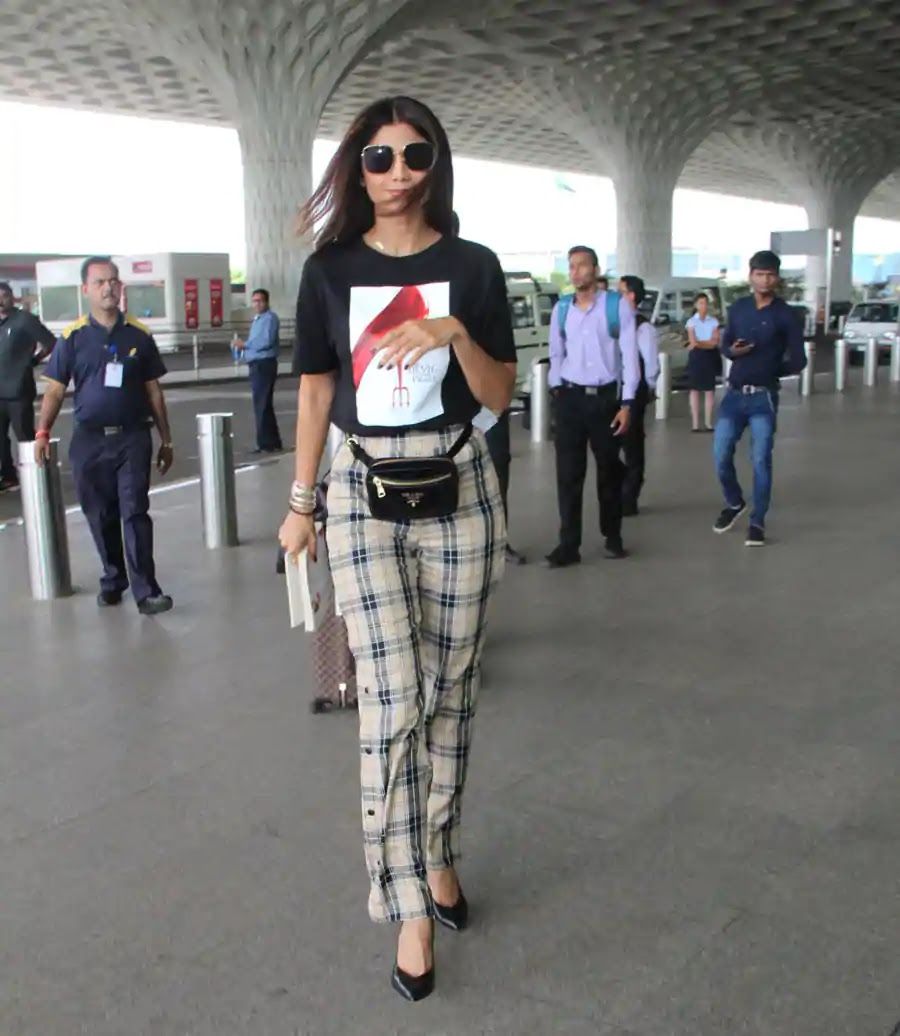 This is one of the most common reasons why people chose a waist bag. Everyone wants traveling to be comfortable and in such situation what can be a better option than this comfy cute bag! For a perfect travel look style it with joggers, sportswear or with loose t-shirts and ribbed jeans.
So, these are some of the best ways you can try and look next level.