Check out some tips to get luxury looks in low budget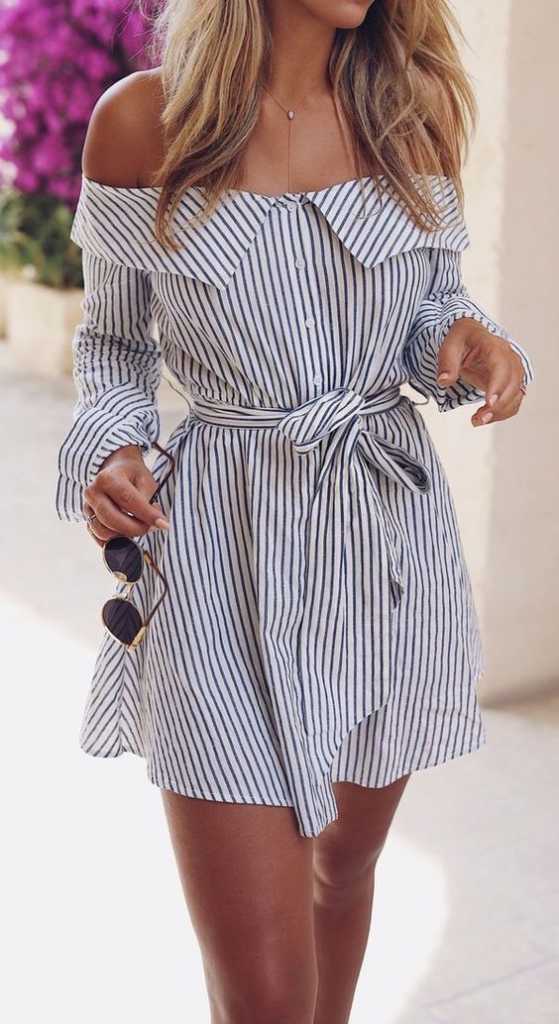 Every girl loves to look fashionable and walk with the flowing trend. But sometimes going with the trend can be a little costly on the pocket for some people. Not everyone can invest a lot of money in high brands and clothing. So, here are some easy ways to achieve a luxury look by taking care of your budget.
Determine our body and size
The most important thing is to wear clothes according to your body size. Try to buy clothes that fit you properly.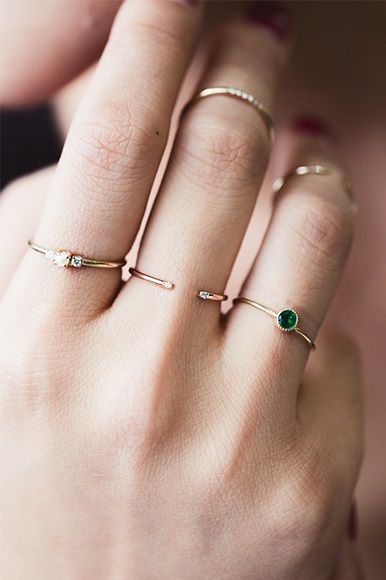 Buy good quality pieces that will remain for a long time. Minimal jewelry will make you look elegant and stylish.
Go with the trend without breaking your pocket by going for dupes.
Whenever you go for shopping pick up some basic clothing pieces that don't go out of fashion. This way you don't have to buy lots of clothes every time the season changes.
Clothes are just a part of your style; complete the look with natural makeup. You can go for nude makeup and simple hairdo.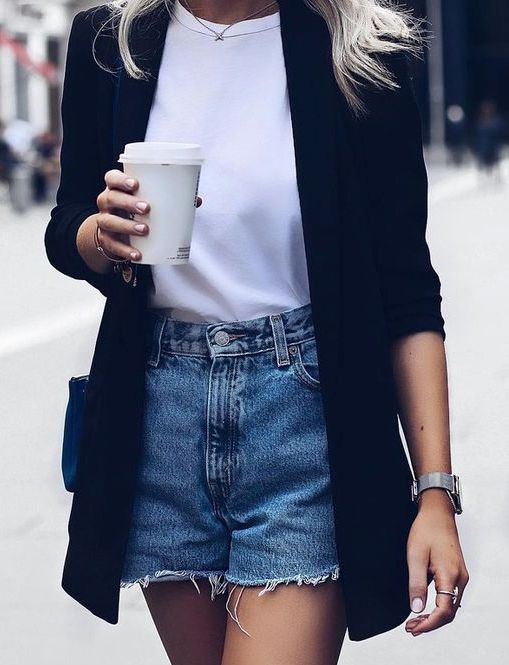 Don't go for materials and textures that look cheap. Choose fabrics which go with the trend.
Jackets, overcoats or blazer add the final touch to your look. Invest in good quality jackets that last for a longer time!