Shloka Mehta is reported to be the future daughter in law of Mukesh Ambani, here is all about her:
Recently, the eldest son of billionaire Mukesh Ambani, Akash Ambani got engaged to Shloka Mehta in a private ceremony in Goa. We all obviously know the Ambani family, but do you know about the girl to whom Akash Ambani is getting married to? Read on to know more about her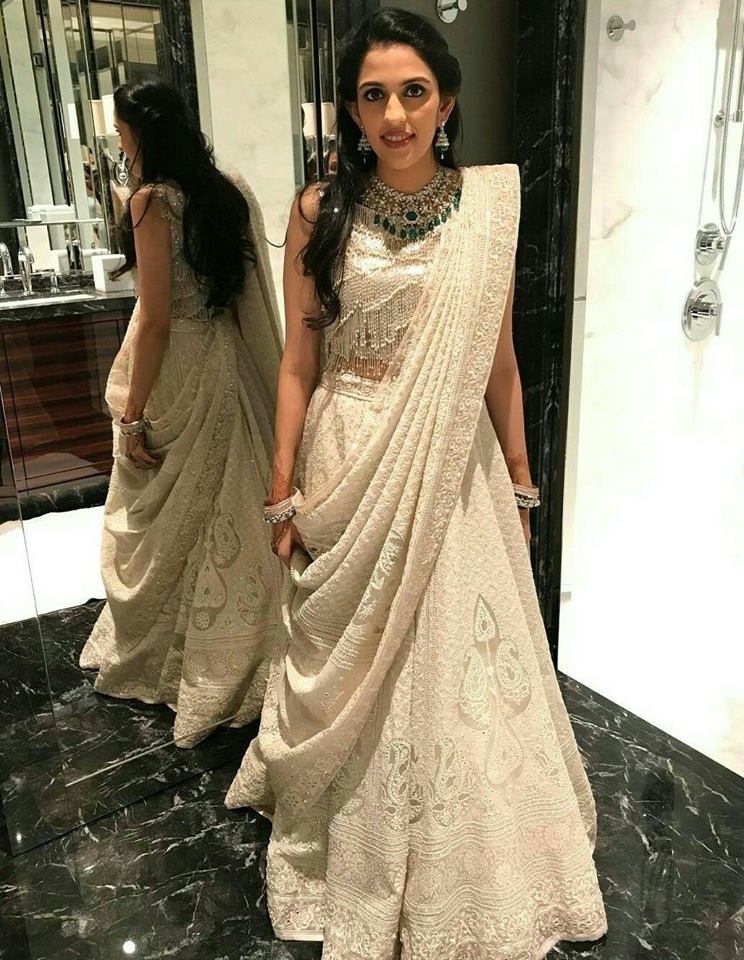 Shloka Mehta is the youngest daughter of diamantaire Russel Mehta – the managing director of Rosy Blue Diamonds. According to the reports, both Shloka and Akash were schoolmates in Dhirubai Ambani international school in Mumbai and have been close friends since then.
After schooling, Shloka Mehta went to Princeton University for further studies and graduated in 2013 in Anthropology. She then did her masters in law and anthropology from London School of Economics and passed out in 2014.
She has two sisters and is the youngest daughter of Russel and Mona Mehta. Shloka's elder sister Diya recently got married to business tycoon Ayush Jatia (Son of Amit Jatia).The Mehta family lives in South Mumbai.
The Rosy Blue Diamonds were earlier known as "B Arun Kumar & Co", and is ranked sixth among the top diamond companies of India. Shloka is also the director of Rosy Blue Foundation since 2014 and has co-founded ConnectFor in 2015. This firm helps NGOs connect with volunteers.
The reports suggest that Akash proposed to Shloka in a private ceremony in Goa. The big fat wedding is on the cards and is said to be planned for December 2018. Here are some pictures from the ceremony: