Get your formal attire on point!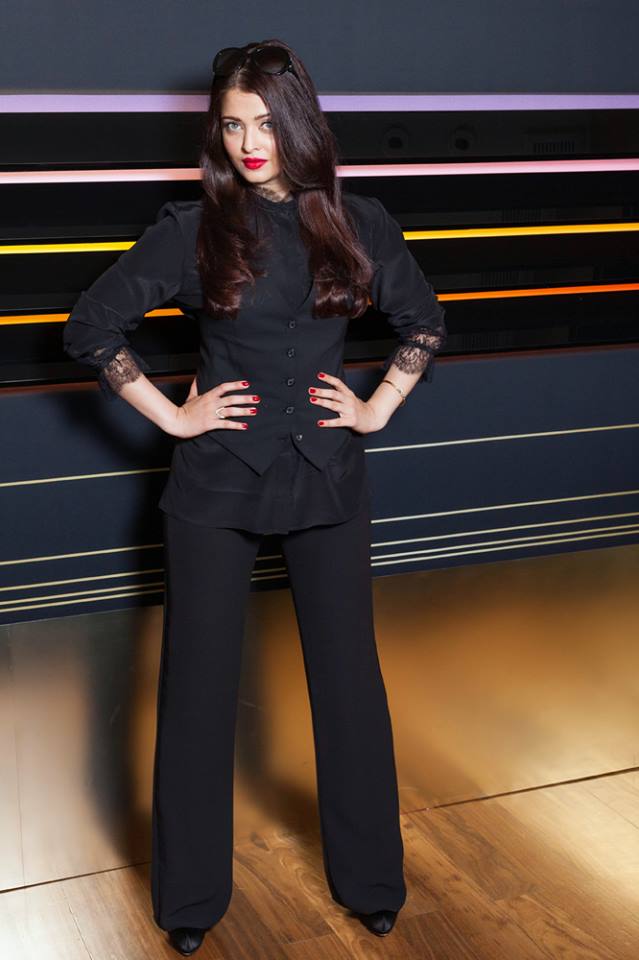 Aditi's office has a strict formal dress code and she feels trousers, skirts and blazers swallow her up! "I feel invisible, I feel all the women in my office look like cheap photocopies of each other. I really want to standout but not dress up over the top," said the 27 year old Aditi. Many of us have the same dilemma.
Aishwarya Rai Bachchan during a photo call at the 66th Cannes film festival wore a formal trousers and rocked the formal look.
Here is how to look pretty like Ash in your formal wear:
Monochrome it: Cannot decide what prints look good with which trouser or skirt? Wear black on black just like Aishwarya did. Wearing the same colours can look pretty and create a different look. Try tan on tan or white on white but stay away from any colour that is too bright the pinks and purples we mean.
Change the shirt: It is not necessary to wear a stiff collared shirt to work, try different collar. In this look Aishwarya Rai Bachchan wears a small Chinese collar with some lace on it to infuse some femininity into the look.
Tucking in is not important: Looking neat and pretty is the main objective. Feeling bloated or don't want to wear restrictive clothes in sweaty summers? Let your shirt be untucked.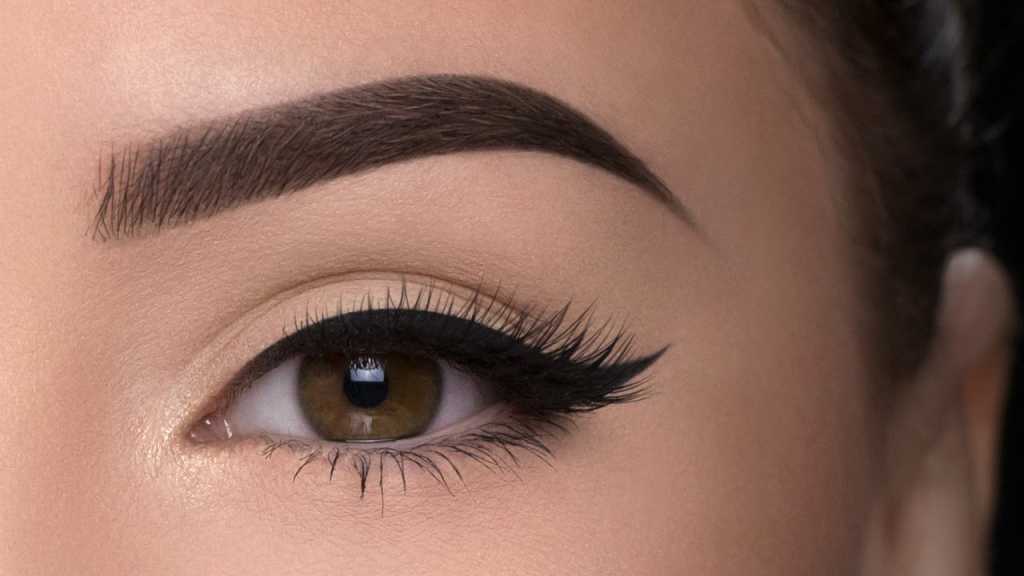 Add a vest: Experiment beyond the blazer, buy a waistcoat or a Nehru jacket. You can look pretty and formal at the same time.
Makeup: Aishwarya Rai Bachchan did minimal makeup with this look which is perfect for work. Don't want to put such vibrant red? Get some softer tone of red and yes match your nail paint. Flick on some eye liner and you are ready to go.
Accessorize: Accessories can make or break your look. For formal wear keep your accessories to the minimal. Aishwarya wore a thin bracelet with this look.
The idea is to infuse a little bit of your personality into your work clothes and not look identical to all other women in office.