How to pick the best shoes online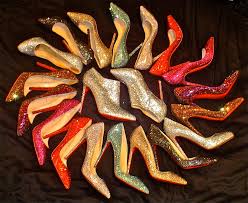 Shoe shopping is one of my favorite activities because unlike my weight, my foot size never fluctuates,it's very loyal I must say. Well, footwear styles are forever changing and I like my shoes to be trendy, perfect to wear and yes comfortable. With online shopping, the variety and discounts are huge. But more than once, like many of you, I have picked wrong footwear online.
Here is your guide to shop for shoes online like a pro:
Check the material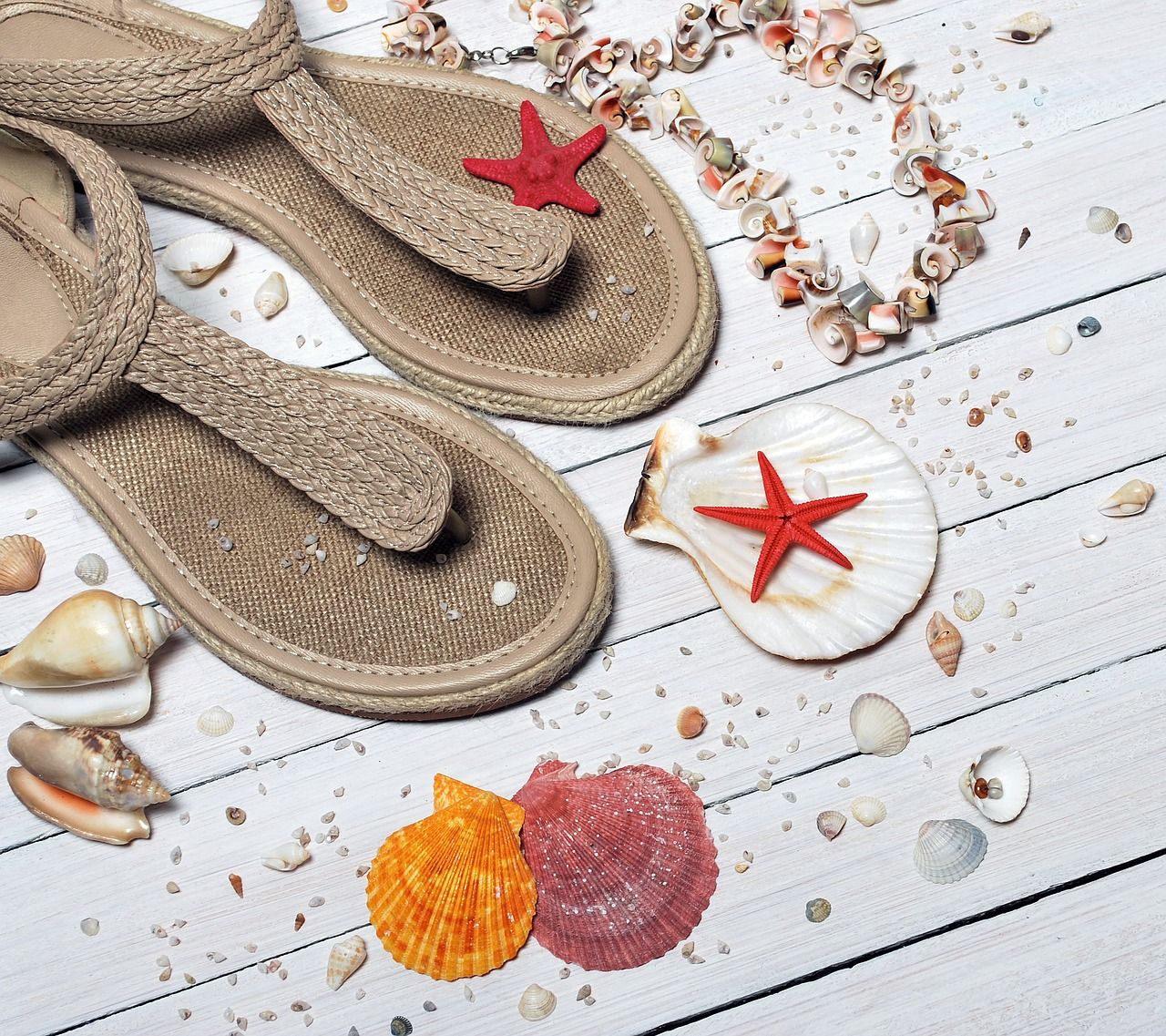 The material of your shoes is very important. While casual shoes are available in a lot of variety and materials, pick ones which suit your purpose. Also stay away from shoes you would not end up using like canvas shoes during monsoon mean wreckage. Similarly picking boots in summers is a waste owing to the weather, instead, airy footwear would come more to use.
Measure your foot
The guide to pick the perfect fit is to use a measurement tape and take your size accurately. Also, I have seen that sandals and slippers fit with an accurate size measurement. However, for boots you need to size up because they are tighter. If you are picking shoes, it is better to wear socks and measure your size with a pair on. Pointed toe shoes sometimes need to be a size bigger.
Look for deals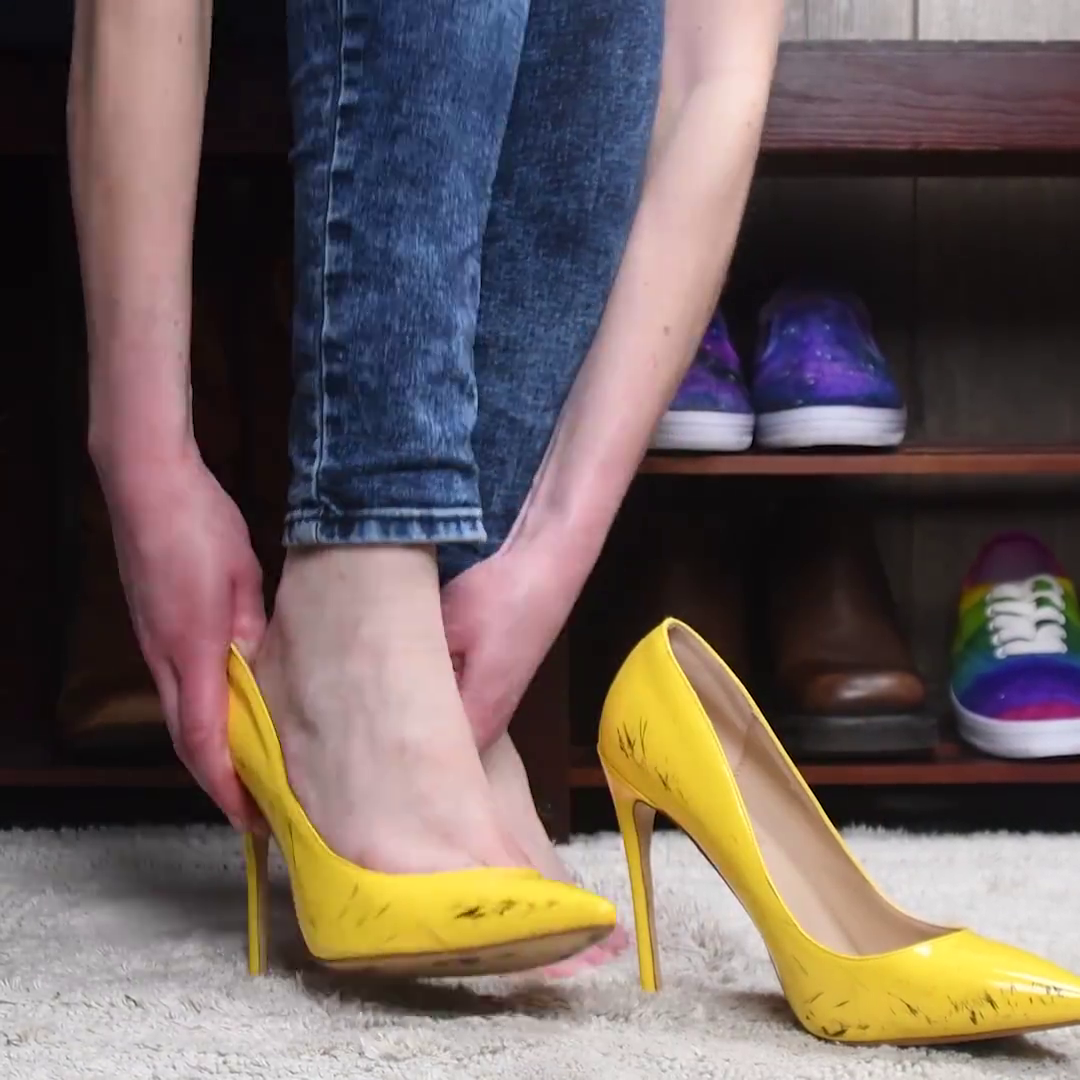 Deals make shopping for shoes online sweeter.Most of the online stores have a good discount during weekends and festivals. So add that pair you desire, to your cart and wait for the weekend deal to buy them at a cheaper price. Websites have weekday deals like Happy Wednesday, Thank god it's Friday, etc..
Do you also like to shop online for your footwear? Tell us your favourite websites below.