These are some ways to style loungewear and how to wear them outside.
2020 has changed the way we styled our outfits and people made the most out of their casual outfits. Staying at home gave us a chance to style some of our most basic clothes and loungewear and now that we have discovered how to look stylish in sweatpants, there is no going back!
As we have stepped into the new year and are slowly going back to living our normal life, comfort styling has become an integral part of our lives and there are many ways to style loungewear and wear them as casual outfits. Here are some ways to style them up and how to be creative with each piece.
Joggers with a Blazer
Chunky Necklace with Sweater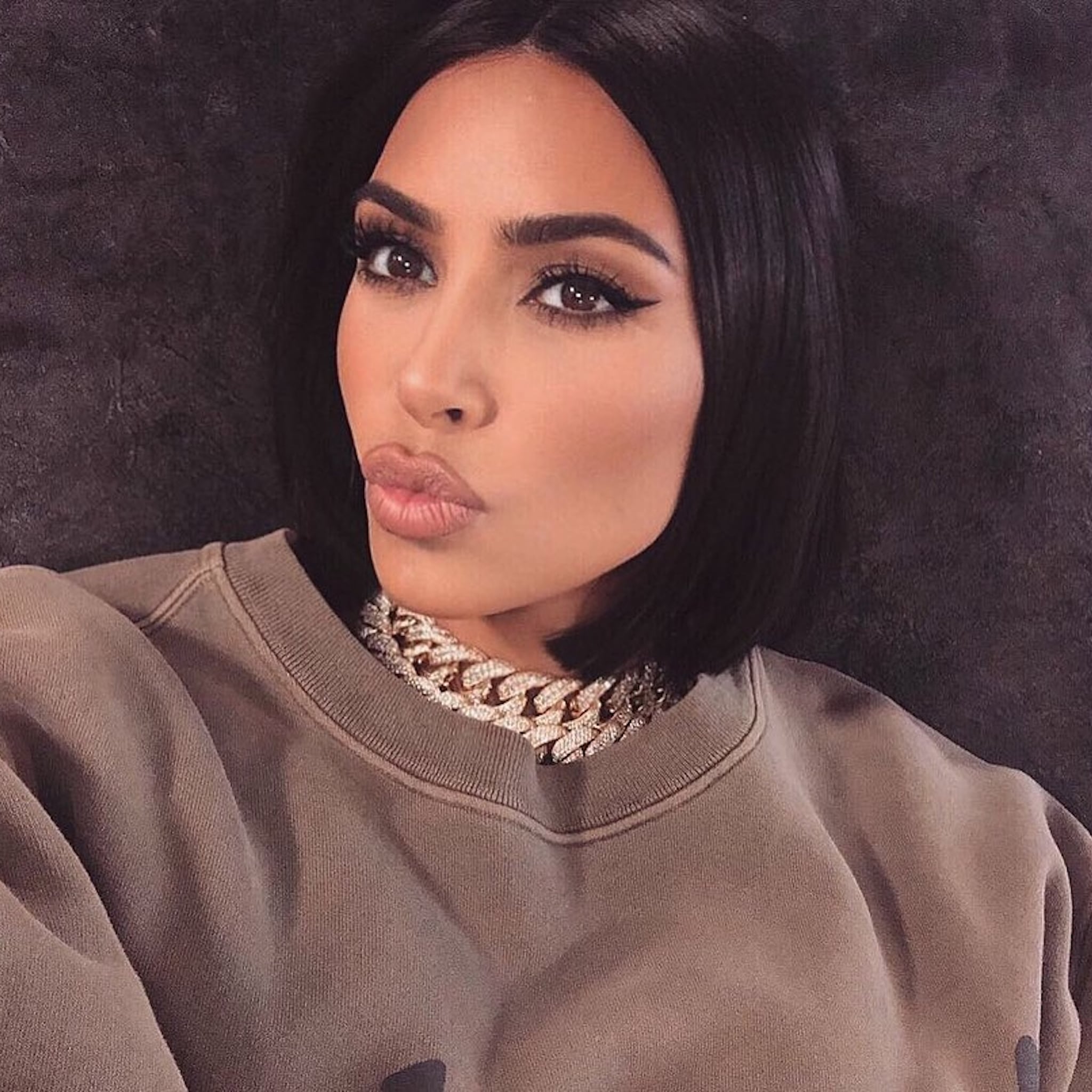 Knitted Matching Set
Silk Shirt with Jeans
Linen pants with a t-shirt
Sweatpants With Coat
Sweatpants with Leather Jacket
Here are some interesting ways to style up your loungewear. You can experiment with delicate jewelry and accessories to amp up the style quotient.
Which is your favorite way to wear your loungewear in public?