Check out the trends that women with belly fat can pull off with ease:
Women who have belly fat generally think that they can't fit into stylish dresses; the extra-fat in the mid-section restricts them from wearing trendy outfits with different cuts, patterns, and designs. Fitting into newer silhouettes seems to be a difficult task, more because of jiggly lower tummy. But before shattering your expectations about wearing new spring trends, listen to us. We have come across some latest spring trend that women with belly fat can easily pull off. Check them out below: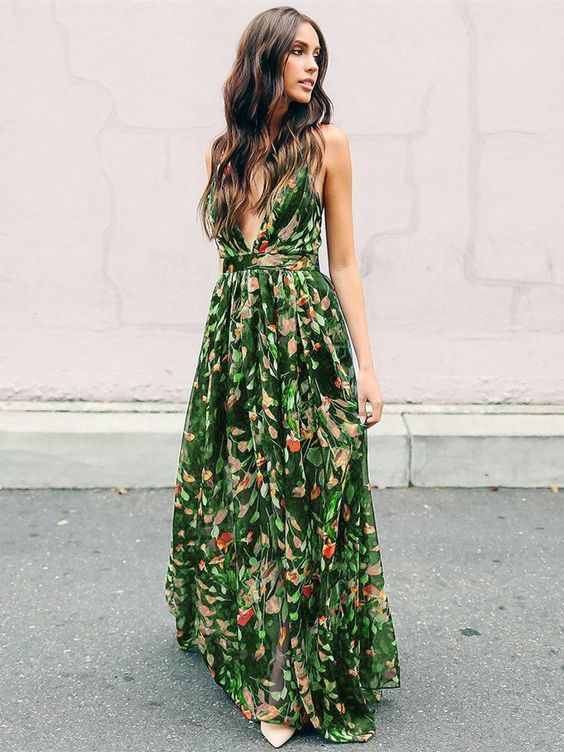 Maxi dress is the perfect spring outfit, especially for the casual days. The belt defines the waistline with a layer that falls on tummy and helps to lengthen the lower part of the body. You can easily get maxi dresses from the market; the best part is it will be available in your size also. It completely hides the extra fat around the mid tummy section.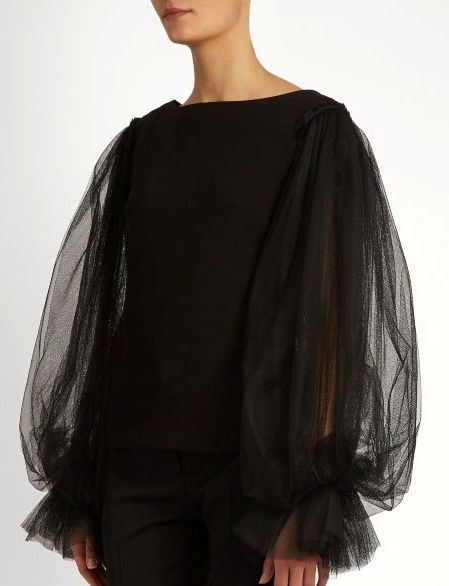 Tulle is a luxe fabric, which can be used for making ball gowns, poofy, tops and cascading dresses. These sheer separates don't hug the body and that is why they are best for women with belly fat. It can go well with ruffles, hems and A-line dresses.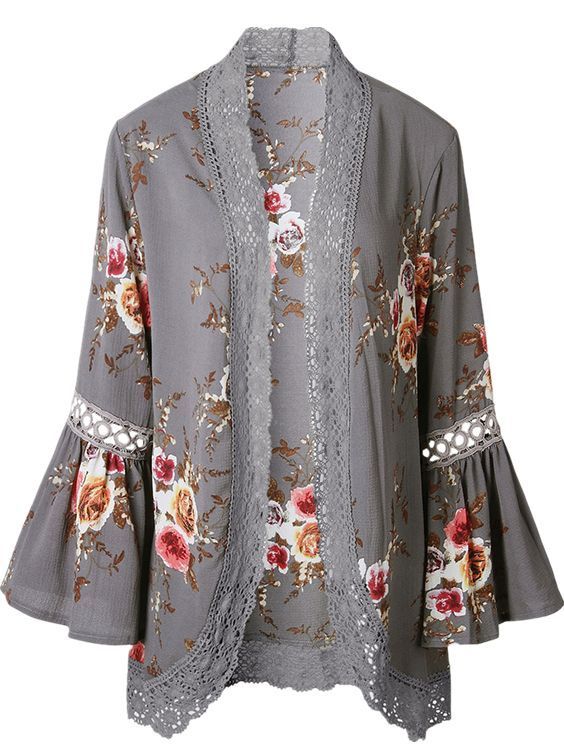 These Japanese staple are very much in trend this season. Kimono tops are absolute win-win to hide the tummy section as they allow your belly to breathe with its loose fittings. Just wear a tank underneath and a nice bottom to get the trendy look.
This festival dressing trend is taking up the casual clothing as well. These loose fitted fringed tops or shirts can make a good pair with skirts and jeans.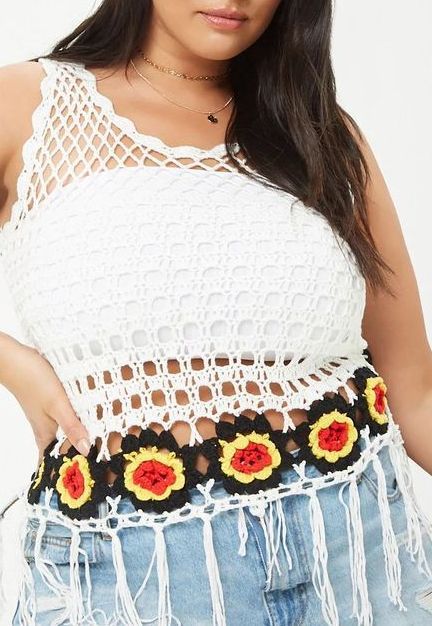 What are the problem areas? Belly fat right. These dramatic sleeves are the USP of this spring season trends. Let them be the star of the outfit and take off attention from your belly. You can add these sleeves to any of your outfits.
Image source: Pinterest