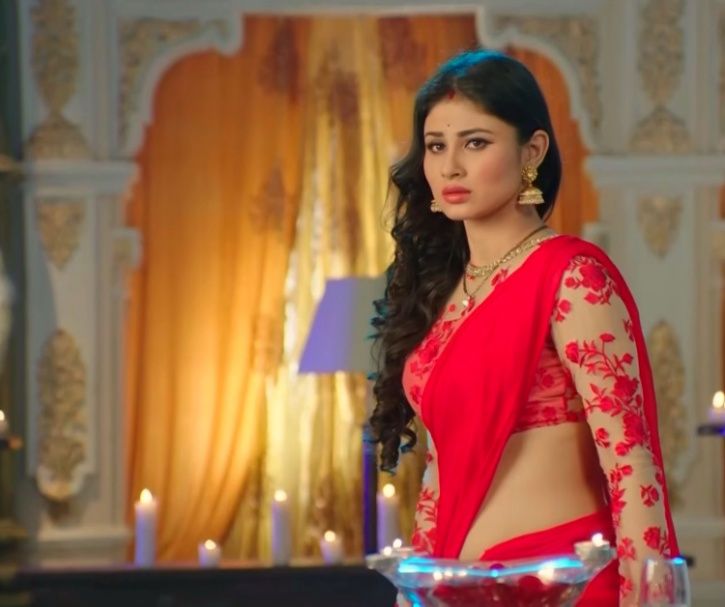 Jhumka earrings are in vogue, here's how to pick the right one
I have evolved as a woman and what started as hate for jhumka's has slowly become love with the best Indian style earrings. Jhumki or jhumkas are essentially a dome shaped earring. Back when I got married 6 years ago, I was flabbergasted when I was given huge gold ones to wear. They looked outdated and sad. However, there is nothing as classic and evergreen as a pair of these beauties.
Jhumki earrings have been a part of Indian history from queens to no-mads, they have been predominantly worn over ages. So what makes jhumkis perfect? Well there ethnic appeal and they look great with most outfits. Here are a few things to keep in mind when picking the right one: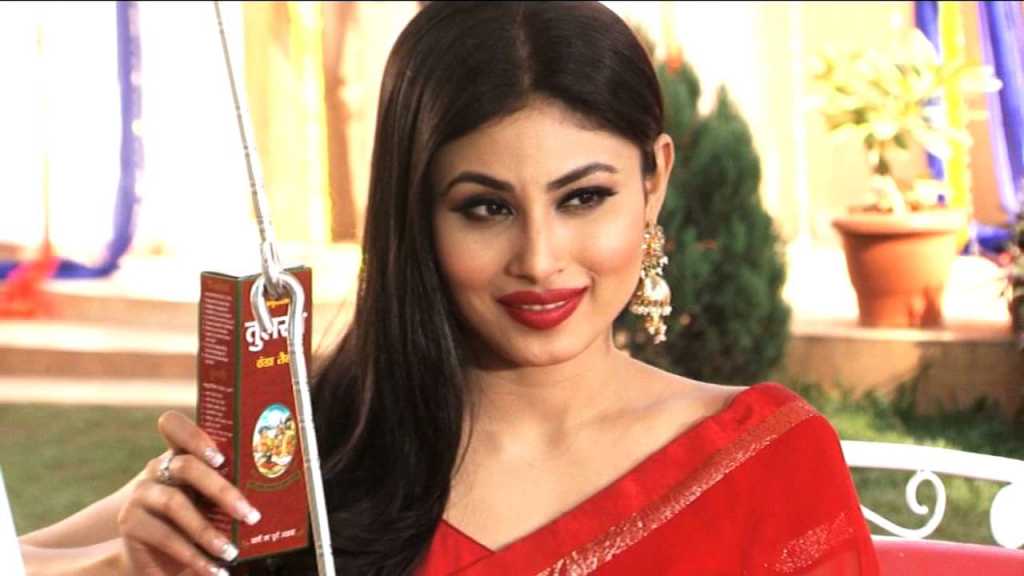 Small ones for daily wear
Wear light weight small ones for daily wear. The smaller ones look apt for office or day to day life. Pick ones which are comfortable and do not tug your ears. If you have a heavy face wear loner ones that reach your jaw line. This creates an illusion and makes your face look slimmer.
Silver over gold
Gold jhumkis add age to your look, till the time it is not for a party or you are decked up in Indians. While many people prefer small gold ones because of the durability, silver ones look classy. They add a boho look to the outfit and go well with westerns too.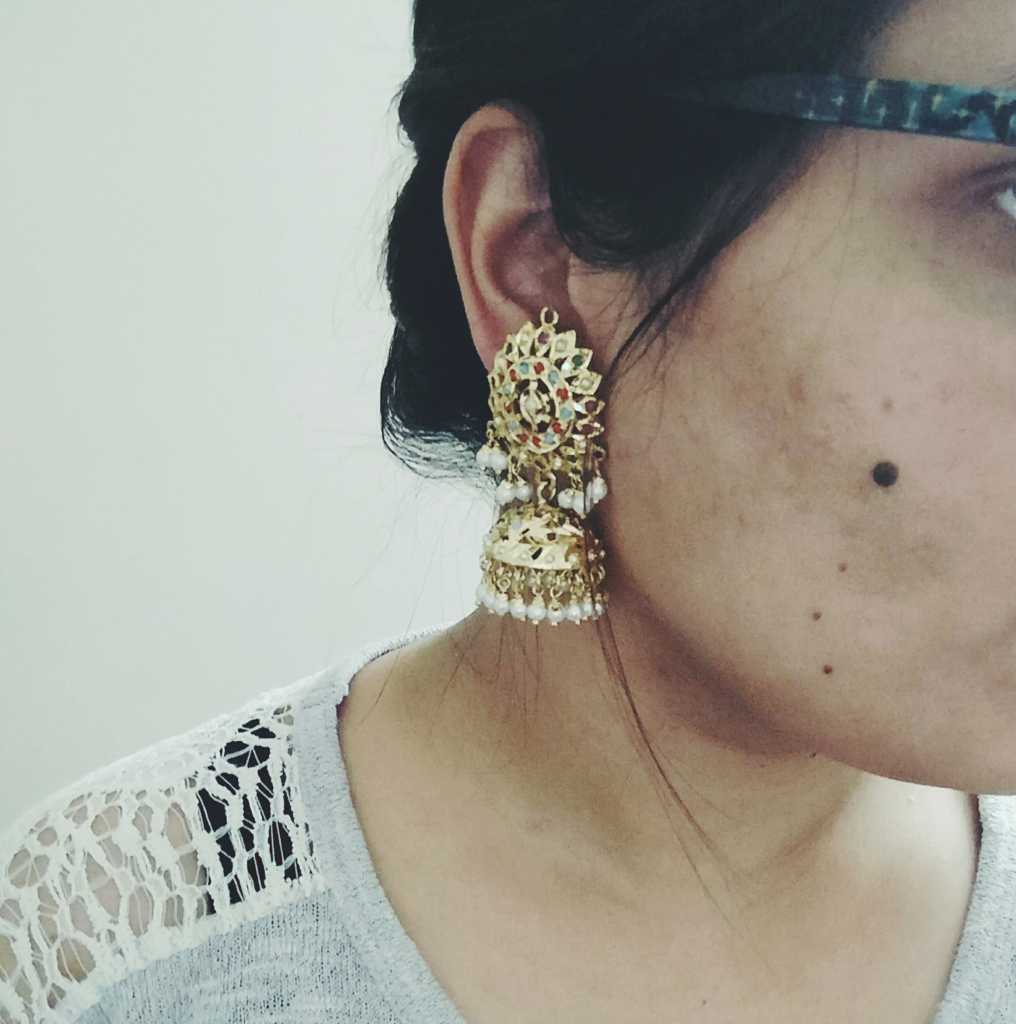 Try different styles
From ruby incrusted to antique gold work, there is a multitude of styles available and picking different styles adds to a look.