Try out some Delhi 6 delicacies early in the morning!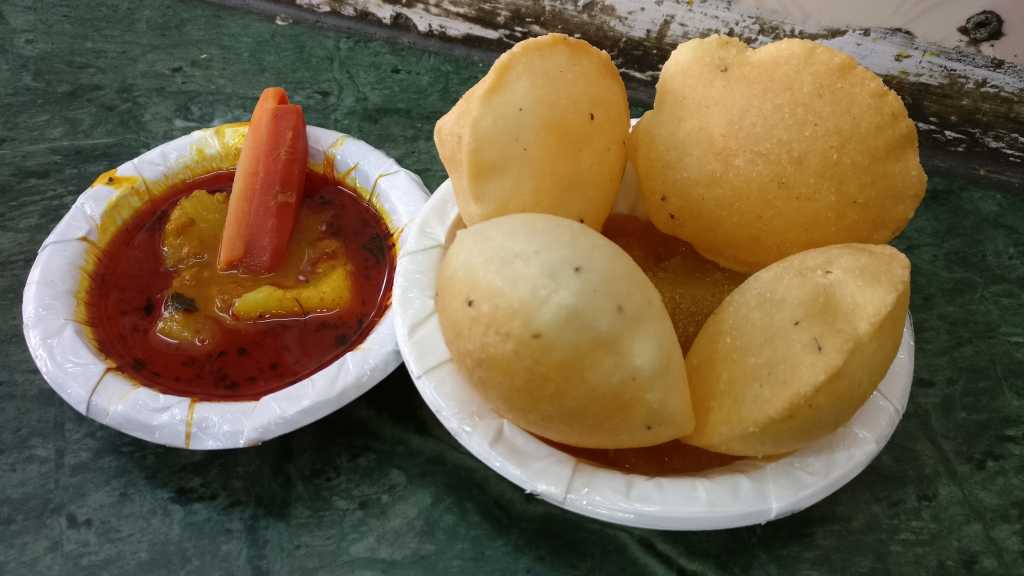 While I always wanted to try Old Delhi breakfast delicacies getting up to eat at an unearthly hour looked scary. More so because I was clueless, over the years my husband raved about a certain famous kulche. I was sure I would hate such food, my breakfast is usually eggs and bread. Eggs are my comfort but one Saturday I gave up the comfort of my warm quilt and runny eggs to explore Old Delhi, I came back a convert!
Here are the few places we tried and fell in love with:
Shyam Sweets for its Nagori, halwa and Aloo
I have often heard my friends talk about how great nagori is and why we Punjabis cannot get poori right. I absently dismissed it as utter non sense. How could someone not know poori. But once I had the nagori, a cross between poori and crunch of a golgappa. They are delish and probably the favourites on my list. The owner at Shyam sweets told us that they usually run out of this staple breakfast as early at 8.30 AM!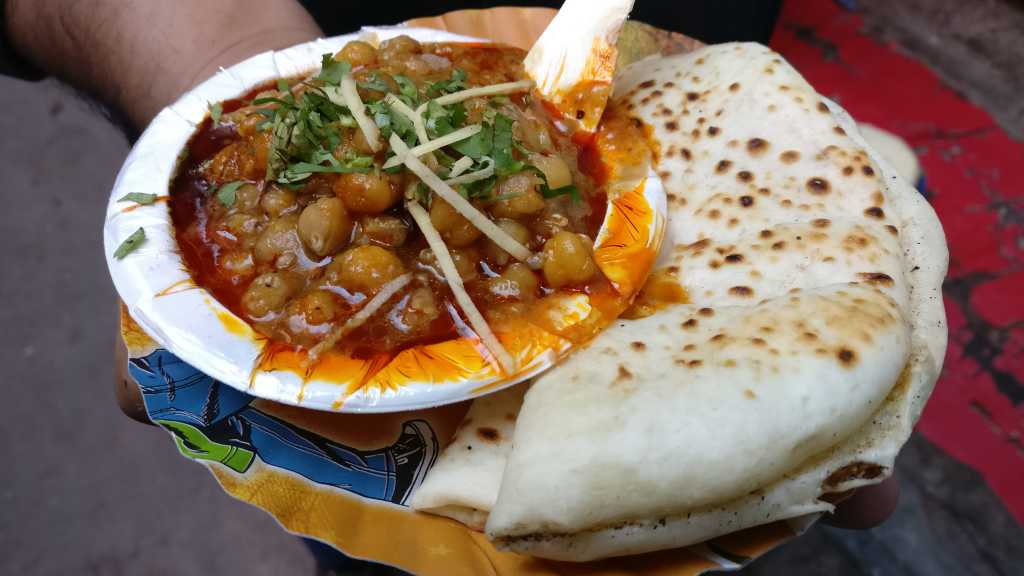 Lotan Kulche and chole
My only knowledge of these was that they are terribly spicy. But I was aghast that they tasted boiled. That is when I was told I need to buy butter from the neighboring shop and get a 'special' made. The special now butter infused fiery chole was tasty and go well with the bread. They serve three varieties less spicy, medium and high. I loved the buttery one with high chili.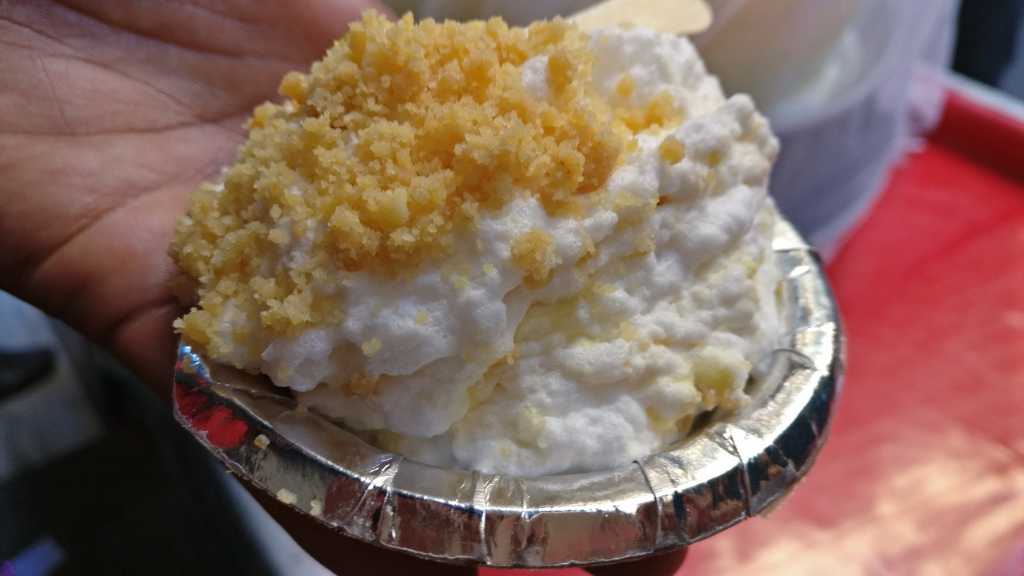 Daulat ki chaat
Daulat ki chaat is mesmerizing. It is cloud like soft and dissolves in the mouth with a sweet flavour. Available only in winters this delight is a must have, topped with brown sugar it tastes divine. This one is available across the bylanes of Chandani Chowk and taste super.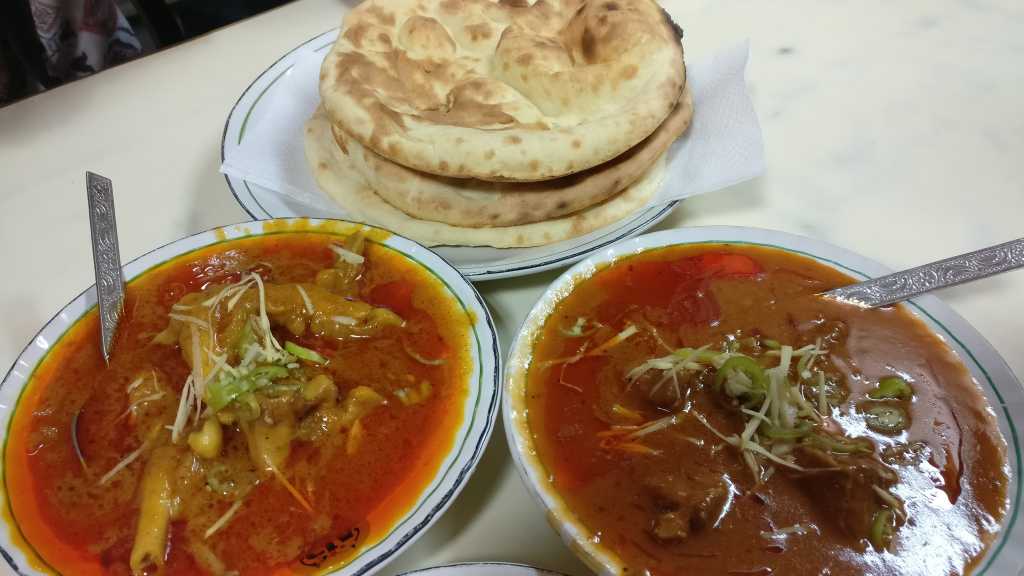 Staple breakfast at Al Jawahar
Mutton Nahari is all famous as the delicacy of Old Delhi typically Jama Masjid area. In yesteryear's, the Mughals used to make their workers feast on nahari as it contains many masalas which made them fall ill lesser and the heavy food would give them the energy to work all day without a break. Drenched in ghee and filled with aromatic masalas the Nahari was the yummiest bit I had for breakfast. I also tried the Mutton Paya which tastes good only after a huge lime squeeze.
If you love your desi food and like trying out local delicacies head out to this area and you would surely not miss giving up your snooze.