I was never a thin girl but post pregnancy I gained a lot and finding clothes became a task for me so I preferred getting my clothes stitched but that too was not that simple as it took long and when I needed something new on urgent basis I couldn't get it. This is when I started exploring about the plus size fashion brands in Delhi. Today I am all updated about the fashion brands that offer big size clothes. Now there are multiple plus size fashion brands that have come up with fashionable collection. You need not to wear only Indian attires as these brands offer everything from dresses to shorts so don't worry and flaunt your curves. Here are the brands from where you can shop your vacation or your night out outfits
Splash: This Middle East's largest fashion retailer offers sizes upto 24. The collection has a mix of everything from cold shoulder tops to trousers to pants. The prices are a bit on a higher side but shop during sales just the way I always do.
Delhi store: Pacific Mall , Subhash Nagar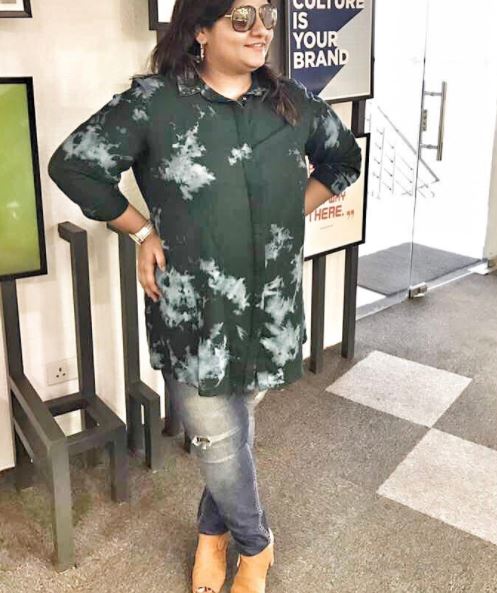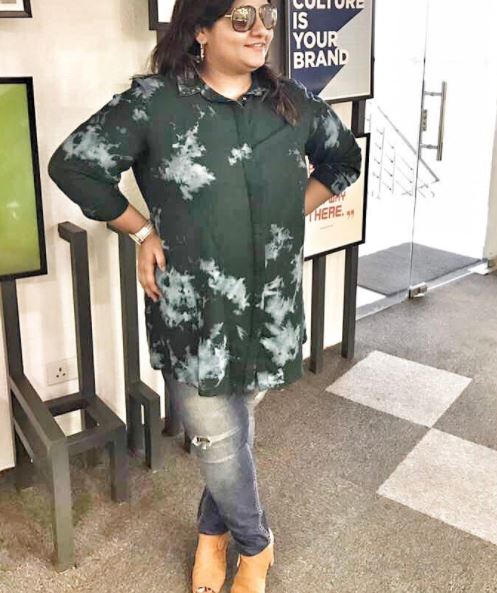 Amydus: Amydus has the most fashionable collection. You can pick up maxi dresses, shorts knee length dresses and more. You can even shop online from their website.
Delhi Store: South Extension 2, Near Tanishq Showroom
Mustard: Besides plus size clothing they have regular sizes too. There ethnic wear is very nice and trendy. They also do international shipping and free returns.
Delhi store: Select City Walk, Saket and Pacific Mall , Subhash Nagar
Pluss: Pluss is the oldest plus size fashion brand. They have both men and women plus size range. They have pretty nice tunics , tops and lowers(yoga pants, capris and printed leggings). They also have plus size night suits. You can even shop online.
Delhi Store: They have multiple stores in Delhi. Check out the website to locate a store near your house
http://www.pluss.in/
Lakshita: Starting with a single outlet in Sector—18 Noida, Lakshita has flourished into a big brand with a number of exclusive outlets in Delhi, NCR and Punjab, Haryana, J&K, Uttrakhand, Uttar Pradesh, Andhra Pradesh. A wide array of garments such as kurtis, business wear, western wear, party wear and indo-western fusion clothing are available at Lakshita. They have the best ethnic wear kurtis for parties and other occasions. Recently they have added maxi dresses too in their range.
Delhi Store: They have 18 stores in Delhi. Check out the website to locate a store near your house http://www.lakshitaonline.com/findstore.php
All: All stand of ' A little Larger' and it surely serves all. You can pick up shorts dresses, hot pants, t shirts and more from here. The collection is pretty stylish and the price range is also affordable.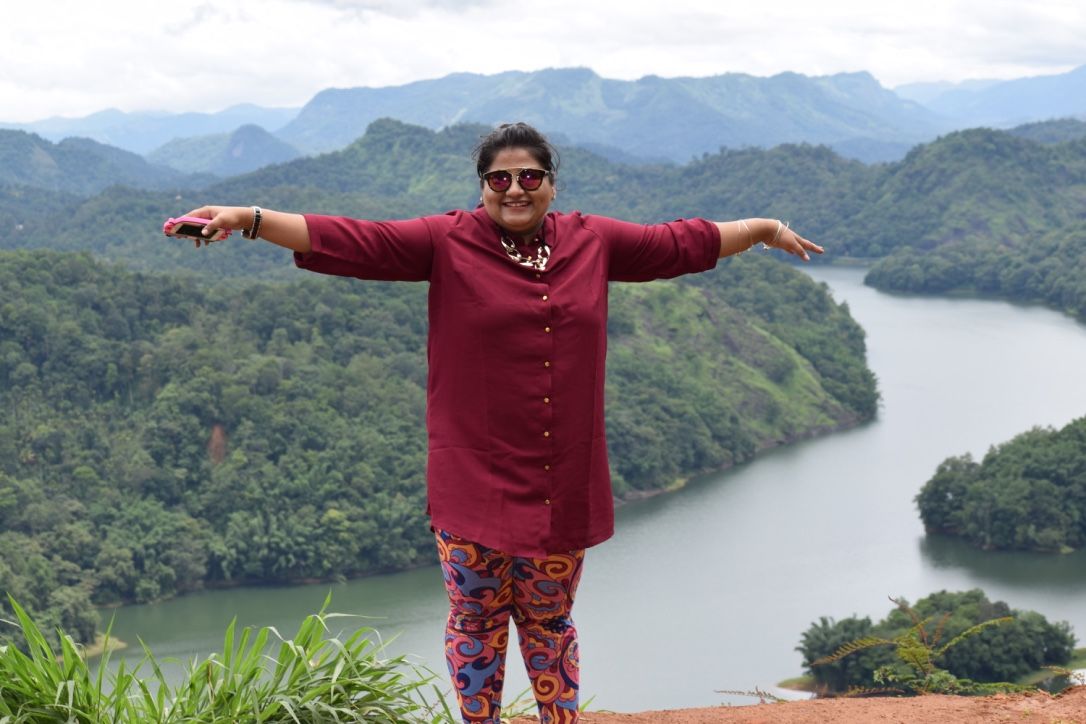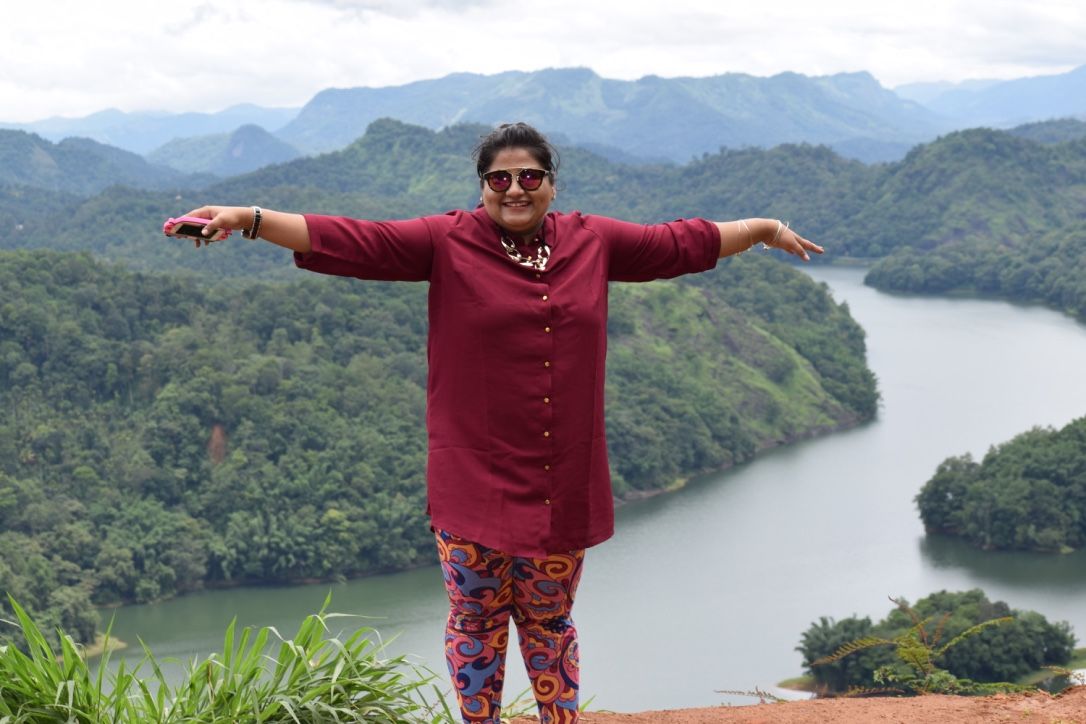 Alto Moda: It is the plus size fashion brand from Pantaloons. The have collection for women which is comfortable yet stylish. The collection offers tunics, dresses, kaftan tops, tees , legging , capris and more.
Delhi Store: Avialble at all Pantaloon store
Gia: Gia is Westside's plus Size collection brand. They have everything from casuals to office wear with classic feminine style , pretty prints and tailored fits in plus sizes.
Delhi Store: Available at all Westside store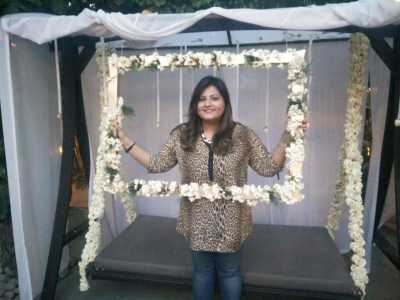 This Delhi based brand offers the most stylish western wear. From skirts to jumpsuits they have it all.
Delhi Store: Ground Floor, MGF Metropolitan Mall,
The plus size look book is coming up soon