Here are some benefits of not wearing make up at all.
Most of the girls love wearing makeup and its an important part of their daily routine but still there are few who believe that beauty lies in the eyes of the beholder. Many times girls who don't wear makeup have to hear some silly and annoying comments too. But today team AAW tells you some  benefits of not wearing make up at all. So forget those meanies and  read why it's great to not wear make up.
You don't take much time to get ready.
Girls invest hours to wear make-up. Applying layers of makeup is just not your thing because of which you save a lot of time to enjoy other things in life. Also you never get late for an event.
You save money!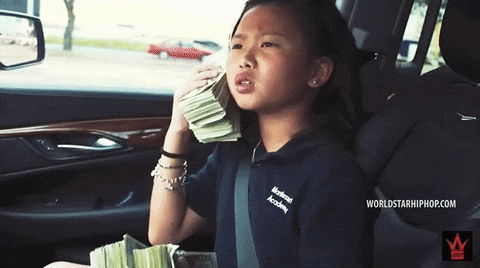 Good quality makeup brands are pretty expensive and by not buying them you end up saving a lot of money for your future. You can travel, do shopping , eat at fancy restaurants with that money.
No make-up weight in your bag
Make-up lovers often carry their make-up for regular touch up. But guess what? You don't have to carry that extra make-up weight with you everywhere. Also you don't have to go to loo every few hours for makeup touch up.
Make-up talks go above your head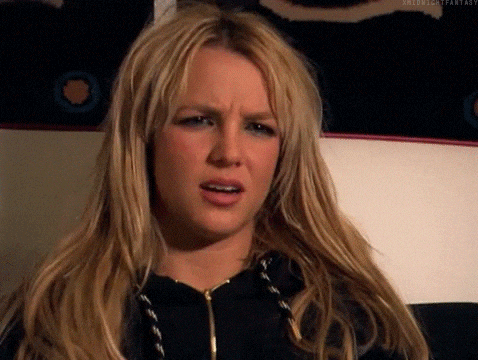 When your girl gang chit-chats about stuff related to make-up, you don't understand any of it. It is possibly the most boring and useless conversation for you so you end up reading up favourite novel that time.
Lip gloss and Kajal is the most you can do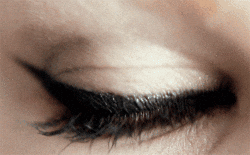 You are often forced to wear some make-up. The only thing you can do out so much is some lip gloss and kajal. Just the two of these make you feel decorated enough.
Make-up tutorials are a waste of time
Girls often invest a lot of time in watching makeup tutorials to know tips and tricks and the latest trends. But you can watch some interesting TV series instead of that.
Clean clothes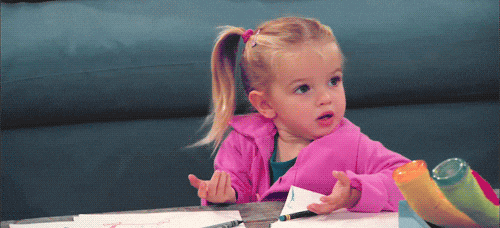 You never end up with those lipstick or make up stains on clothes and your pillow cases never have kohl stains.
Photos
You don't need any special hashtag as every photo is a #nomakeupphoto