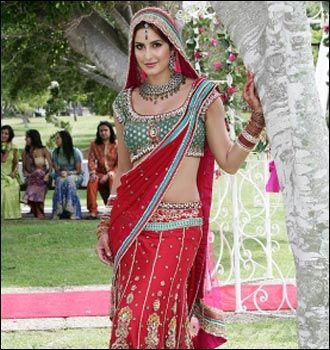 Wedding is once in a lifetime affair and every bride wants to look the best. In order to look pretty many Indian brides end up spending a bomb on their wedding dress. The wedding lehenga is the most treasured and expensive outfit for a few years. But for many Indian women the useless-ness soon unfolds as they dump it in the store or closets!
On a coffee break at Aaw office, one of our team-mate told us how her bridal dress worth  thousands is lying wasted as it doesn't fit her anymore. We all thought of ways we could recycle it. But were scared to implement it, as one wrong idea could spoil the dress forever.  So we asked an expert Amit Talwar of Adonize on how to revamp, redesign and wear your wedding trousseau.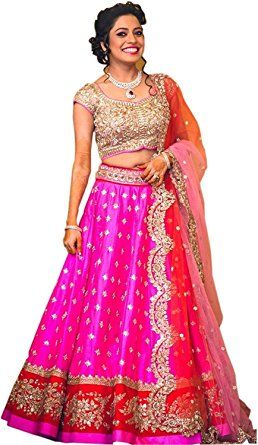 Is it advisable to recycle your wedding attire?
Wedding attire has an emotional value but transforming it into the new outfit will add to its value over lying in a store box!
How to recycle your wedding dress and different ways of doing it?
It depends on the outfit. Use the wedding lengha as separates. Make an Anarkali suit or use the heavy embroidered choli with a plain saree and the dupatta can be matched with a plain suit.
Keep the suit very simple with no or less work as the dupatta would be very heavy. Overdoing on bling will kill its look.
 In case the lehenga is ragged then its border can be used as a fancy lacy.
The dupatta can be draped as a saree too with matching blouse and petticoat.
What about the heavy and costly saris we all buy?
You can make the sari into a lengha but this depends on the length of the saree. The choli can be made by saree's pallu and the rest of it can be used for lehenga and dupatta.  There are chances that you might have to buy a separate dupatta.