Give your little one a warm bath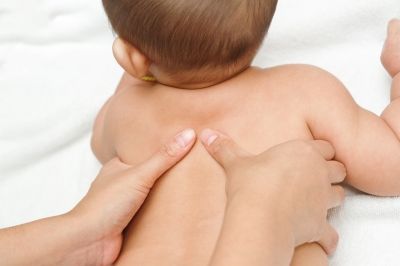 After your baby is born, an altogether new life begins with different yet sweet responsibilities. One of them being bathing the new-born. Today's generations wants to be a hands-on-parents (getting physically involved in all the kids work and activities) but giving the little one a bath can be a be little scary.Handling the little one when he is soapy and slippery takes practice and confidence, so stay calm and maintain a good grip.
To make this task simpler and more enjoyable here's everything you need to know about how to give your new baby a bath.
· Sponge Baths: Stick to sponge baths until your baby' umbilical cord stump falls off. Check the temperature of the water and avoid using cold water, lukewarm water is the best to sponge the baby.
· Remove jewellery: Don't wear hand accessories like watches, rings, and bracelets while sponging the baby as the baby might get hurt with them.
· Avoid daily bath: There's no need to give your new-born a bath every day. In fact, bathing your baby more than a few times a week can dry out his or her skin.
· Pick a cosy place. Place your baby on his back on a thick towel or waterproof pad next to you in the bathroom or room as per your convince and sponge the baby. Make sure the room is comfortably warm so your baby doesn't feel cold.
· Never leave him unattended: Never leave your baby unsupervised, even for a minute, if the doorbell or phone rings and you feel you must answer it, pick him up in a towel and take him with you. Gather all necessary bath supplies, and lay out a towel, a clean diaper, and clothes before you began the process to avoid rushing last minute.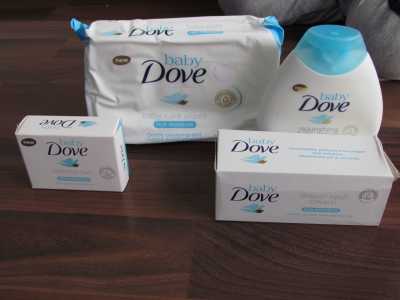 · Use baby products: Now days there are ample brands offering baby friendly bath products so always pick a one specially formulated for the new-borns. You can consult your doctor for the same. Many even sponge their new-borns with milk and water.
· Hair wash: Wash your new-born's hair if it seems dirty or your baby develops cradle cap — a common condition characterized by scaly patches on the scalp.
· Clean the eyes: Use warm water and a sterile cotton ball to clean each eye, gently wiping from the nose outward.
 Don't use ear buds: Wipe your baby's outer ear with a warm washcloth or cotton ball. Do not attempt to clean inside the ear canal with an ear bud.