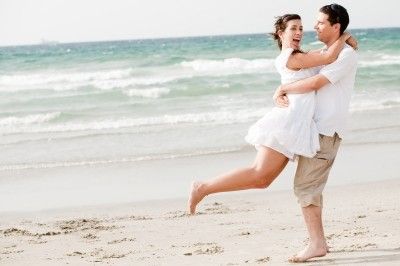 Men often complain  that it's difficult to decipher what women want in a relationship. But with a woman's perspective we at AAW can tell you, it is a very small list (with no mention of money!). They want simple things so here are a few things women really want from her guy:
Respect: No man is worth a woman's self respect. Period. The type of relationship you have does not matter but women need respect and equality in every relationship. If you respect her she will always respect and understand you.
Surprise: That sudden single rose without any occasion holds more sentiment for any girl than a bouquet on her birthday. But surprises do not need to be expensive (well not always!) out of the blue, share your inner most feelings with her. Surprises can really make women sentimental.
Romance: Romance  like the yesteryear. Good old wooing and romancing never went out of style. So bring out those hearts and flowers (at least once in a while) to make your girl feel super special. A walk on the beach or park, some roses and tujhe dekha toh yeh jana sanam (title track from DDLJ) can never become outdated.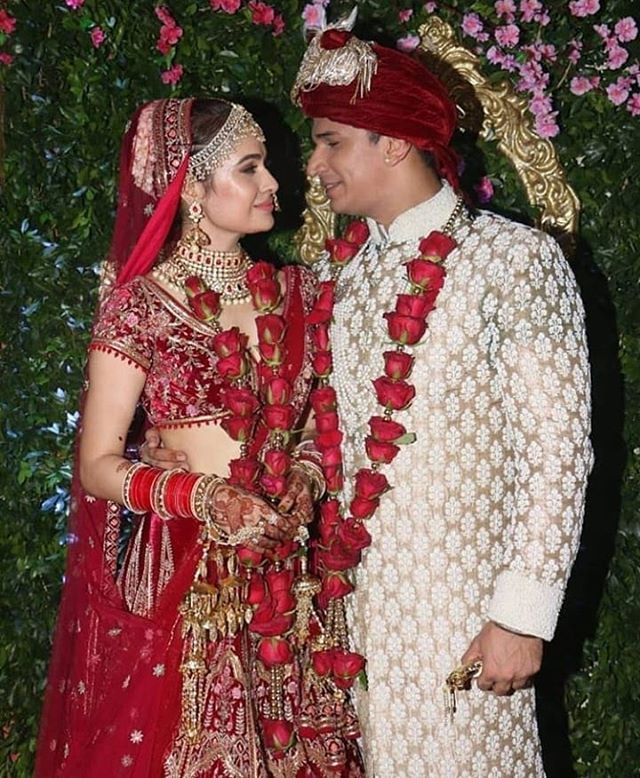 Talk: Though many men do not consider communicating too much essential. But it really does take a relationship to the next level. From sharing your daily schedule to your inner most fears. It is best to talk about emotions to women. Women have an uncanny knack of loving men more when they open up! So express yourself, share everything you want and see your woman fall head over heels for you.
Have fun as friends: Women want their relationships to be fun. A relationship doesn't need to be about intense love all the time. They love to have fun, so go out for a beer or to an amusement park as friends to enjoy the fun side of being partners.