Styles to steer clear off
Being a curvy for all my life, I understand that we all look for clothes that make us feel and look thinner. However there are a few fashion trends which always add extra kilos to your frame. Check them out below:
1. Skinny Jeans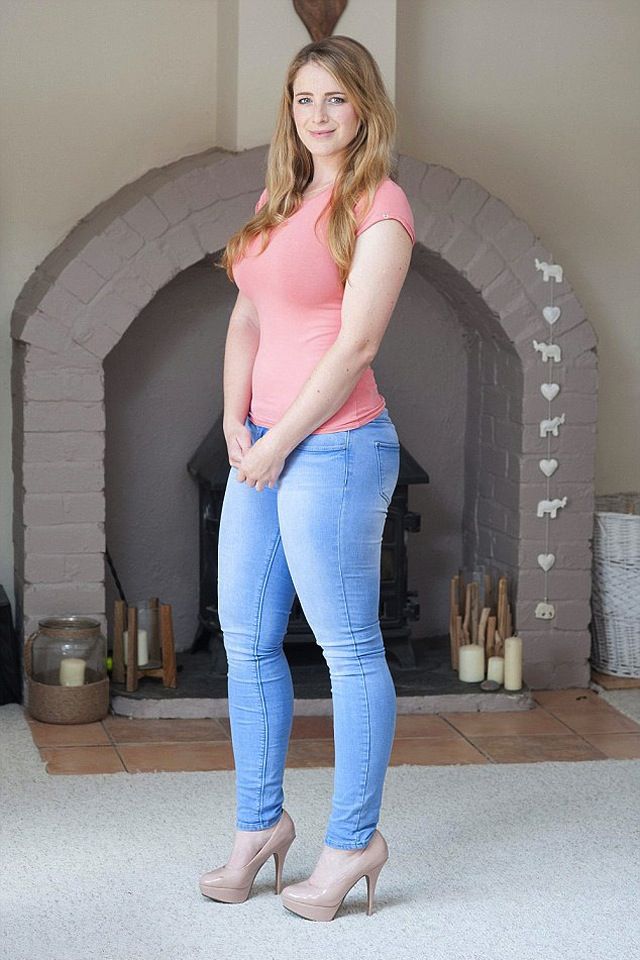 Just because skinny jeans are available in all sizes doesn't mean that they're a good choice. Skinny jeans often do not suit most frames and look perfect only on slender frames. Jeans with straight legs always look better on short women than skinny jeans do.
2. Skin-Tight Dress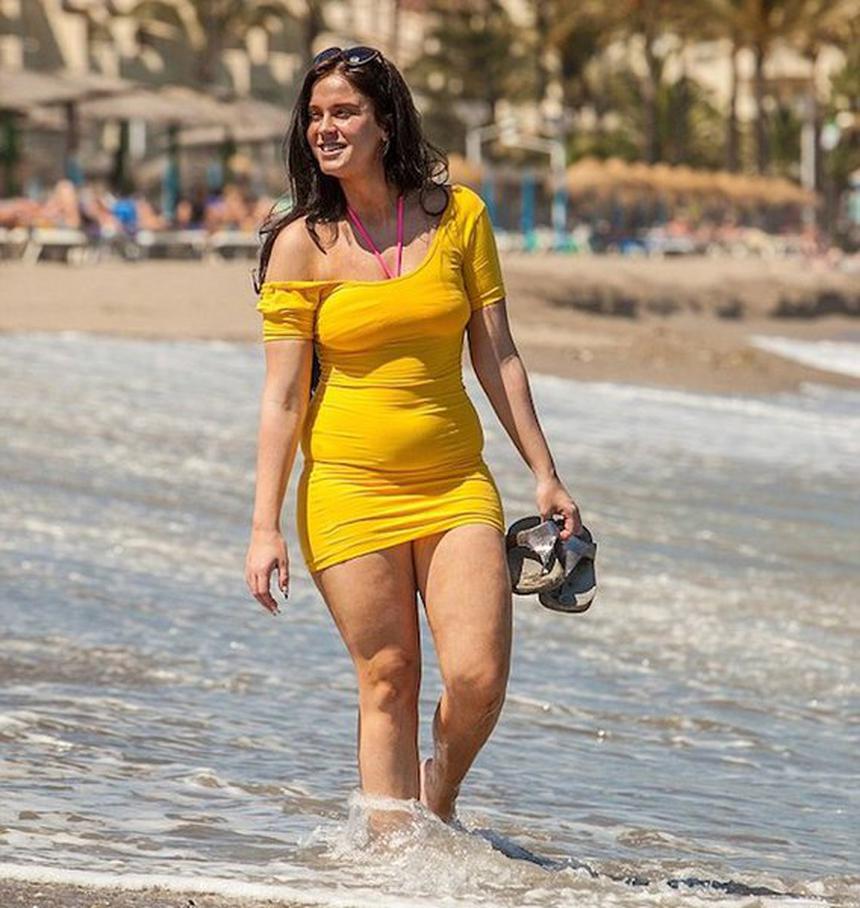 The most common mistake that we make to look thinner is, wearing a body hugging dress. If a dress feels skintight, if horizontal creases are forming particularly across the bust, hips, or thighs, or if lumps and bumps are clearly visible, then you must understand that this dress is not meant for you.
3. Patterned Pants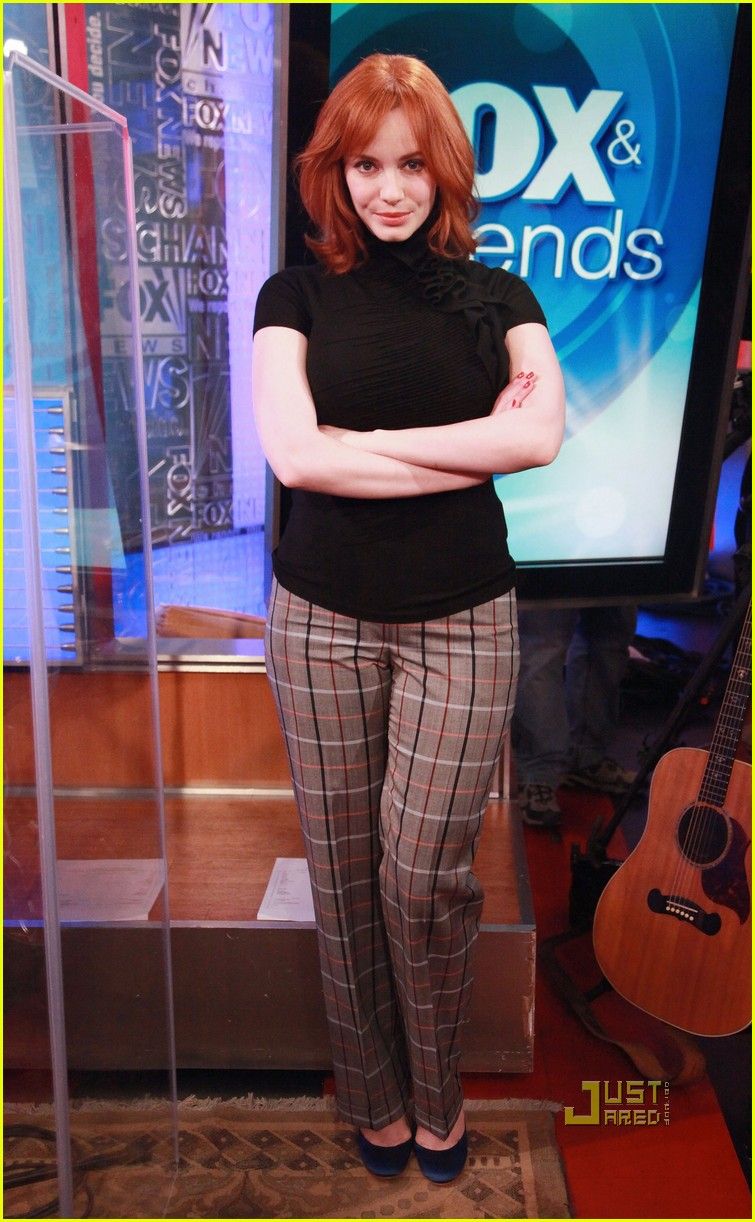 Many women have a misconception that they will look thin in Plaid Pants. But the truth is, it only goes downhill when shorter women wear any type of pants or jeans that is made from fabric with a pattern, whether it's plaid, striped, floral, or any other print. You can go for a solid color if possible for the slimmest appearance.
4. Cropped Pants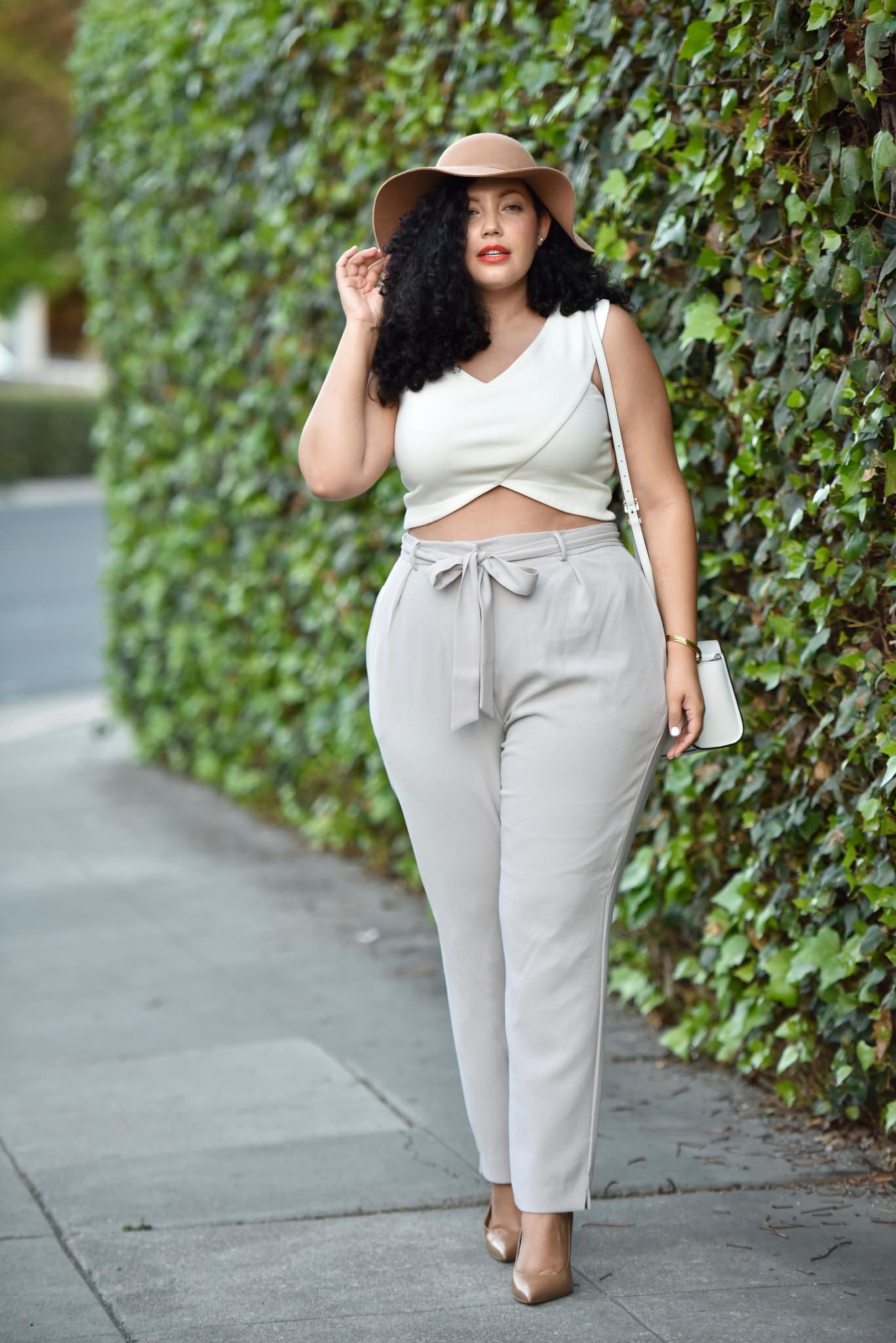 Cropped pants cut off the legs from a visual position and they make women look wider. Cropped pants also emphasize a small women's short height and wide hips.
5. Bulky Sweater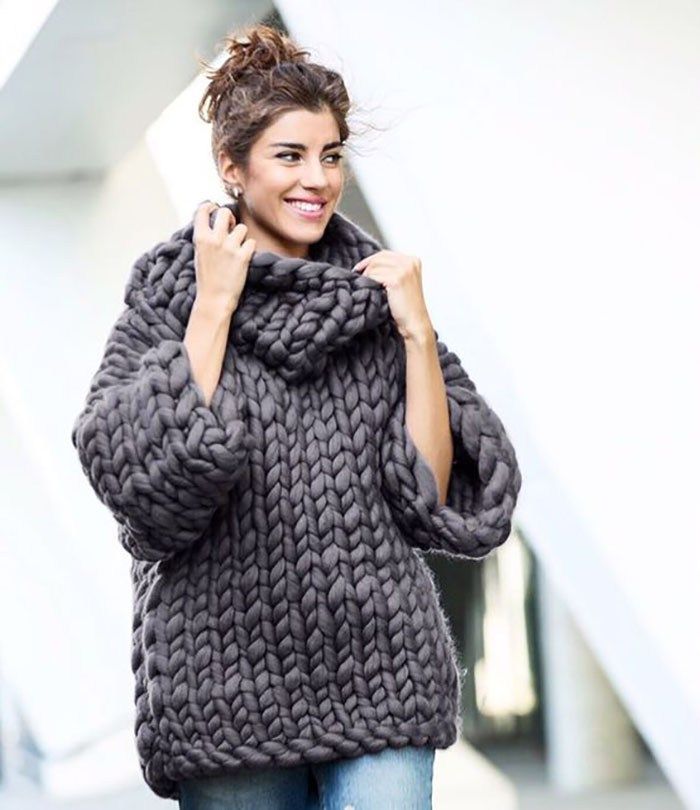 Any type of bulky or oversize clothing is a bad idea. To look slimmer and taller, it's significant to give importance to verticality, rather than pack on thick layers of fabric.
6. Ankle-Wrap Shoes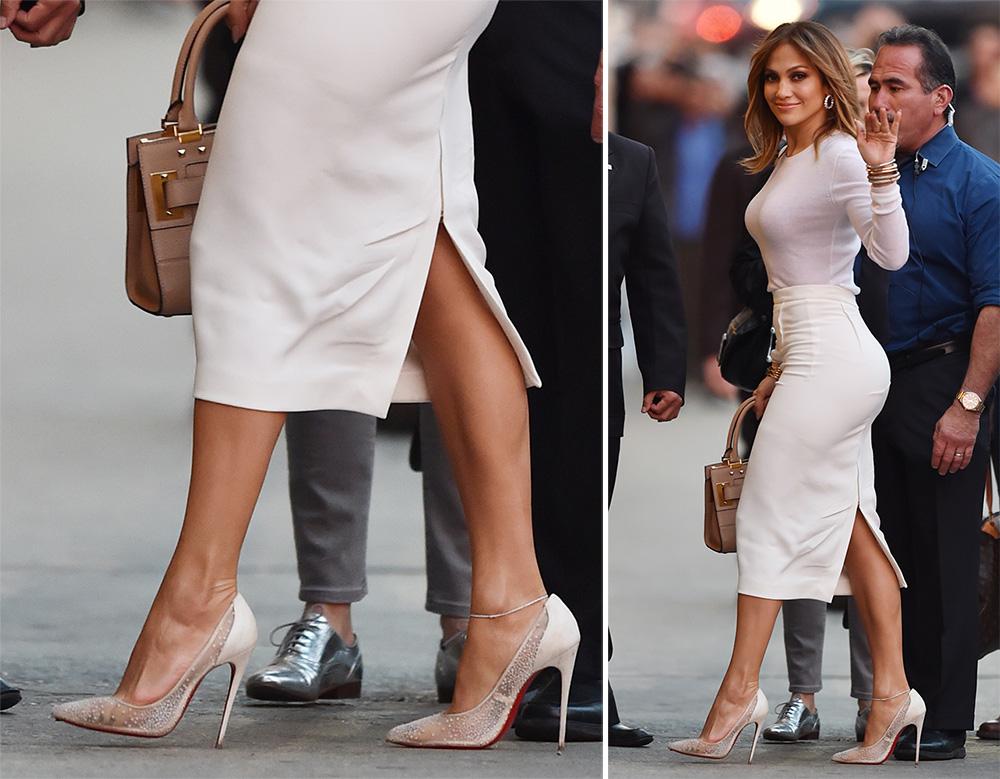 When women wear ankle-wrap shoes, they look wider because these footwear tend to add a heavy look to your frame. Wearing shoes with ankle wraps cuts off the leg line, which visually gives an effect of shortening the figure.
7. Wide Belt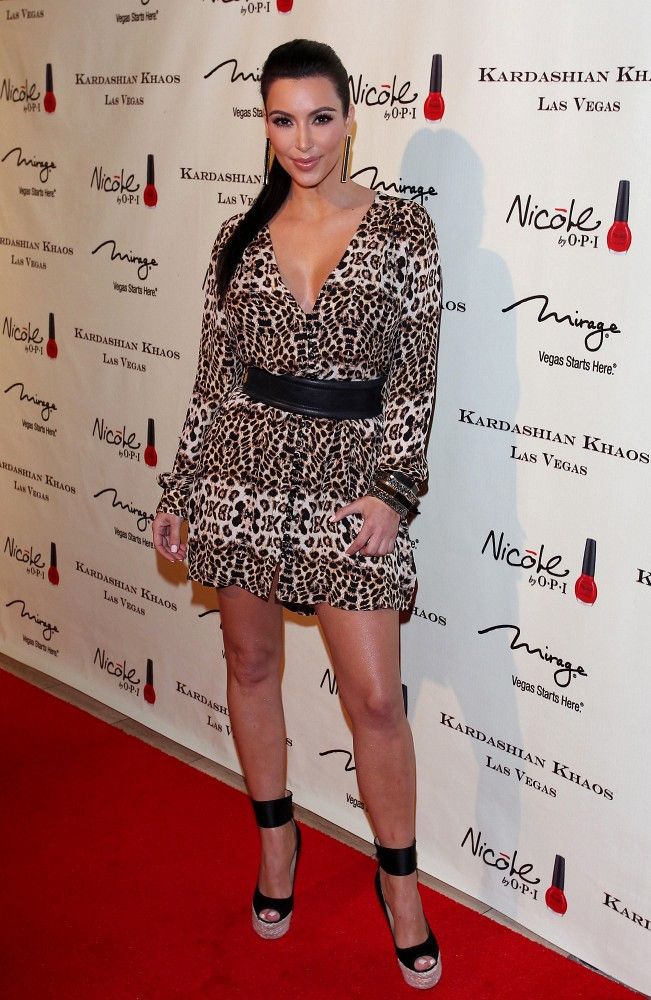 Wide belts add bulk and a flat line through the middle which is not a good thing for us curvies. If the wide belt is in a contrasting color, it expands the look making you look uncomfortable in your outfit.
8. Choker Necklace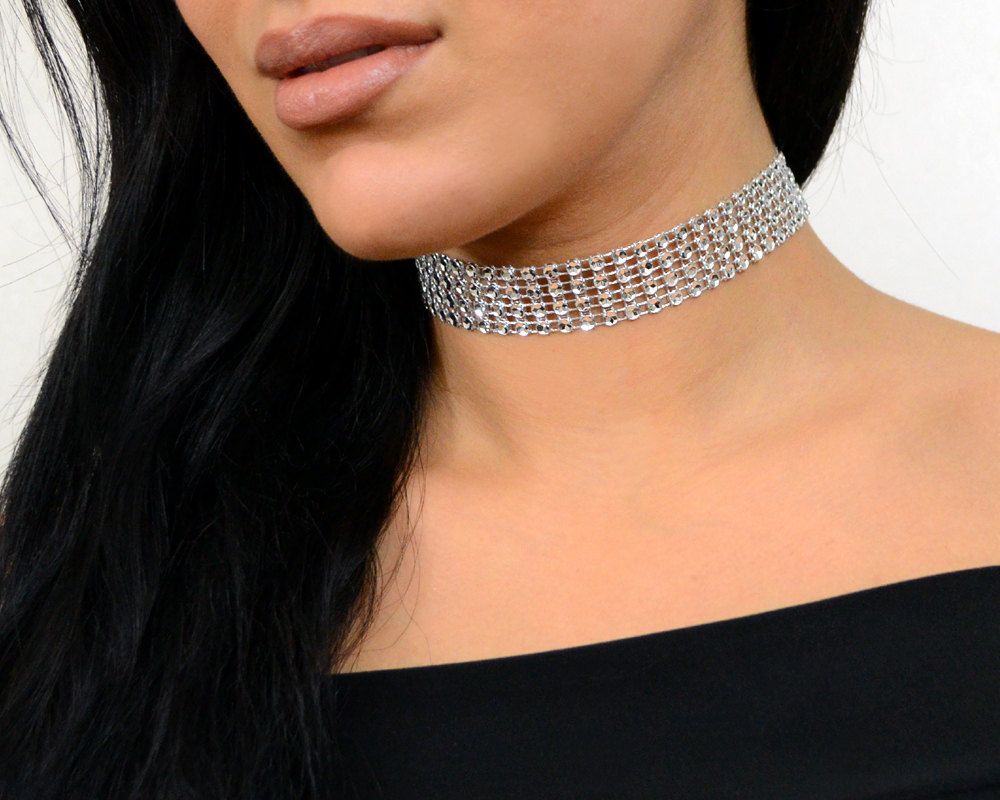 Choker necklace gives the visual effect of a short neck. To look thinner and taller, open up the neck and neckline area, rather than blocking it. Wearing a top or dress with a V-neckline is a good option for looking thinner. If you want to wear a necklace, try a pendant necklace that falls inside the neckline to highlight the broadening V-neck effect.