Check out the picture and details of 300 crore necklace:
Ambani weddings are always grand and special, and Nita Ambani wife of Business tycoon Mukesh Ambani always impresses the world with her unique taste in clothing and accessories. Just as their weddings are grand the gifts are also grand. Recently Akash Ambani the elder son of Nita Ambani got married to her childhood sweetheart Shloka Mehta in a fairytale wedding. From the pre-wedding function to the wedding ceremony everything was larger than life.
Apart from the presents the couple received from the guests, Nita Ambani gifted her daughter in law something special and expensive. Can you guess what Shloka got as her wedding gift? Nita Ambani gifted her a diamond necklace worth INR 300 crores. Shocked?
Details about the necklace:
The necklace is known as 'L'Incomparable which is created by Lebanese jeweler Mouawad, and it is touted as the world's most expensive necklace by Guinness World Records.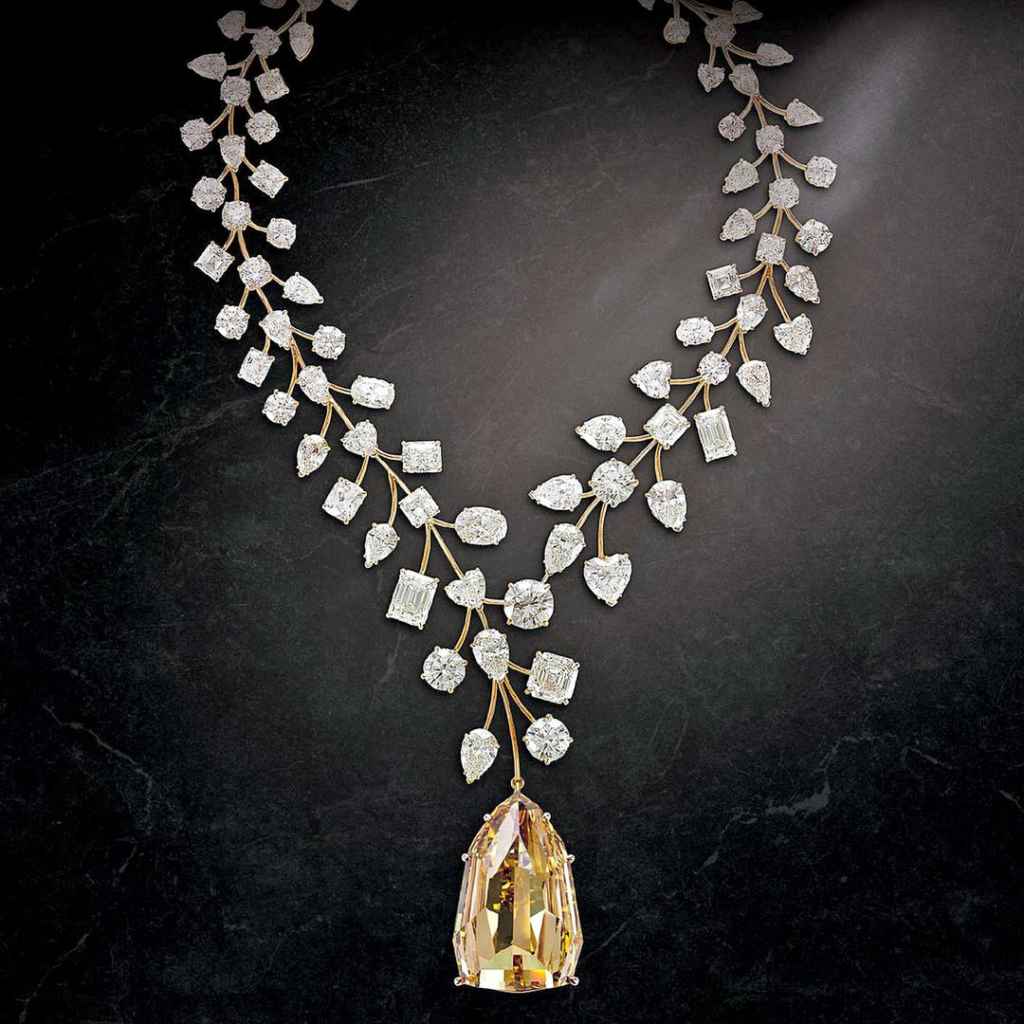 The necklace features the flawless 407.48-carat yellow diamond, deferred gracefully from a 229.52-carat white diamond necklace intertwined by 18-karat rose gold branchlets.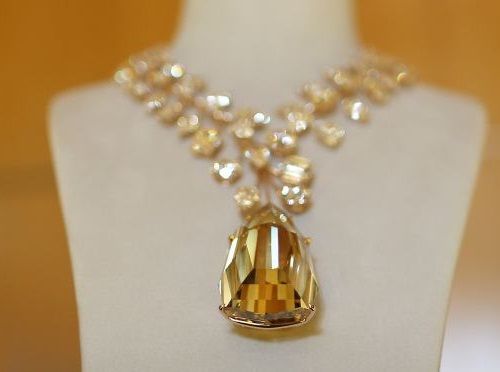 The 407ct yellow step-cut diamond is attached to a rose gold chain adorned with a further 91 white diamonds weighing more than 200cts, and arranged in an asymmetrical design that resembles the leaves of a plant. In details, the necklace consists of 35 round diamonds, 27 pear-shaped diamonds, nine heart-shaped diamonds, five emerald-cut diamonds, five cushion diamonds, four oval diamonds, three Asscher-cut diamonds, and two radiant diamonds.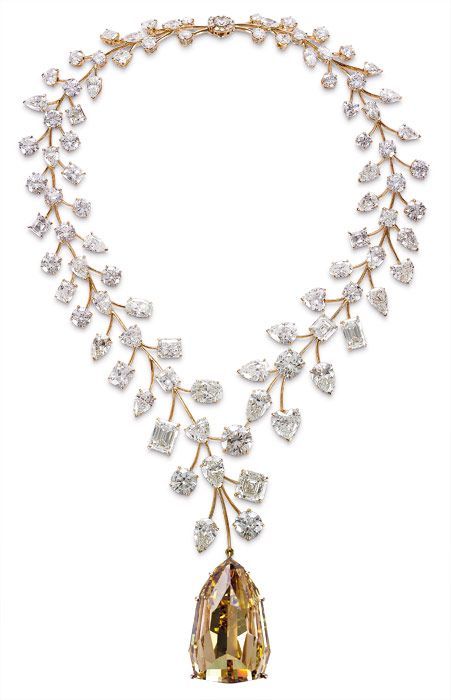 The natural fancy deep-yellow shield step‐cut diamond is the largest internally flawless diamond ever graded by the Gemological Institute of America.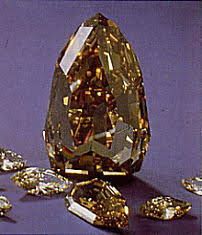 As Shloka and Akash are childhood friends, naturally Nita Ambani is close to her. Earlier in an interview, talking about Shloka, she said, "I have known Shloka since she was four and we are all delighted to welcome her to our home and our hearts."
Shloka is filled with joy and happiness on receiving such a valuable gift. Well, it is not only Nita Ambani who gifted Shloka something expensive, as per reports her sister in law Isha Ambani gifted her Bhabhi a palatial bungalow.
Shloka seems to be the luckiest bahu in the world right now!