Here are some Stylish blouse back & neck designs for the bride:
When it comes to bridal outfit, girls want everything to be just perfect. And the design of the blouse needs to be stylish, so it is time to ditch those old style, full-sleeve blouses and change your outfit game. Whether you wear a saree or a lehenga the design of the blouse takes it to another level. And not only the front neck but the back neck design also makes a huge difference. Here are some latest blouse back designs.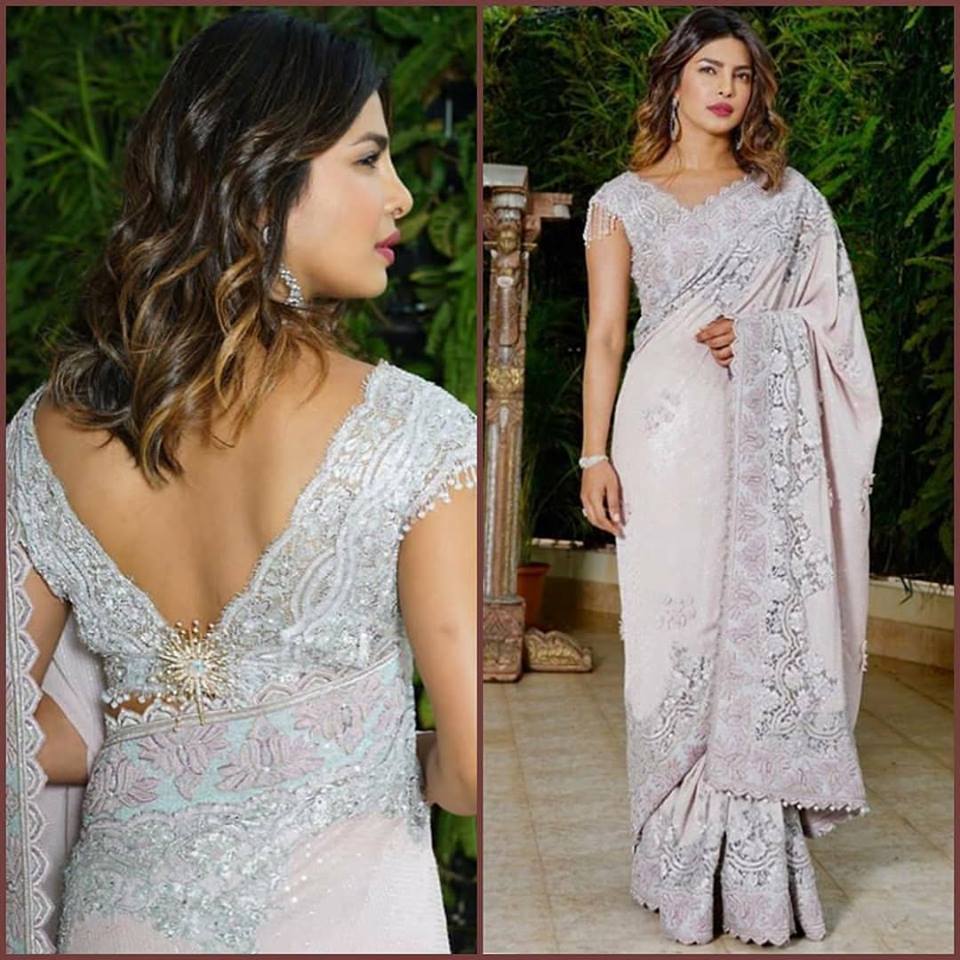 Round Pot Neck Blouse With Silver Embroidery, flaunt your back.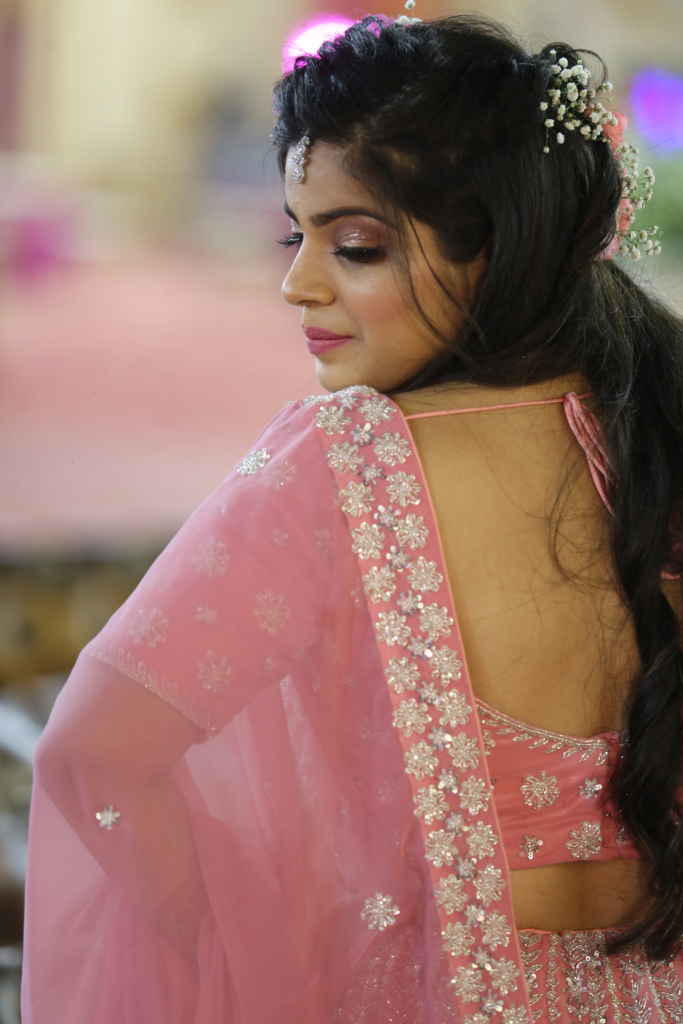 The Doli blouse that took internet by storm.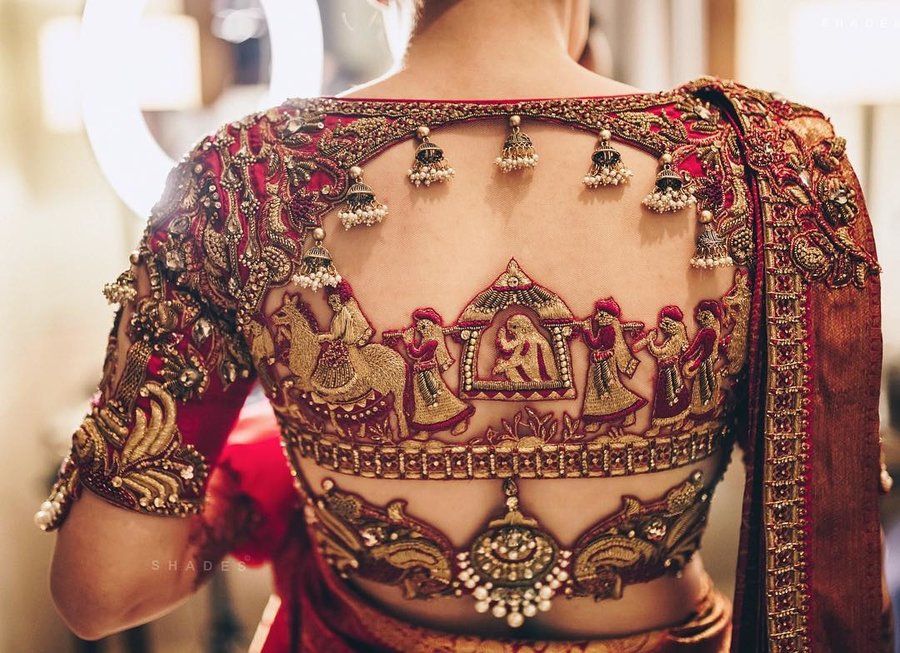 Designer Blouse With An Open Back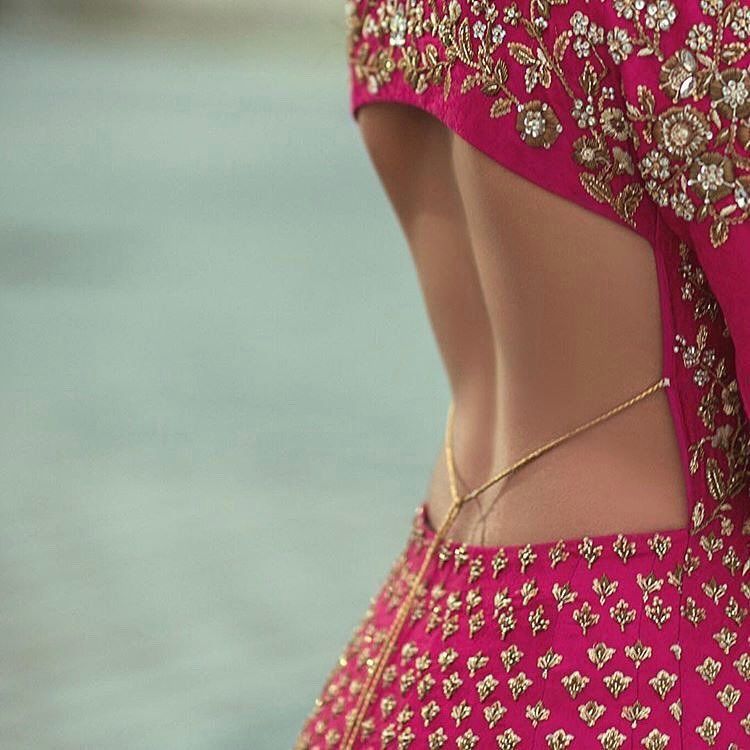 One with beaded tassels at the back!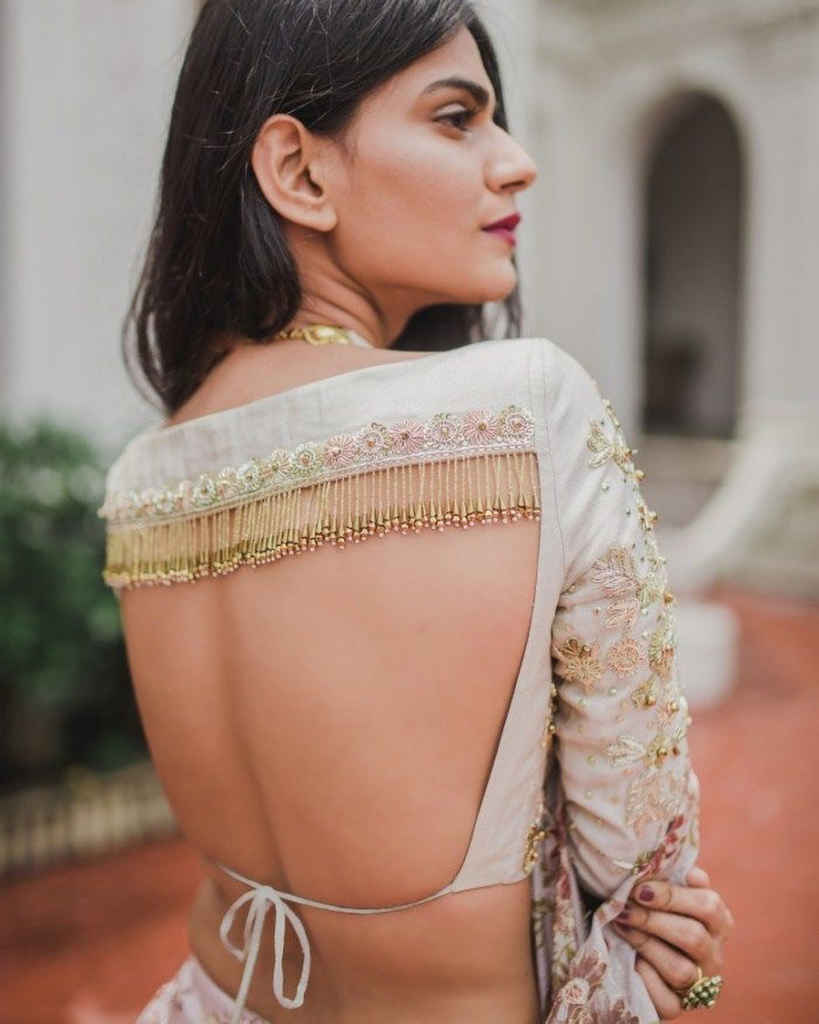 Blouse with cut-work design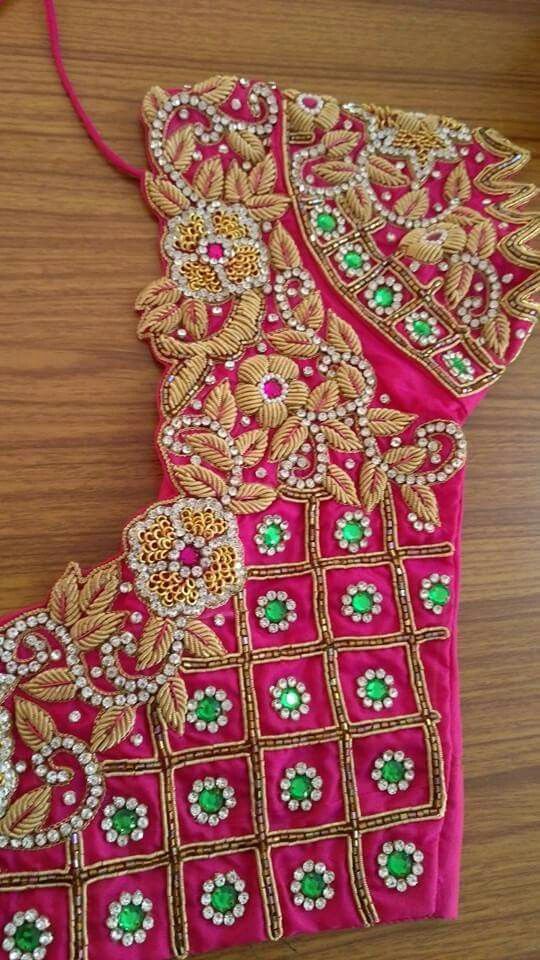 Sleep straps simple and stylish
Open back with two strings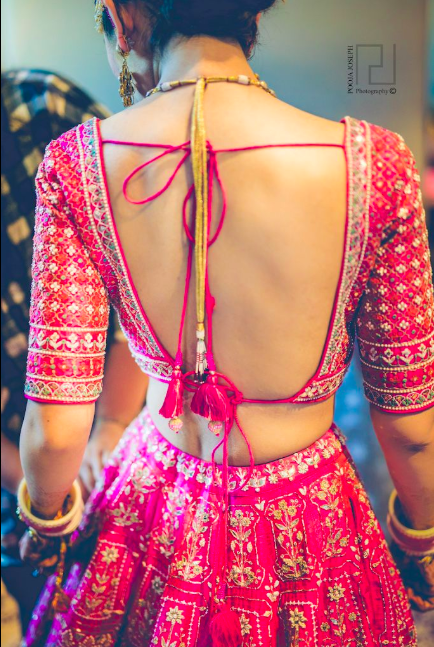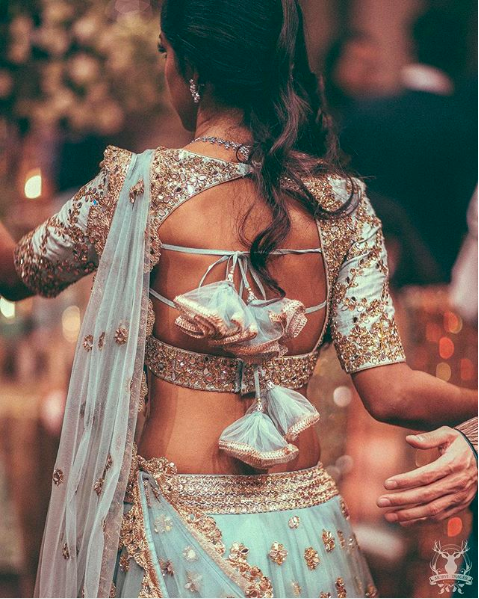 Blouse with rich embroidery
Which one are you going to pick?