As the season of festivals has just started, there is no excuse needed to gift yourself with the likes of a jewellery set.  Make your beloved sister and mother smile by giving them the beautiful earrings that they wanted.  Just go through some latest gold earrings designs with price that will completely be in your budget and what can be more precious than your loved ones smile when they will accept your gift.
The ones with tradition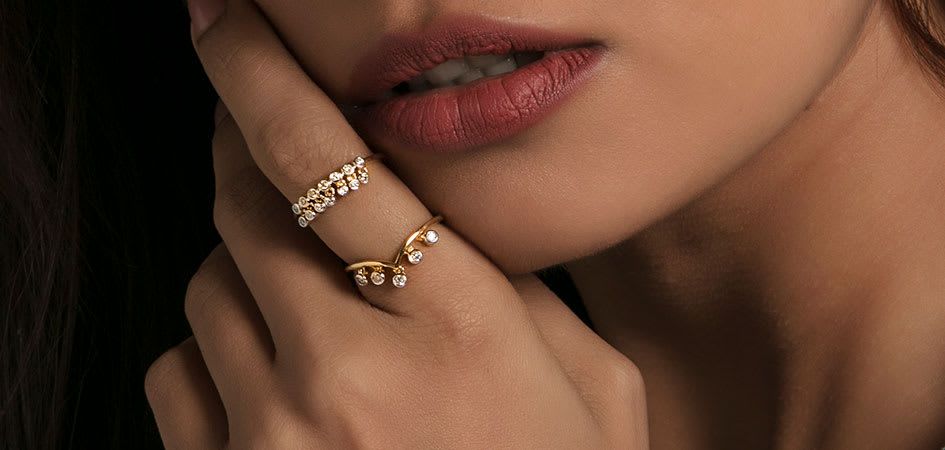 As jewelleries are something that is kept with utmost care for generation after generations, they are the symbol of Heritage and tradition that a family history consists of.  A heavy Meenakari necklace or a pair of embellished Jadau Kangan or even a Kundan mang tika can at certain amount serene beauty to the bridal attire.
As per preferences, these can be with go, ld, diamond and even Rubies. On her wedding day, every girl wishes to look out of the world and delicately crafted jewelleries can help her become an angel.
Jewelleries with crystals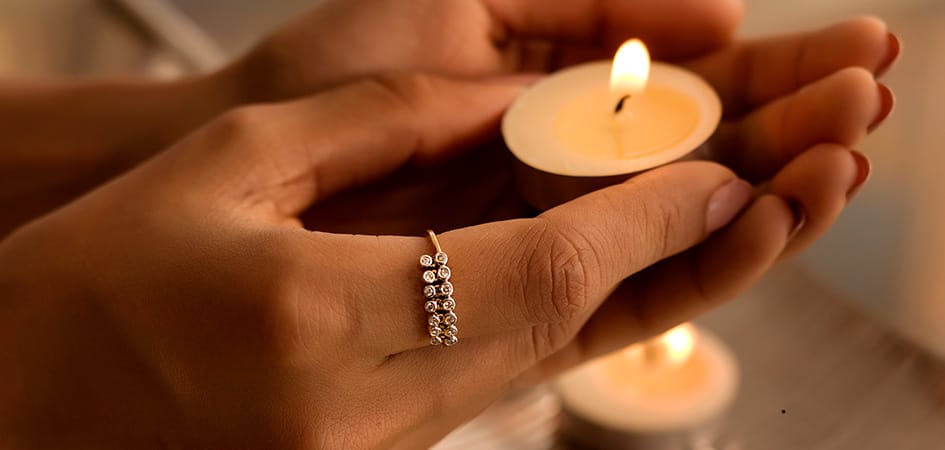 Indian weddings are all about glitz and glamour. To break the monotony of the traditional heavy jewelleries some rides of this era have opted for crystal jewelleries with uncut stones in them.  All the bling ads kind of elegant charm and increases the aura of the bride's beauty.
Pearls are one of a kind
Pearl have gone with the high demand in the market this year.  You can choose a charming Pearl necklace with pearl earrings and bangles to make your sangeet and engagement how to fit a memorable one. Pearls look best when they are accompanied by a dark colored dress. With the contrasting effect, these beautiful pearls will make you look surreal on the very day.
Trendy statement pieces
If you are a fashion lover, then you must know that what is in and what is out of the trend. Almost all of us get awestruck item incredibly beautiful jewellery worn by celebrities. These eventually become a fashion statement and get high on the heels in the market.  The most obvious example for this year is the legendary Nath worn by Deepika Padukone in Padmavat has become a hot favorite for many brides.
Simple and model
If you are someone who likes keep it simple and get very much classic then you can search gold ear tops designs with price.  Beautiful, simple and elegant diamond necklace can make you look out of this world with a little bit makeup and charming gown.
Platinum chain with a diamond pendant with a diamond pendant with it can bring up all the glamour for engagement evening.
Significance
Jewellery is a something associated with emotions.  Unlike clothes and appliances, jewellery says something which will be with you for a very long time.  While choosing the ultimate fees for your wedding day, getting a little bit extra careful will not harm you. Years after when you will be reminiscing sweet memories of your body while looking at these pieces of jewellery, you will be proud of yourself choosing the best which will last forever.