Check out interesting ways to re-use your mother's old saree:
Does your mother have a wardrobe full of sarees' that  she doesn't wear anymore? Instead of stacking them in bags inside the bed you can re-use and by getting a stylish dress stitched.  Here are some of the tried and tested ones
Gown
Old sarees can be reused to make very pretty floor length indo-western dresses. Choose a design and talk to your tailor about it. You can even combine some extra fabric to make a dress. Also, you can totally experiment with the length and cuts of the dress. I used my mom's saree and got a floor-length indo-western gown stitched.
Suit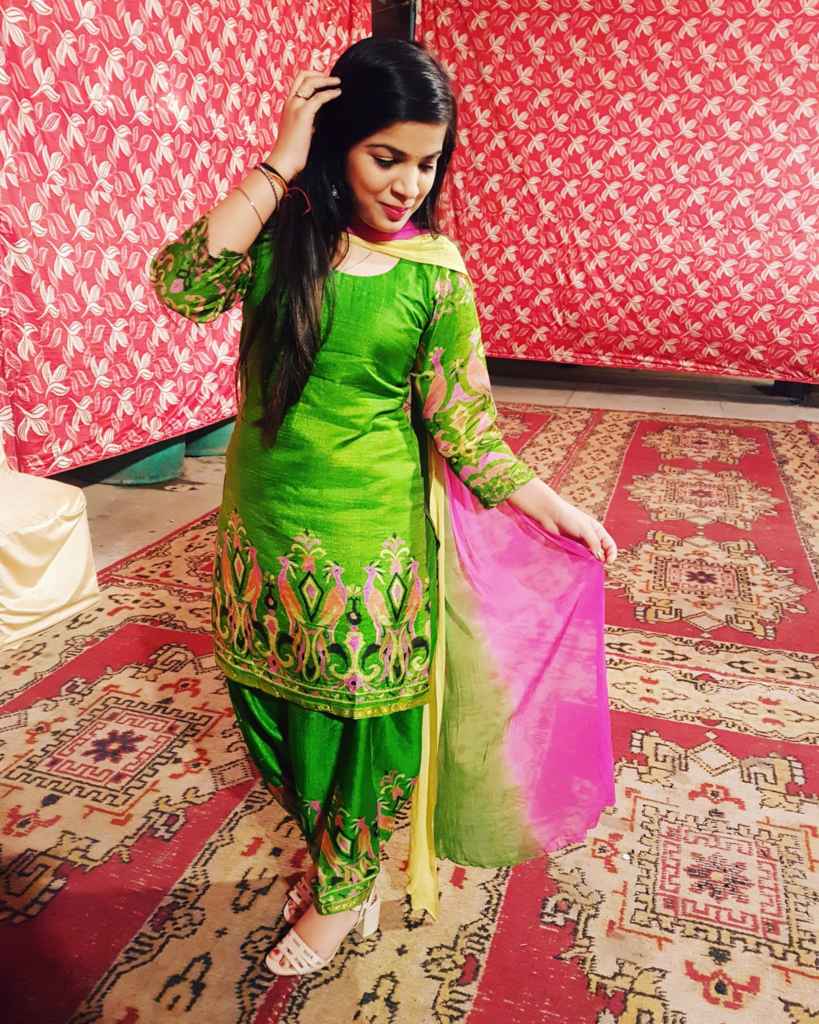 A saree is 5 meters long so you can easily get a full suit stitched out of it. Suits are always in fashion, pick up your favorite colored saree and get the type of suit you want. I choose a saree and got a semi Patiala suit stitched out of it.
Make a long jacket
Keep it long, short or use it as a shrug. A heavy jacket will add an extra eliminate to any of your simple dress. You can wear the long jacket with a crop top and palazzo the way I did.
Full-length lehenga
During the wedding seasons you have multiple weddings to attend so instead of buying a lehenga, get one stitched from your mom's beautiful saree. You save money and time and get an amazing look.
Long kurti
Can you ever get rid of kurtis? Never,  because Indian wear is elegant and comfortable so get  some simple kurtas stitched out of your mom's collection.
Palazzo
Palazzos are very trending and super comfortable thing in today's fashion statement. How about getting a palazzo stitched from the saree?
There are multiple other dresses that you can get stitched from a saree but these were the onces which I tried.