5 Trends That Social Media Brought to Our Lives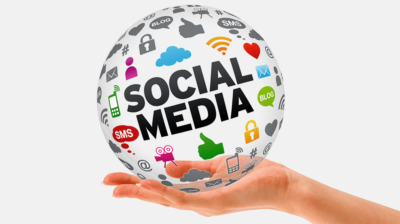 Social Media has become an important part of our lives. It has exceptionally united the world in a way that everyone seems like an acquaintance. Social media during the toughest days of the pandemic, when life was at a standstill, gave us new ways to cope, help and learn!

Gone are the days when social media was just meant to connect and chat, now with it's transformation it has something for everyone. Who thought that people travelling the world, styling of apparel, and cooking will get a new definition of blogging, inspiring users to travel, dress, eat and explore more? This being just a glance, social media has given some realistic wings to humans to live and enjoy their life, out of some daily hustle-bustle such as: 
1: Personalised Hashtags: Mentioning hashtags in your post regarding some brands is ordinary but, in the past, sometimes, people have started making their personalised hashtags for the wedding ceremony, anniversary, birthday and even the relationship goals hashtags. Via such hashtags, neither the reach of the post is expanding but, associated people are also getting fame, being their own trendsetter publicly-socially.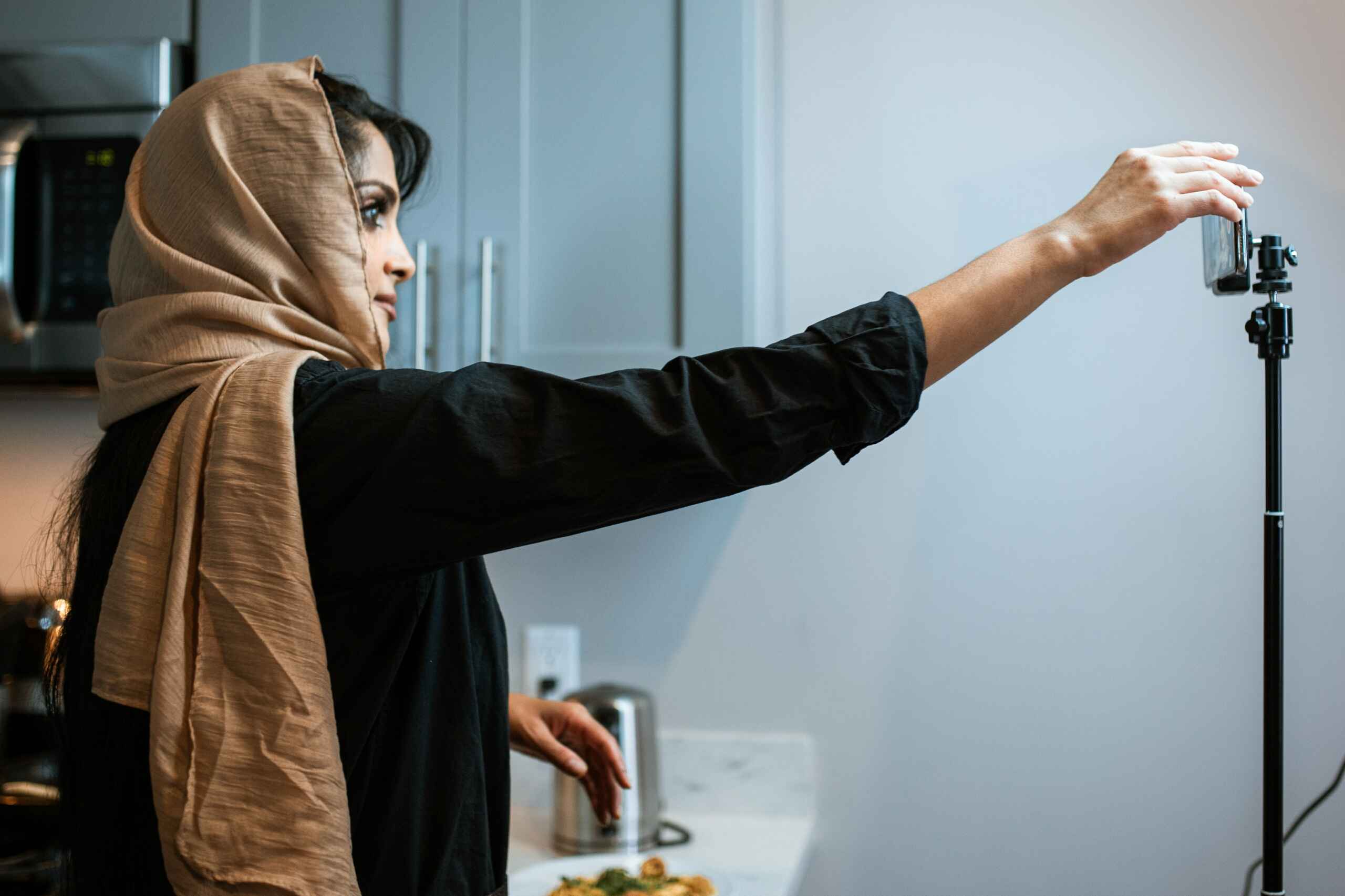 2: Short Videos: Mostly different social media platforms allow people to act and dance whereas, the trend of making reels with different effects, dialogues and music are encouraging people of different age strata to give it a try, if they haven't had yet. Reels are not only limited to dance but are also awakening people towards covid's awareness, health precautions, environment friendliness, cooking and kitchen hacks, lifestyle care, personal hygiene and nothing in life that reels do not cover. All you need to just play with its timings, edits and effects. 
3: Life Updates: Irrespective of the length and not bound to some specific reason, anyone can share their life update via stories in a form of video, image, shared posts, GIFs or by going live, anytime anywhere. It's not only about celebs but a common man also shares their life updates whenever they wish to do so.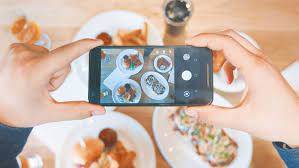 4: OOTD: Outfit of the Day! This means a dress worn on a particular day. With the passing times, the sense of OOTD is getting more enhanced, giving people a new meaning of dressing and styling. Now, people rarely click the general pictures with a caption of OOTD instead, they mention the point of purchase and place, ways of how to drape or carry a particular outfit in brief, incorporating jewellery, footwear, wearables, etc. This has inspired many to buy and shop from online social stores, set the new benchmarks for many and be their own trendsetter.  
5: DIY: Enabling users to be more self-sufficient, social media also provides some regular "do it yourself" activities beyond our imaginations such as kitchen hacks, cooking hacks, makeup and beauty hacks, environment and hygiene hacks, home décor, etc. Different hacks incorporate differently and some best out of waste material to deliver exceptional results. 
Thus, incorporating an emotional appeal, life seems impossible without the existence of social media. From kids to adults, it has something for all with different meanings and purposes. Such as, some platforms on social media still showcase 90's shows, songs and cartoons that take a person into flashback. Moreover, it's also providing job and career opportunities to early strugglers, creating milestones from jobs to family and a lot more. So, it can be said that now social media doesn't impress but impact people.