Be it a celebrity or an ordinary person, love has the same aspects for everyone. We get inspired by a lot of TV stars like Karan Kundra and Anusha Dandekar who are madly in love with each other. But never focus on how they manage to stay in a happy and healthy relation together. So, here are the 5 secret relationship mantras of such celebrities that you must know:
Chose someone for a right reason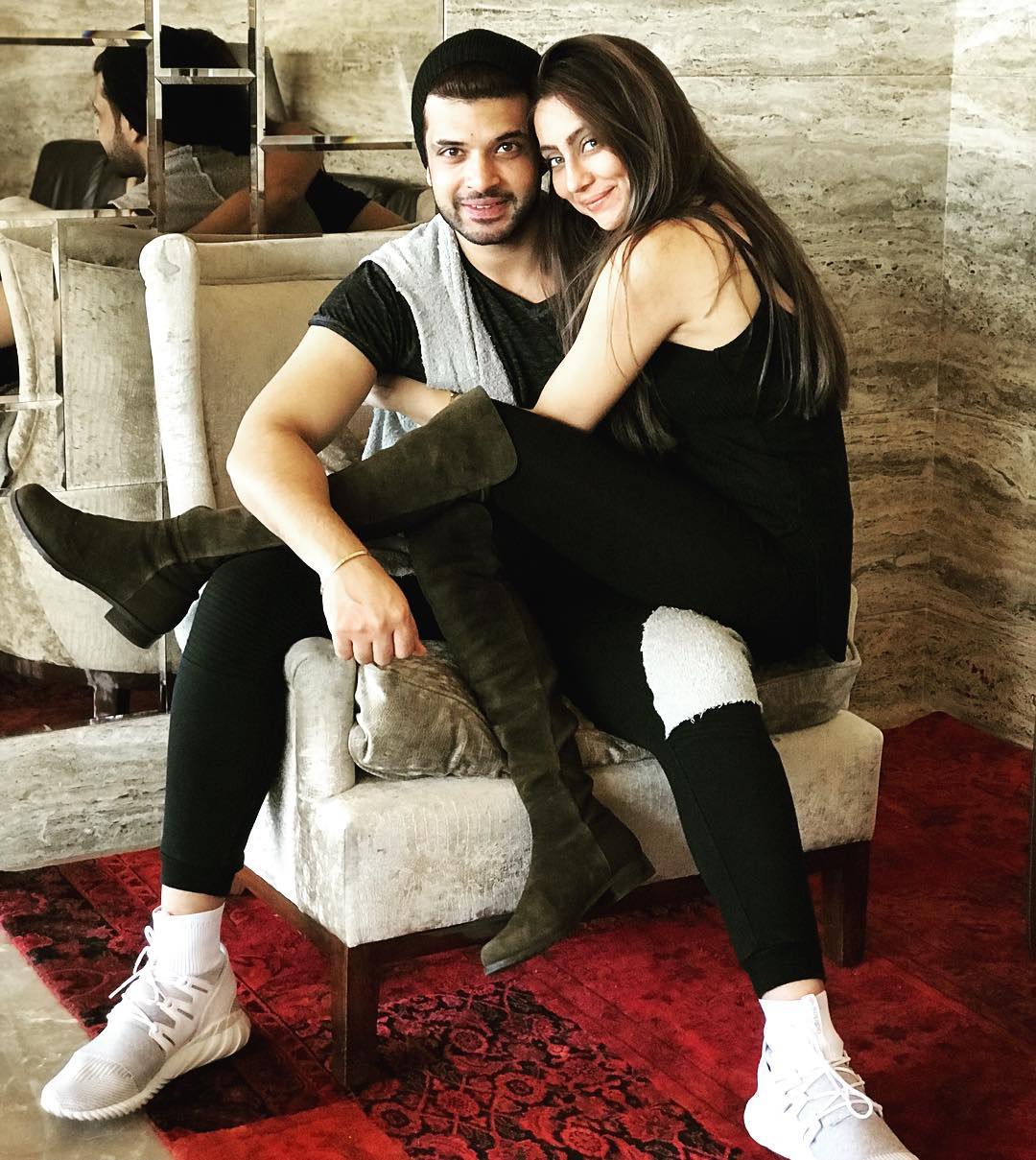 Before going into any relationship just remember that no one is perfect! Instead of looking out too many qualities try to find out the one main reason for which you want to stay with that person. Learn to accept some flaws and adjust because what matters the most is how happy you feel when he is around you.
Stay as friends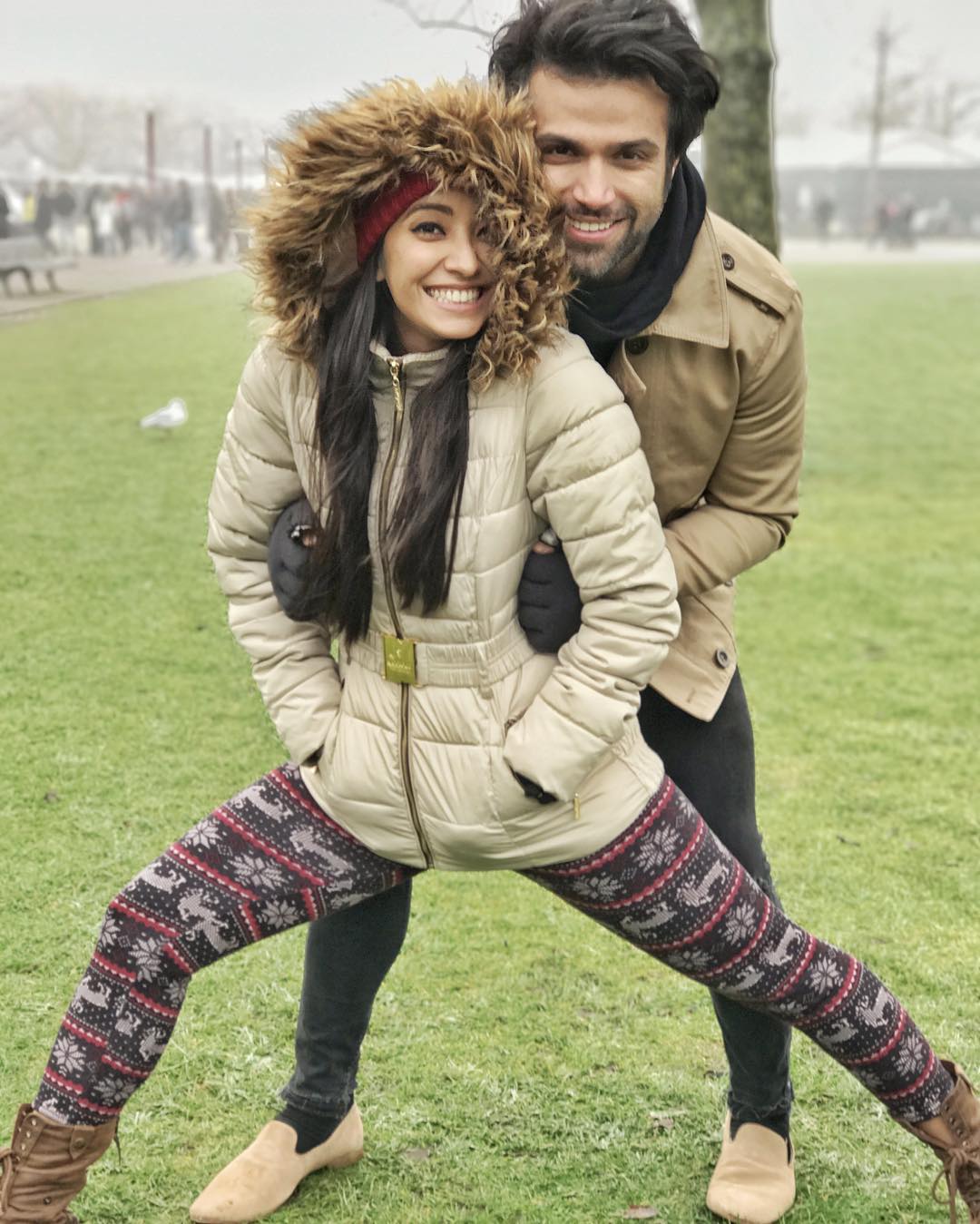 To have a strong and healthy bond each partner should be honest and frank with each other. Staying formally and hiding things can create problems for the future. So try to become the best buddies when you are in a relationship. Have fun, talk freely, share your fears, explore together and experience new things. Don't be shy and uncomfortable in expressing your feelings.
Just be the way you are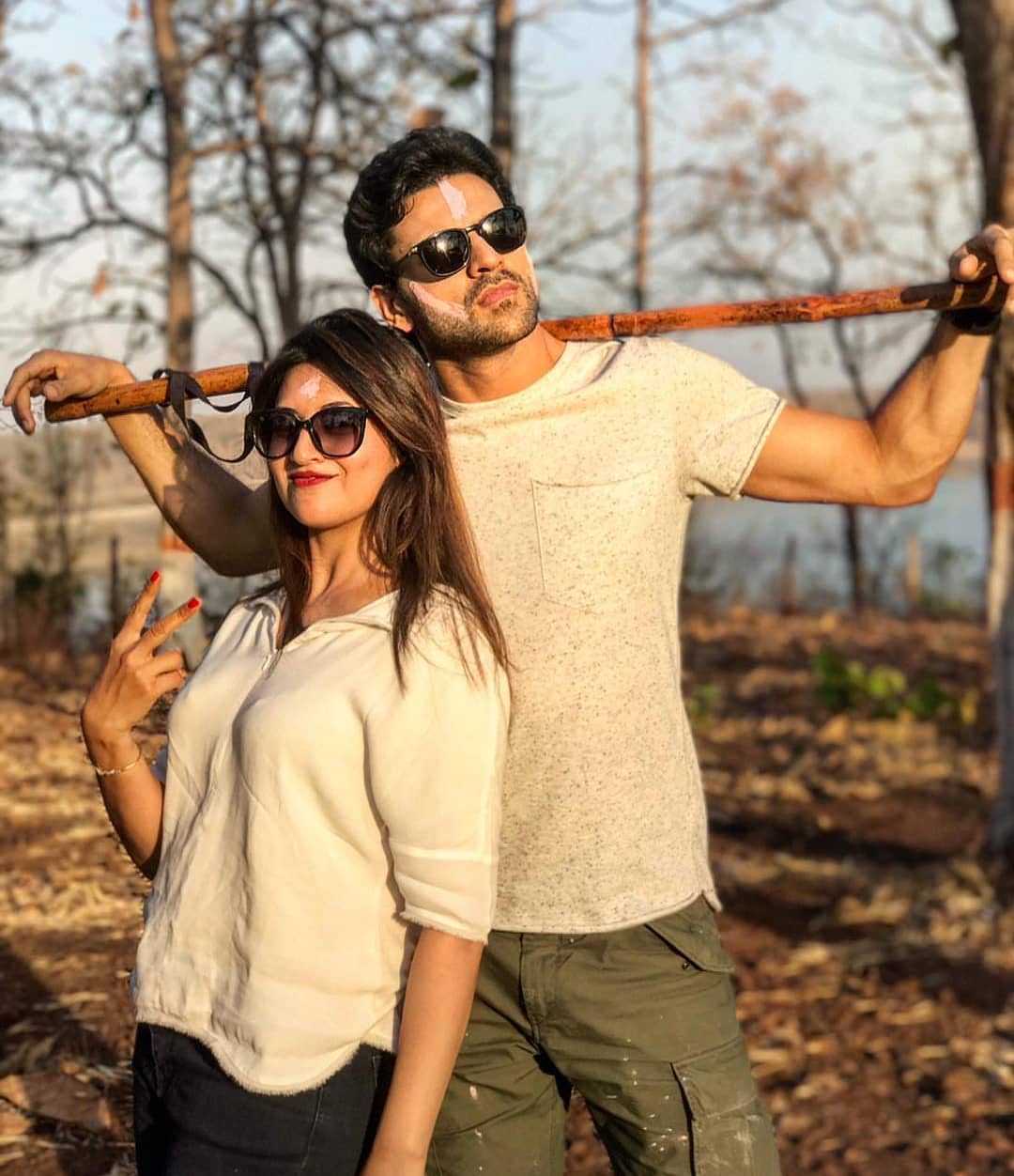 True love means accepting each other the way 'they' are. Do not be fake just for your partner's happiness, be the way you are even if you have opposite nature or different views. Just be right and stay with the personality you are blessed with. No need to forget your identity!
Focus on good qualities more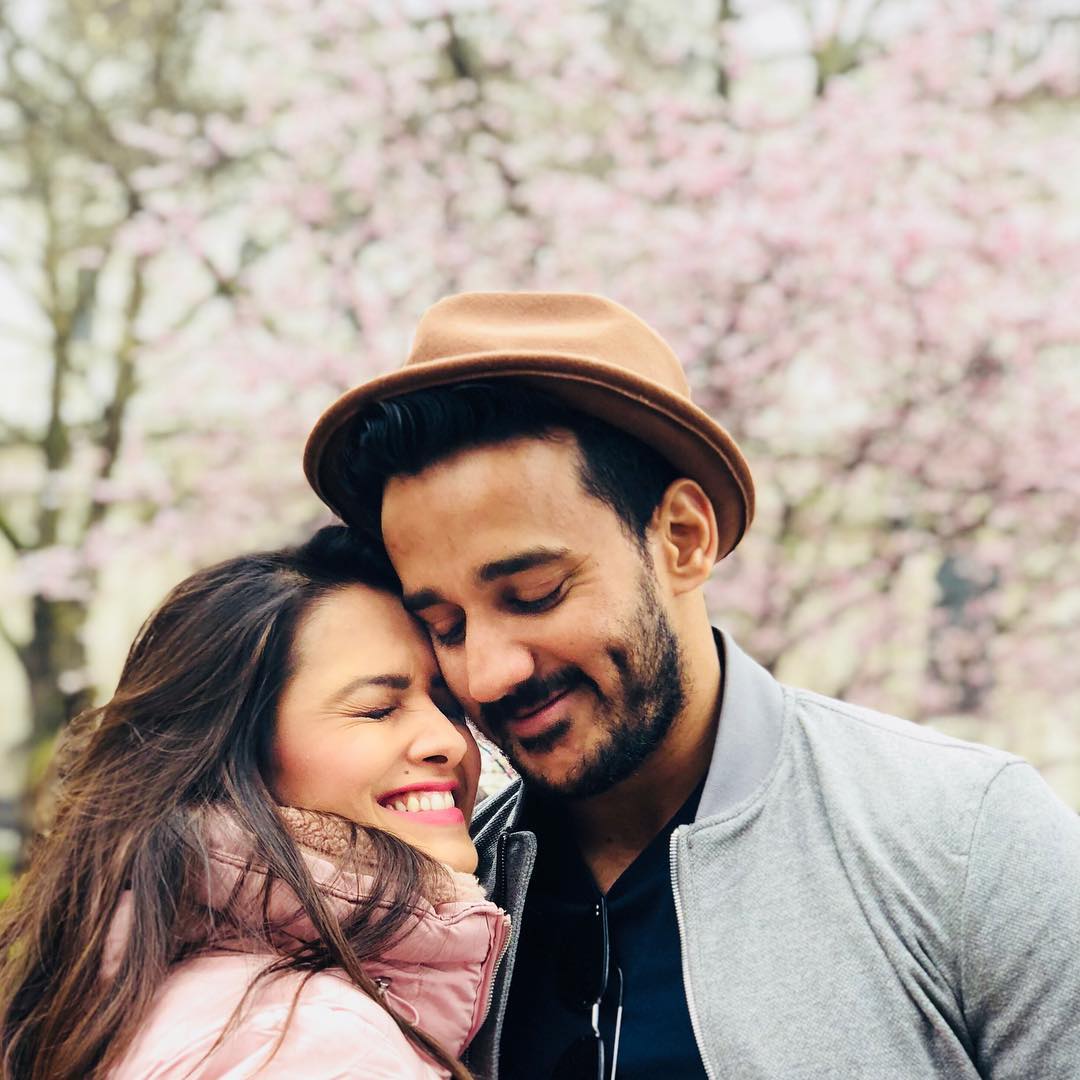 Adjustment, appreciation, and acceptance are the 3 A's to a successful relationship. Do not keep criticizing your partner for their flaws. Note all their qualities and praise them for that. Do not waste your time in changing each other just put in efforts for finding out the ways to stay together. If you are madly in love with each other then these things will never come your way.
Respect each other's priorities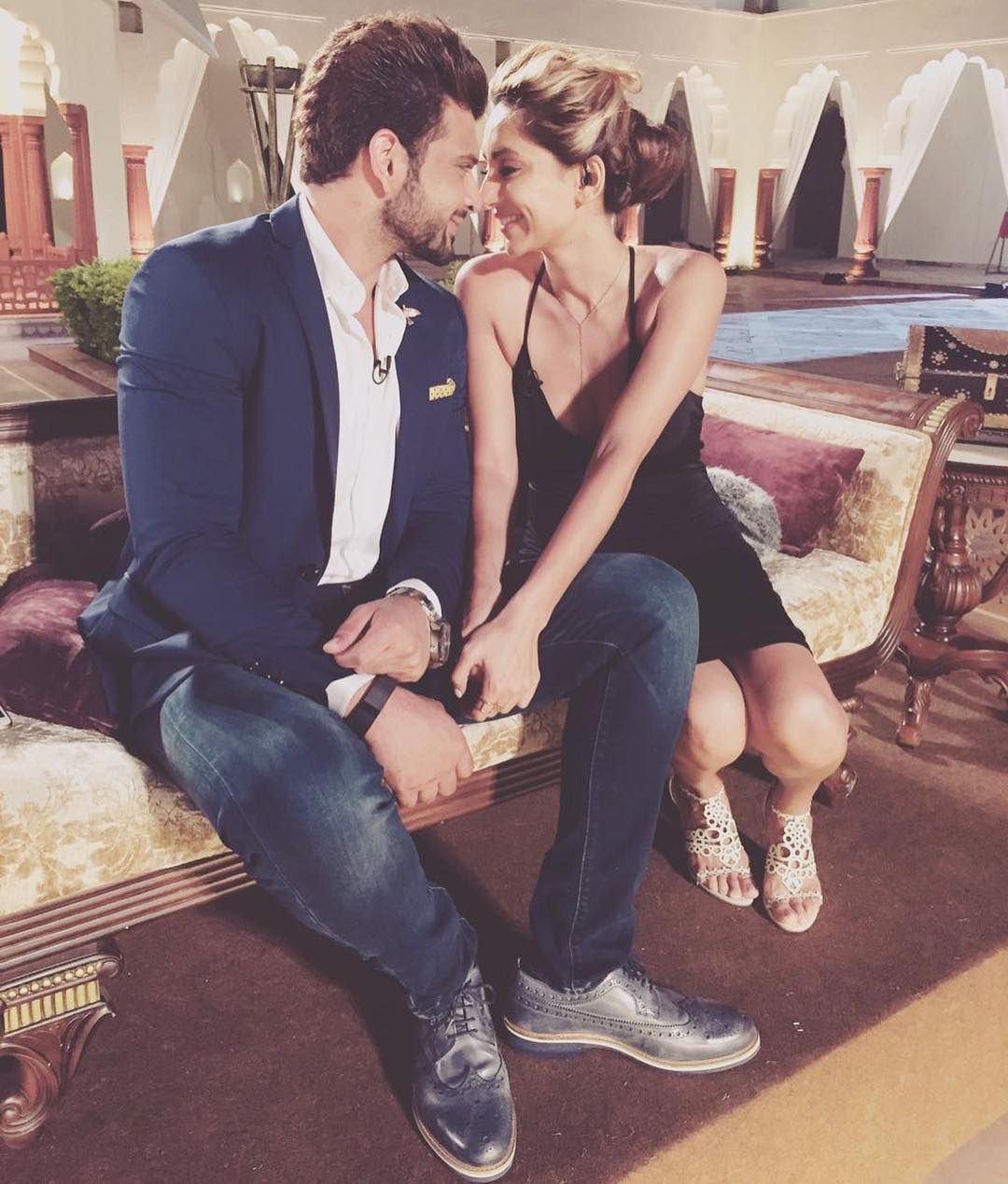 In today's world, every person has different goals; you cannot expect your partner to change their priorities for you. Every individual has a right to freedom so respect each other's decision, space and time. Take steps in a way that you grow together in a relationship and builds a strong bond no matter where you go. Just support and become the strength for each other. Love tests your patience, wait for the right things to happen.