Check out some super fun activities you can do with your boyfriend at home:
Going out every weekend  can burn a hole in your pocket." Being in a relationship, I and my boyfriend always look out for ways to save up! For that staying up at home and doing some fun activities seems to be a great idea. These activities not only save up but help us bond too", says Kriti Mahajan, 25,  who is in live-in relationship". If you too want to spend some fun time together and make some great memories too, then here few ideas
Playing board games together can be really fun.Be a kid again and enjoy teasing each other. You can play Monopoly, scrabble game or crossword. I am sure you will have a great time.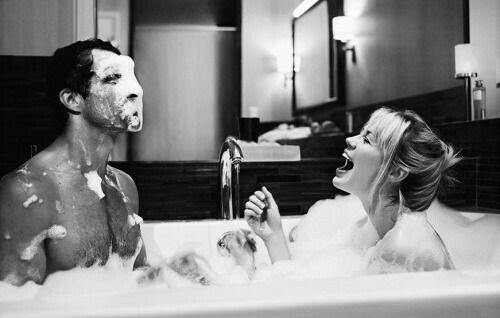 Create a hot bath and add some essential oils and rose petals to it. Have a great candlelit bath together, shampooing and massaging each other. It will be a really relaxing experience and you both will feel tended by each other. Who needs an expensive spa, when you can do this?
Go for a video game marathon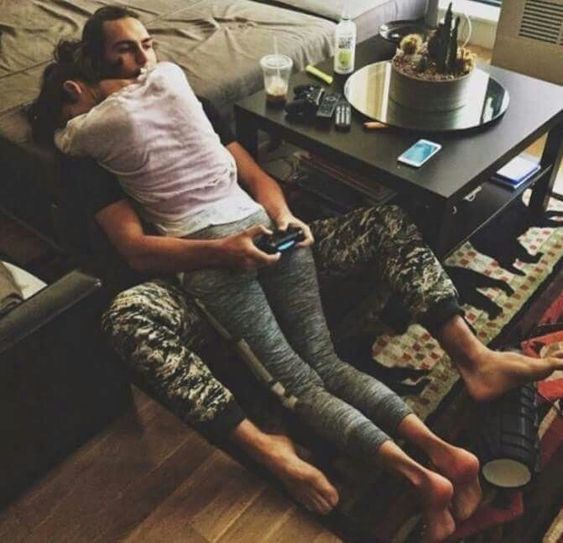 Every boy loves playing video games, accompany them in their favorite task and have a great time together. Maintain the score against each other and play as many games as you can. But before starting promise each other that no one will get too competitive.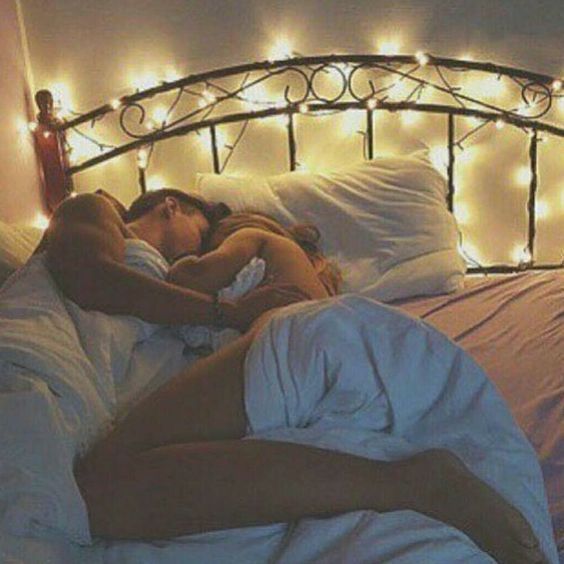 Sometimes the best way to spend time is to stay in bed. Stock up on movies, snacks, and drinks and spend a whole day with each other without leaving your bed. Switch off your mobile phones, disconnect from the world and just be with your partner.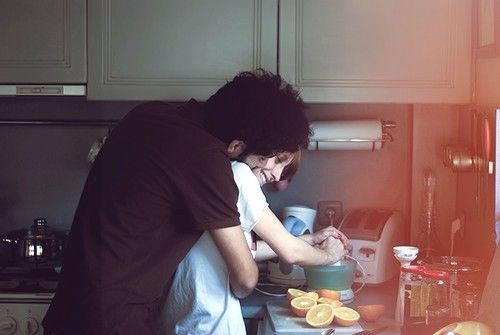 Go for a cooking competition and make dishes using ingredients that are available in the kitchen. This way you both can cook together and after tasting the food, grade each other. I am sure this whole cooking process will be full of fun and laughter.
Log onto YouTube and have a karaoke session, just listen and keep singing the songs. It is super fun and it's always nice to be silly with each other.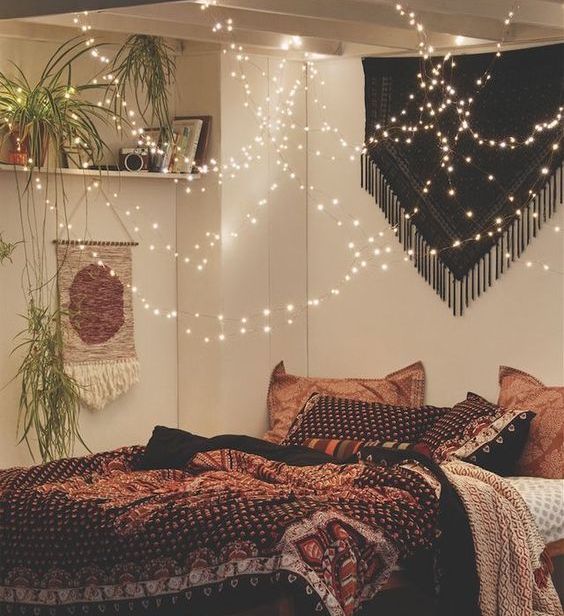 This one is for the couples who live together. Spend a day changing the décor and rearranging your house. You can do some DIY crafts as well.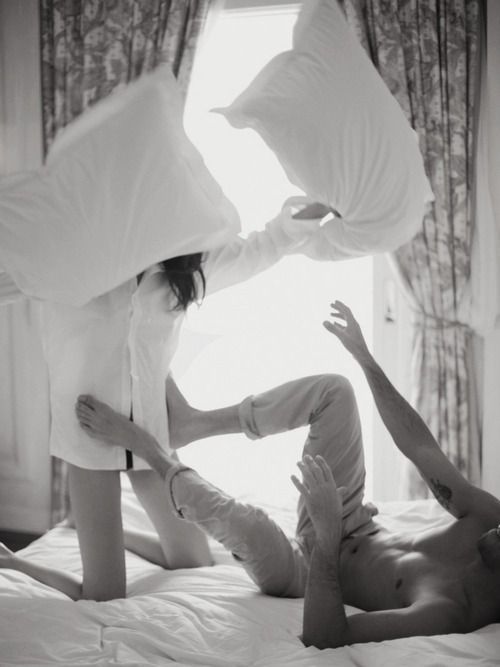 Spend a night based on kids theme where you can have a sleepover party. Play silly childhood games, paint, draw, watch cartoons that both of you love and just have fun. Be a kid again and enjoy.
Which of the idea are you going to try?