Got naughty? Here is how to get rid of the love bites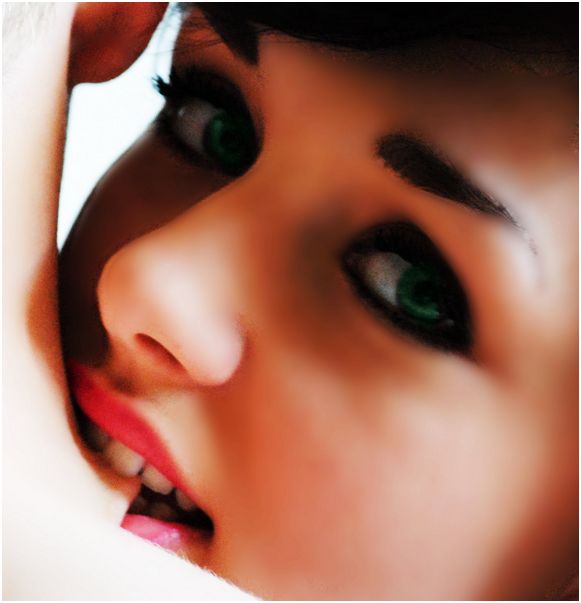 There are times when you get little naughty while making love to each other and in the heat of the moment the naughtiness leaves behind marks commonly known as love bites or hickeys. Though they are signs of love but the same time can be embarrassing too. So here are some tips that can help you to get rid of those deep love scars.
Ice packs: Ice packs are an effective way to treat the love bites. Just apply an ice pack, or a cold spoon on it as soon as possible after you get one. You can also wrap ice in a cloth and keep it on the affected area for 15-20 minutes, doing this on regular interval will lessen down the swelling and pain.
Makeup: Sometimes there is not enough time to get rid of the mark completely in that case. In case you are in a hurry than try some makeup tricks to hide your love bites. Use a concealer and foundation to hide the marks. The most effective is green-tinted concealer, as it's designed to negate red skin tones.
Cover it smartly: If you find hiding the marks with the help of makeup  difficult than the best way is to cover it properly with your hair or clothes. Keep your hair open to cover the marks or wear clothes that can hide them. You can also use a scarf or a stole to cover the ones on your neck.
Apply tooth paste: to get rid of the itching and irritation on the love bite just apply toothpaste. It might tingle for a while, but once that stops, use a warm washcloth and gently rub it off.
Massage: Massage the area to get blood circulation going as it will help at the very least to lighten the damage. Gently place two fingers over the affected area and rub them in a circular pattern in one direction. You can also use soft-toothed comb or a wet, warm toothbrush. Do it at least three times a day.
Use thrombophob gel: This is the same ointment nurses apply post injections to reduce bruises. It works like a dream and erases hickeys in 2-3 hours!
Consult a doctor: Don't apply any local ointment without consulting with your doctor as it can worsen it more.