Check out ways to make your women feel special on Women's Day:
There is a woman behind every successful man right? So all men should treat their women's like princesses. Many people think that there is no need for a special day to celebrate the greatness of your women. But having one day to show your love and respect to the most important women of your life isn't bad at all right? So this women's day make the important women of your life happy by surprising them. Here are some ideas that will surely make their day.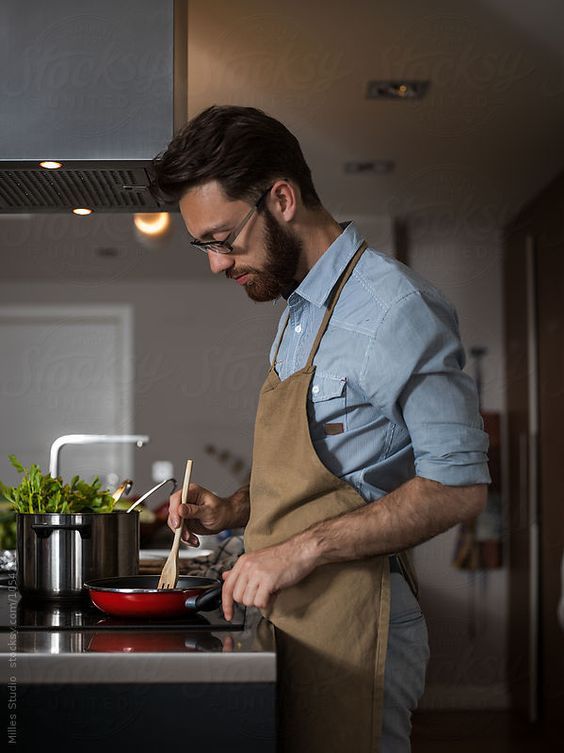 Cooking a simple meal with full of love is very romantic and thoughtful. And this trick never fails. You can win her heart by preparing a meal for her. Google an easy recipe and you are good to go.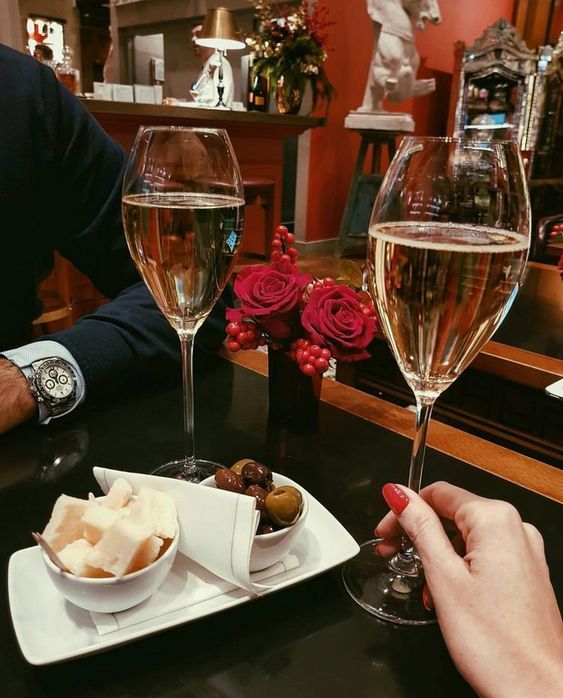 Book a table for both of you in her favorite restaurant, and take her on a date. When was the last time you said thank you to her? On the date hold her hand and thank her for everything she has done for you.
Everyone love gifts, surprise her by gifting her something that she wants. So starting thinking and decide what you have to gift her. If your women is not fond of gifts then a simple flower is also enough.
Plan a meeting with her friends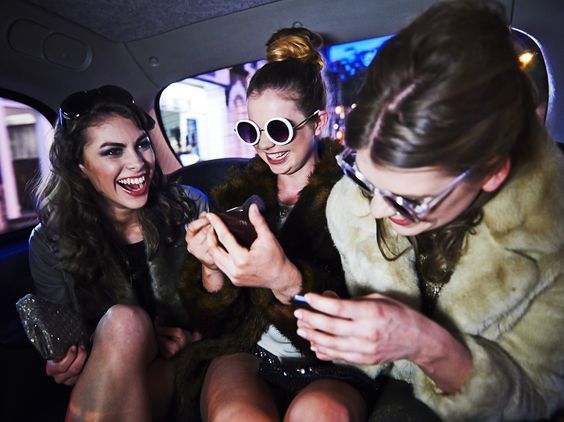 A woman often tends to delay their plan for family or other plans. So you can plan a small get together for your lady love with her friends. All you need to do is contact her girlies and send them on a date.
Book her a salon appointment
Women love being pampered, but in their busy lives, they often forget to do that. So book a salon appointment for her, where she can get pampered. We are sure she will love this one. You can get great deals on Women's day as well.