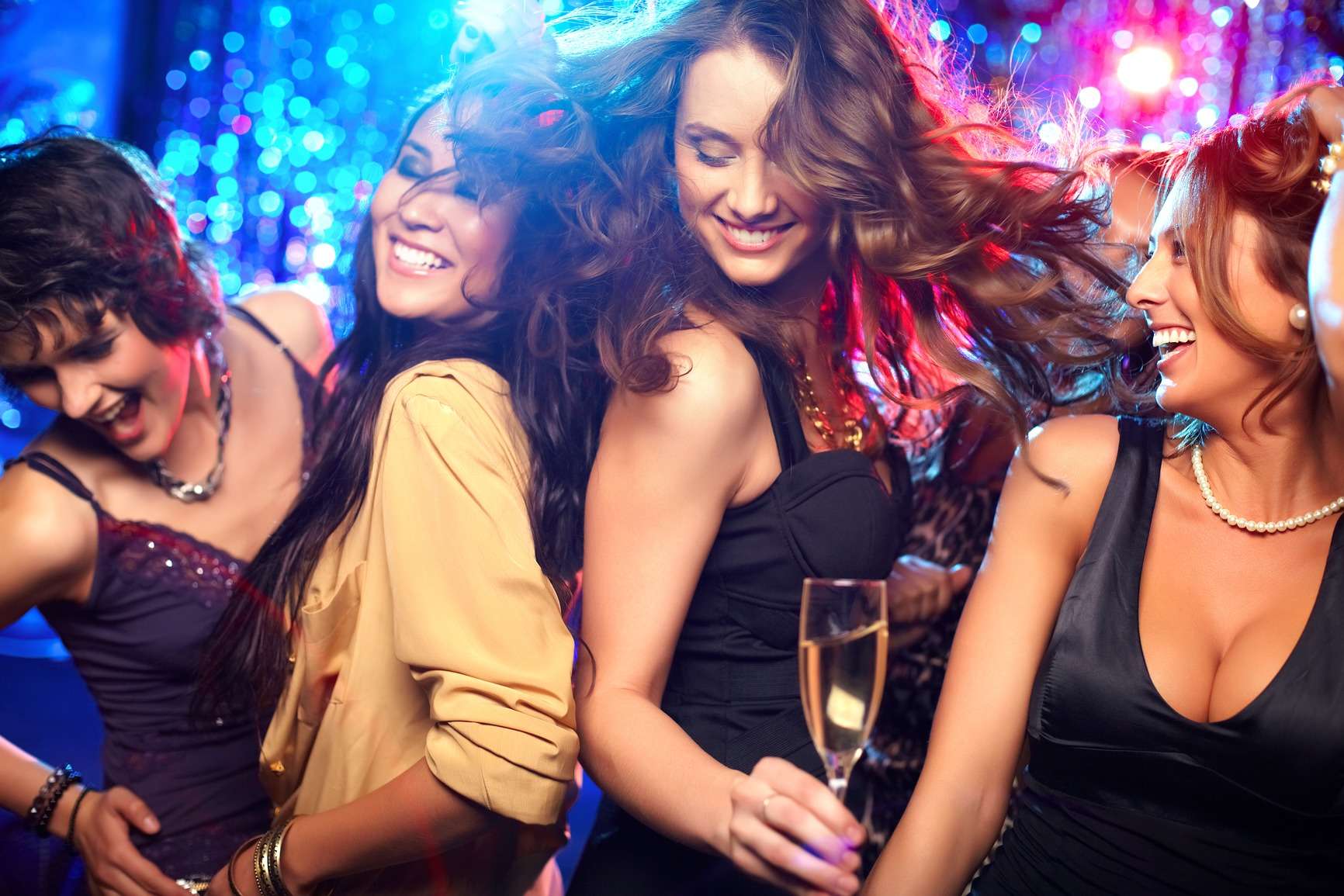 Single? Here's how to have the best Valentine's Day ever
Many girls think that being single on Valentine's Day is worst, as everyone around is busy celebrating it with with their partners. But we believe that V-Day isn't  just about romance but the love we share with everybody close to us. So for the all single girls we have some interesting ideas to make this day enjoyable.
Karaoke
Fun-loving girls are always up for a good time and aren't afraid to be a little goofy. So, Grab your single friend crew and go out for some cheesy love songs at karaoke.
Spa Day
Give time to yourself, do something good for relaxing your mind. Pamper yourself with a relaxing spa and have a good day ahead.
Throw a girl's party
Invite all your single friends and create the ultimate single girl playlist and throw a dance party in your house.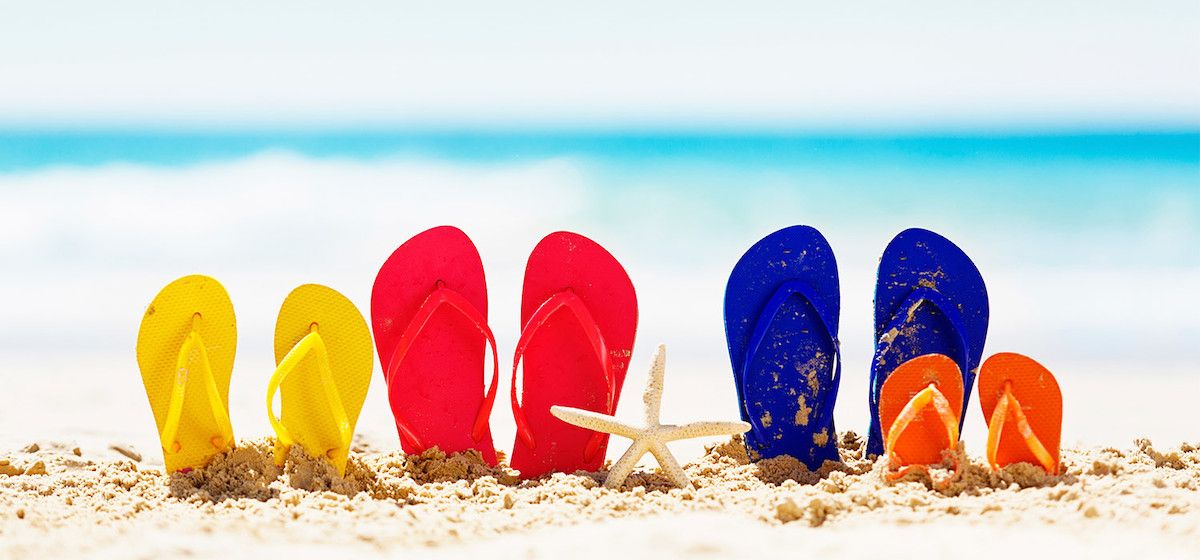 All girls trip
Plan a trip with your squad at your favorite destination. Try going to a beach destination.
Go for shopping
Retail therapy is the best solution  so create a bucket wish list and go for shopping.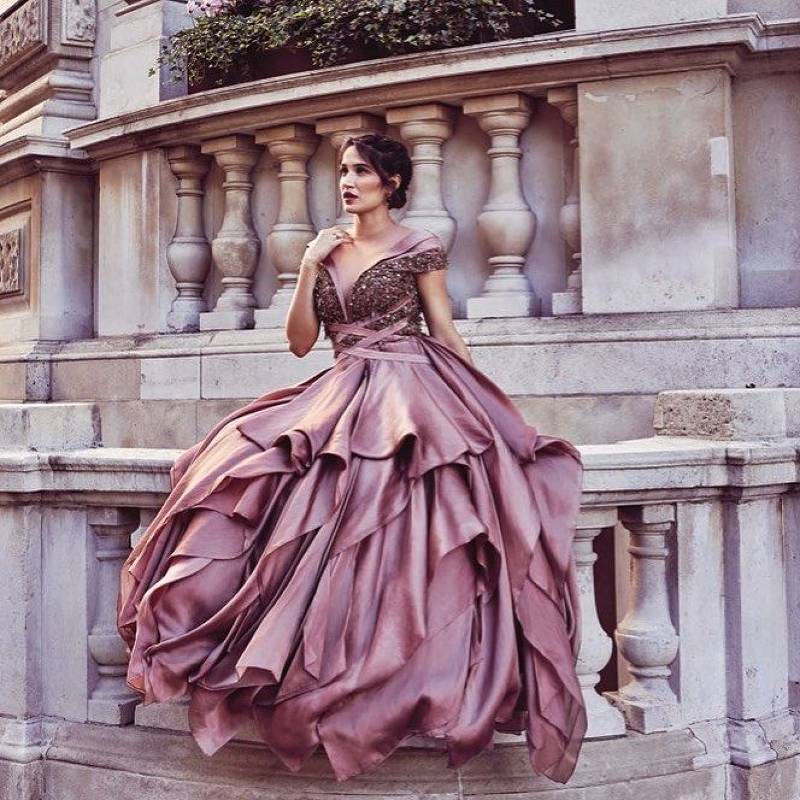 Photo Shoot
Book a good photographer and get your dreamy shoot done according to your wish.
Go on a First Date
 There is no better time than Valentine's Day for going to a first date.
Cook Your Favorite Food
Plan a good dinner for yourself at your home, cook your favorite dishes to feel special and good about the day. Have your dinner while watching your favorite movie.
Get your Tattoo Done
If you are planning to get a tattoo done from a long time, then this would be the right time to go for it.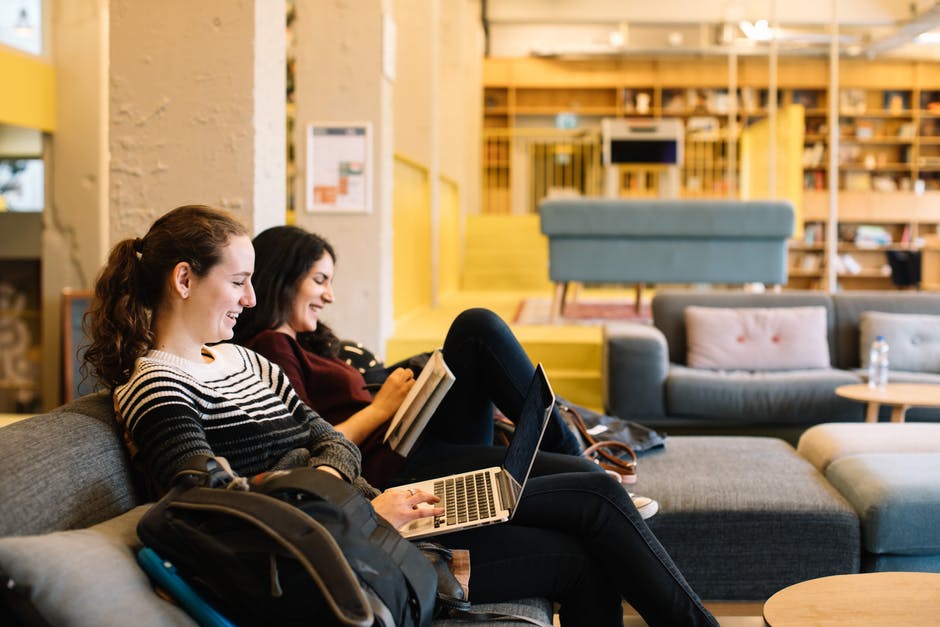 Spend it with your siblings
If you share a good bond with your siblings, then celebrate your day with them. Make pancakes, heart shape pizza and  watch a horror movie together.
Spend time with your Mother
Go on a drive with your mother, have coffee followed by shopping. Take her out to a restaurant of her choice for a nice mother-daughter dinner is also a good bet.