Complete Winner list of BAFTA Awards:
Recently the popular British Academy of Film Awards (BAFTA) was held to honor the best international films of 2018 in Royal Albert Hall, London. It is one of the most special events and a stage to appreciate the exemplary talent of people towards foreign films. Like last year this time too Joanna Lumley hosted this ceremony. In total there were 12 nominations including Best Film, Outstanding British Film, and Original Screenplay etc. Though some people could not achieve the Award that their fans expected but the others got it and took with full pride. Check out the Winners list below: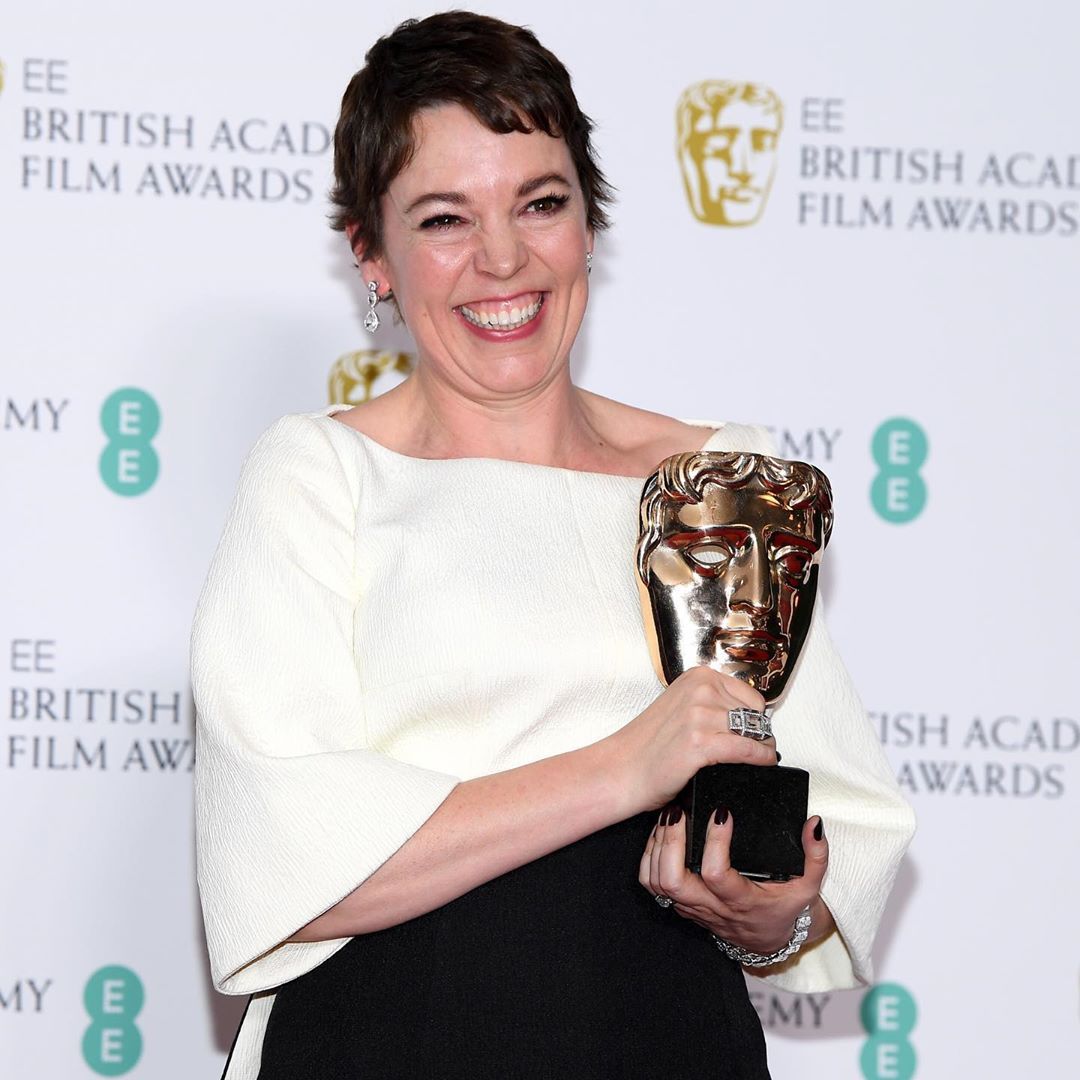 Olivia Colman wins the Best Actress Award.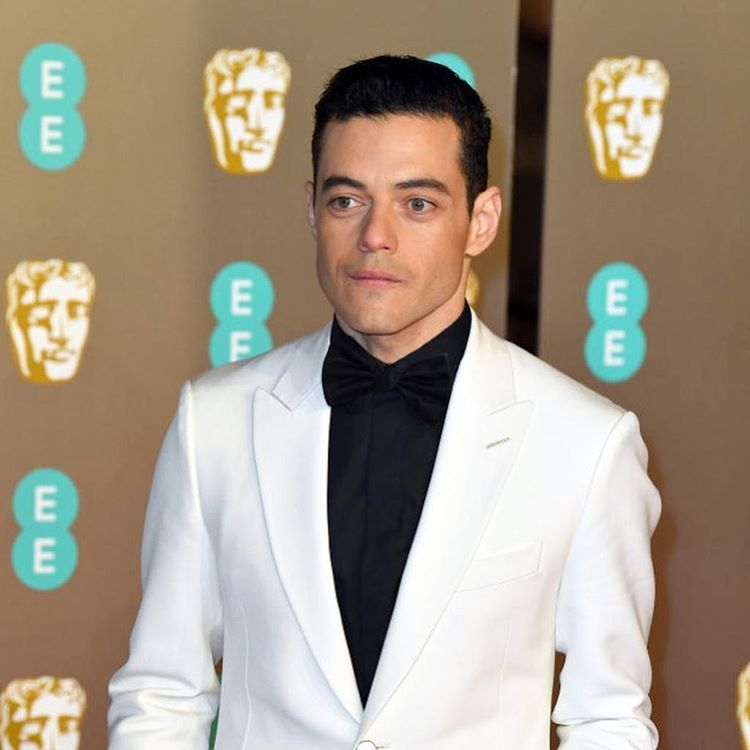 Rami Malek won the Best Actor Award.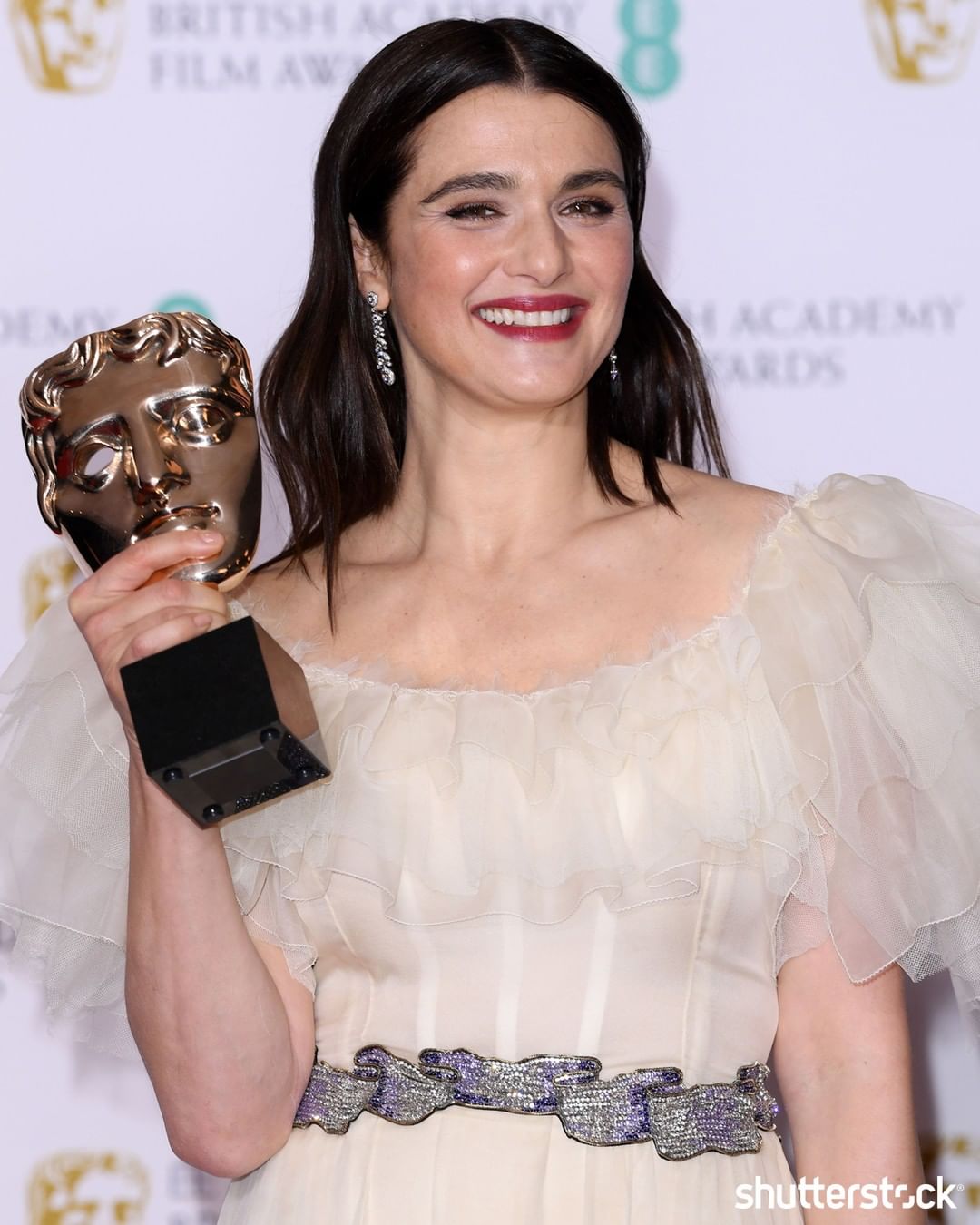 Best Supporting Actress Award was given to Rachel Weisz for the film 'The Favourite'.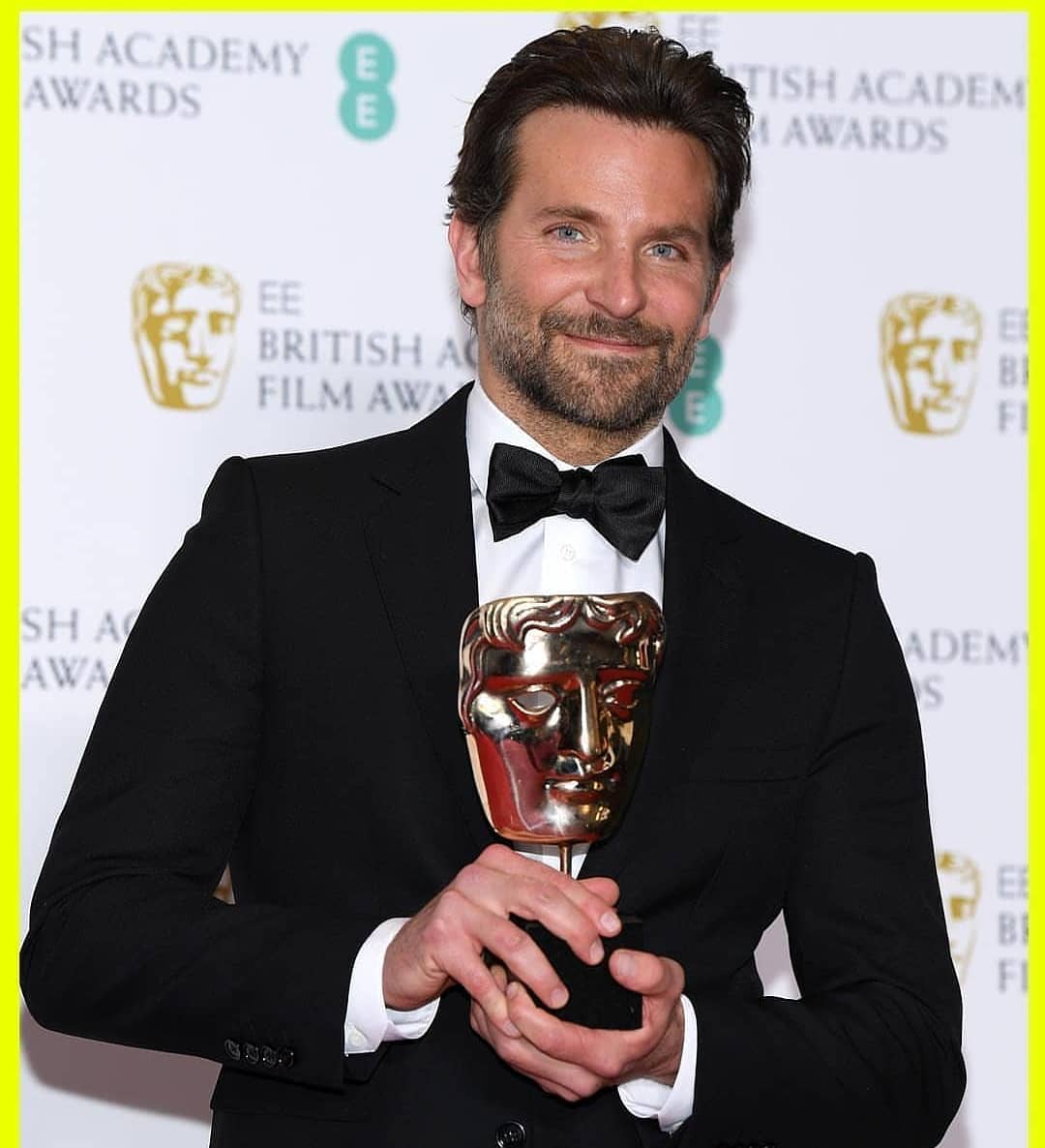 Bradley Cooper gets the Award for Original Music in the film 'A Star Is Born'.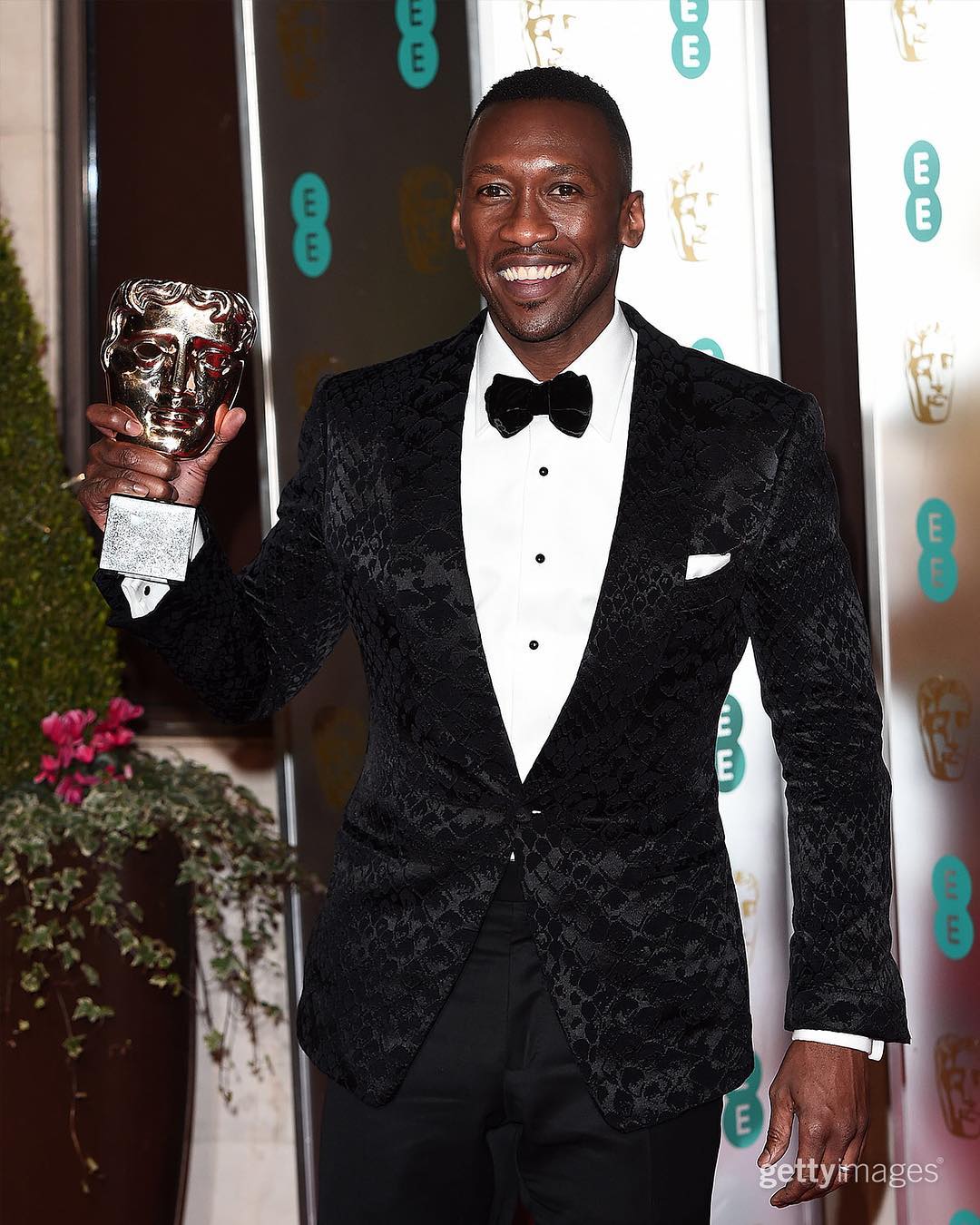 Mahershala Ali got the Best Supporting Actor award for his role in the film 'Green Book'.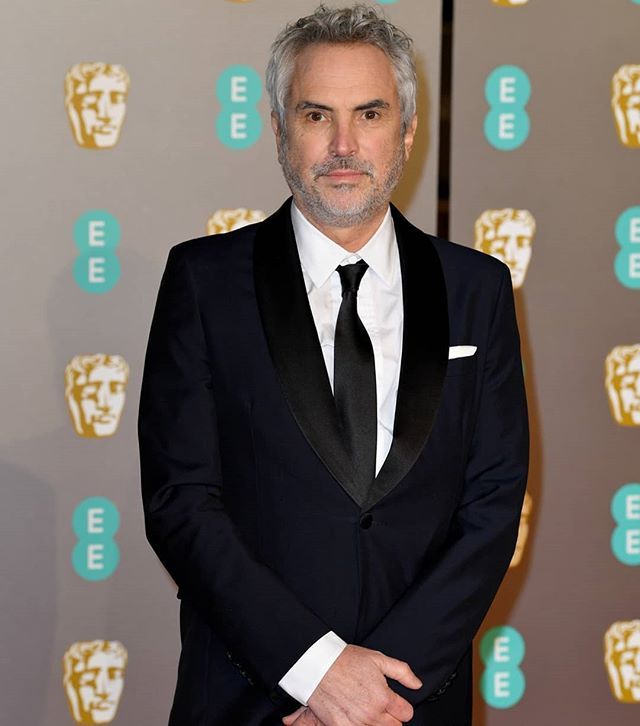 Mexican director Alfonso Cuaron poses got the title of Best Director and for Best Film for 'Roma'.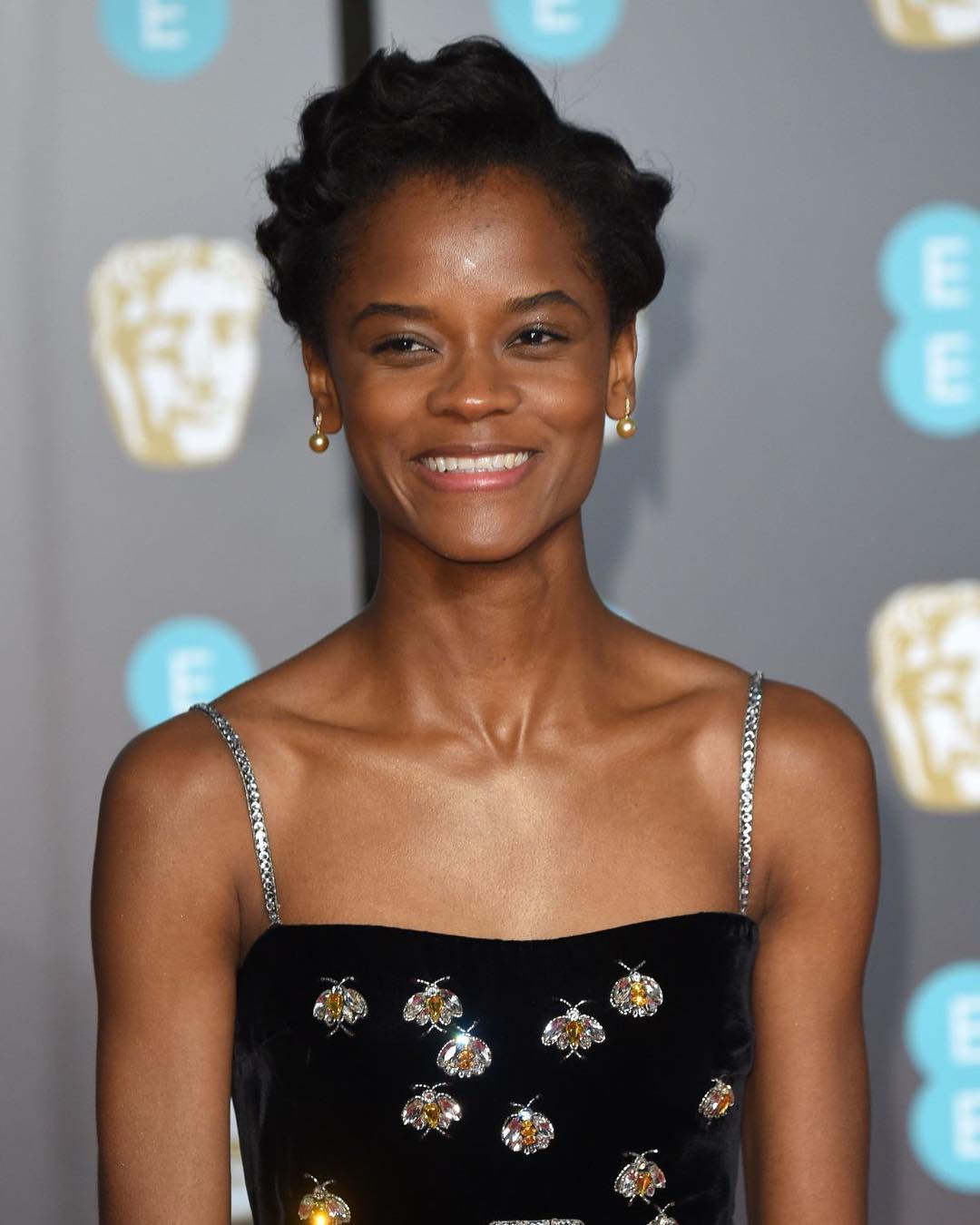 Rising Star Award was presented to British-Guyanese actress Letitia Wright.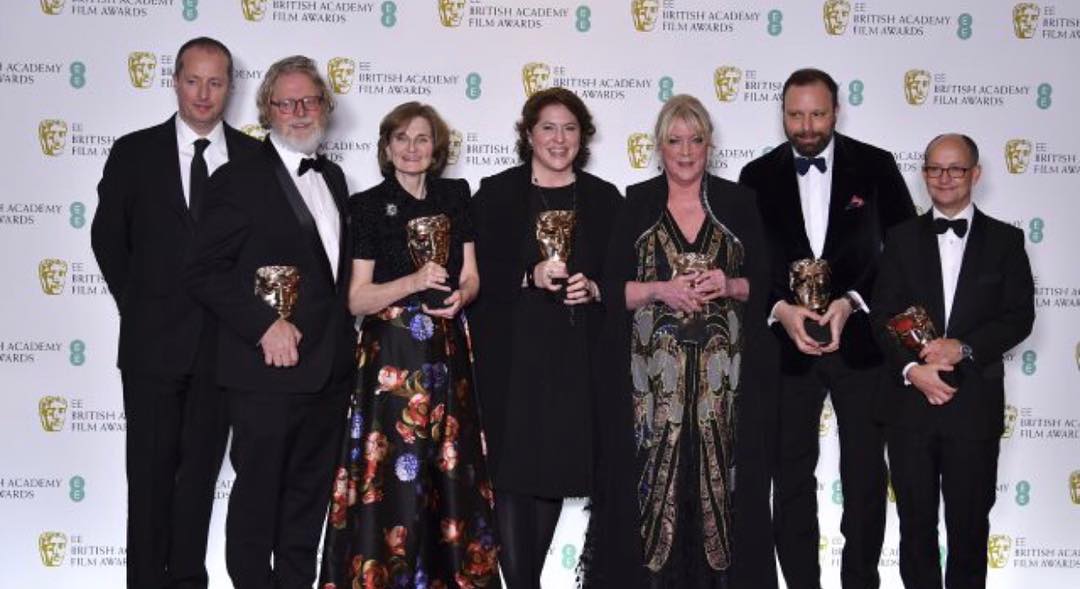 Andrew Lowe, Tony McNamara, Deborah Davis, Lee Magiday, Ceci Dempsey, Yorgos Lanthimos and Ed Guiney got the Awards for Outstanding British Film 'The Favourite'.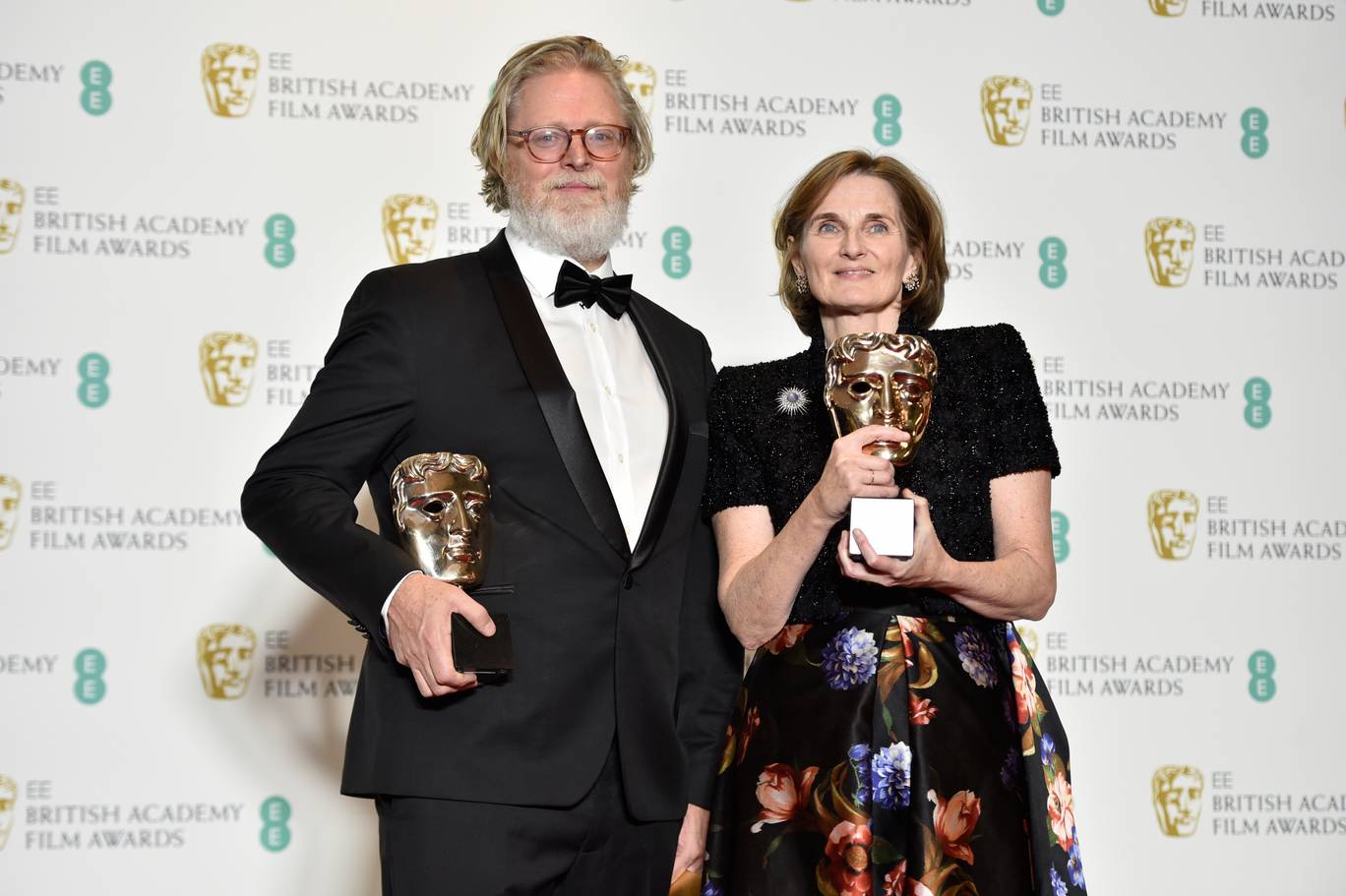 Tony Mcnamara and Deborah Davis with their awards for Original Screenplay for 'The Favourite'.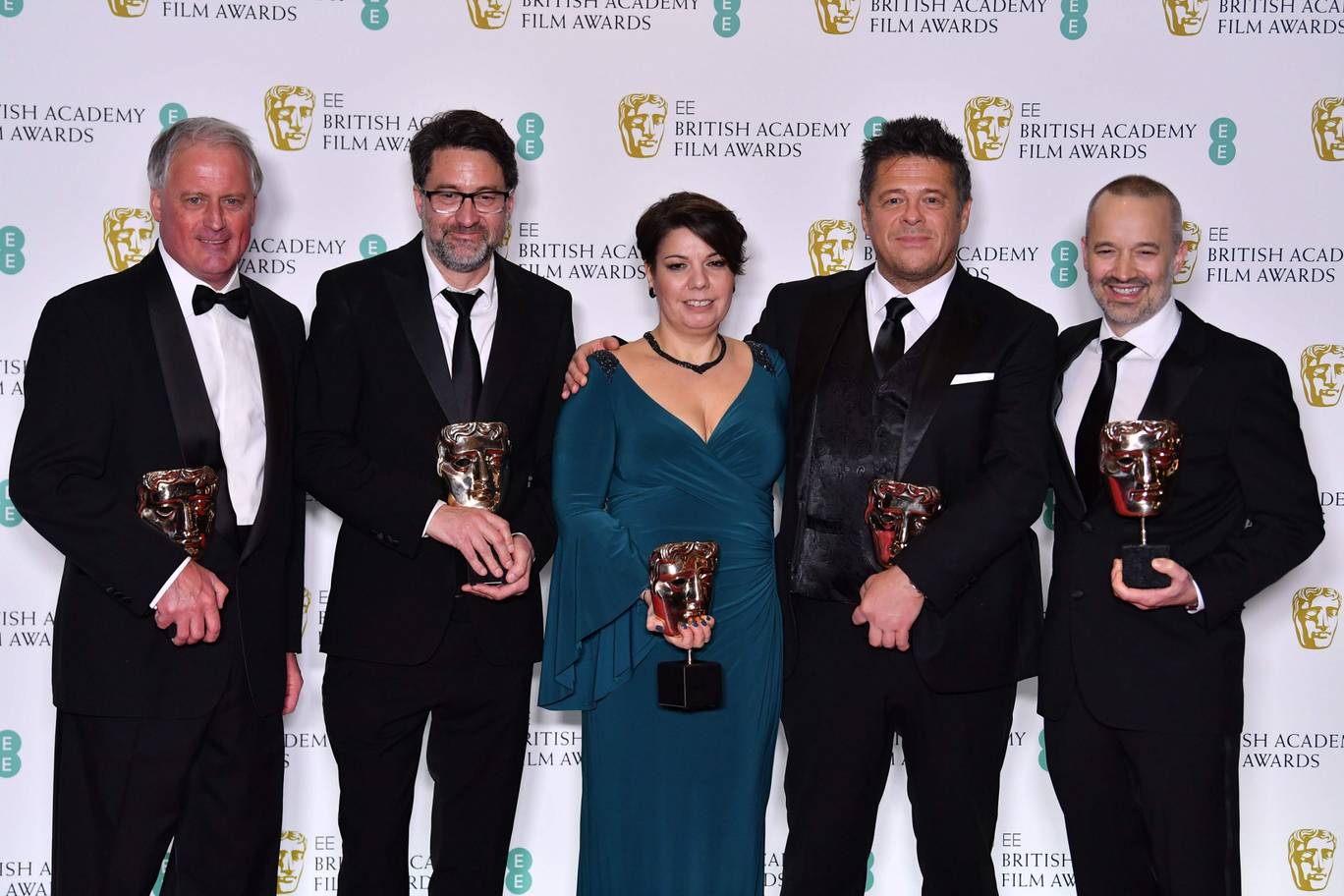 John Casali, Tim Cavagin, Nina Hartstone, Paul Massey, John Warhurst were given awards for Sound for their work on the film 'Bohemian Rhapsody.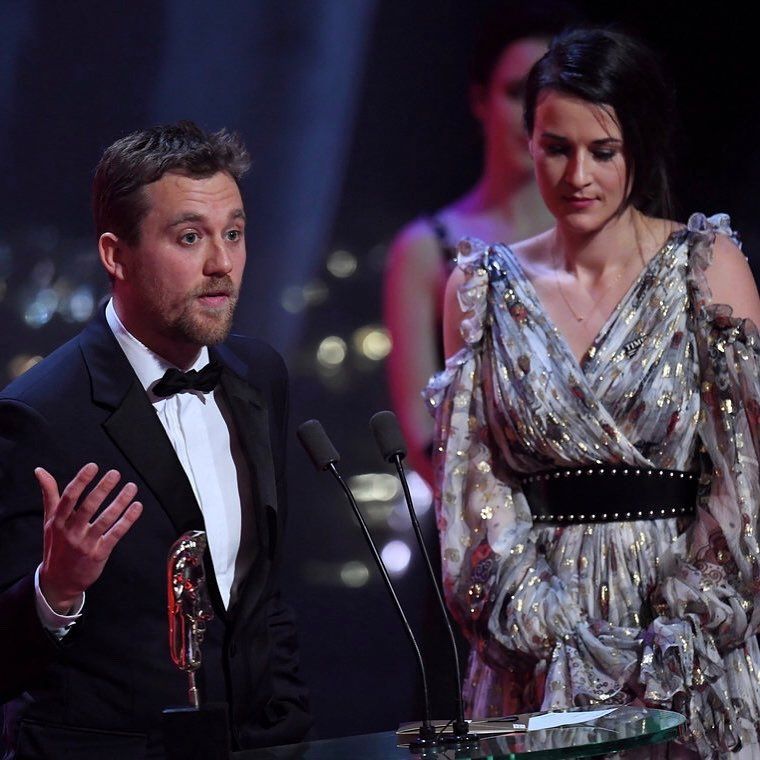 British director and writer Michael Pearce (R) and producer Lauren Dark (L) received the awards for an Outstanding Debut for the film 'Beast'.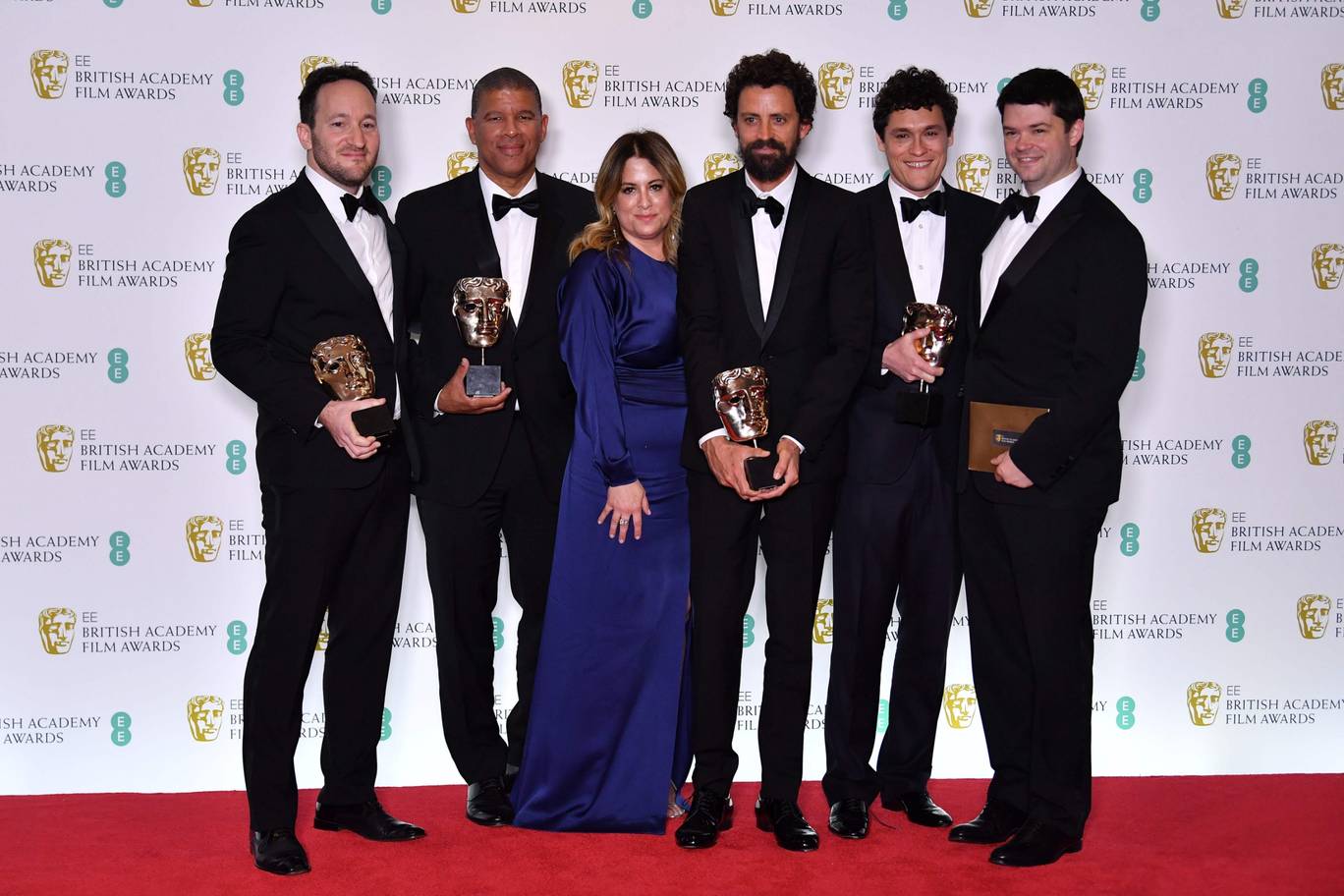 The best Animated film was won by  Rodney Rothman and Peter Ramsey, Christina Steinberg, director Bob Persichetti, screenwriter Phil Lord and Chris Miller for the movie Spiderman.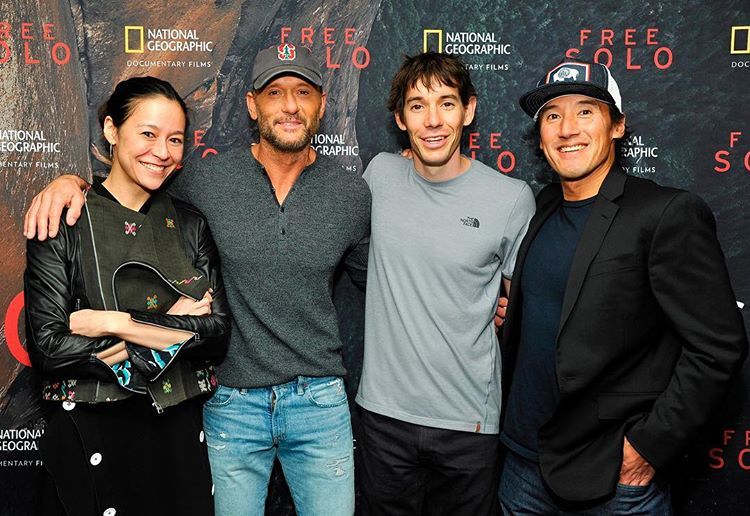 The team of Free Solo holds the award for best documentary.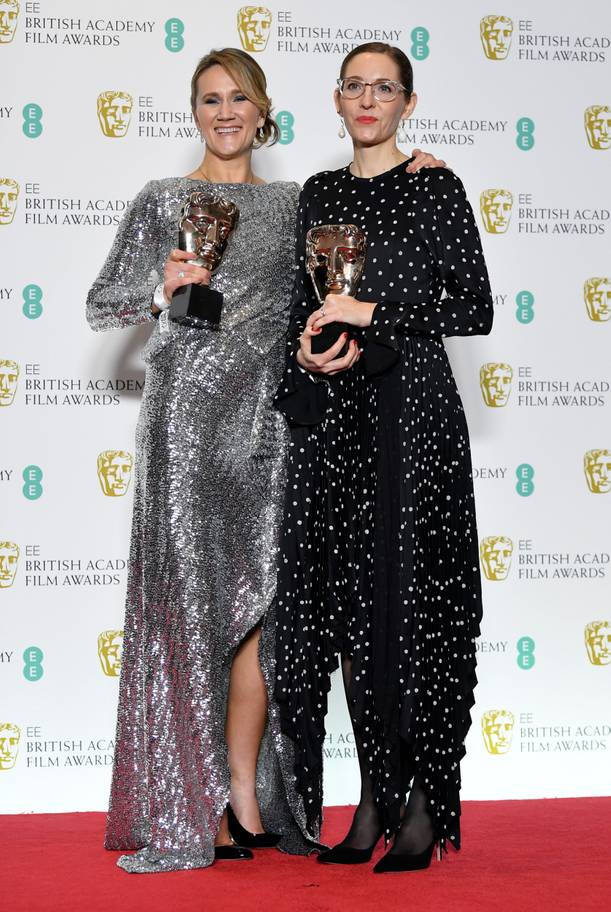 Alice Felton and Fiona Crombie got the awards for Production Design for 'The Favourite'.