Check out the list of dishes that you must include in your holi menu:
With the festival of colors, Holi is also a festival of delicious food and sweets as well. We love this festival not only because of colors and enjoyment but due to the mouthwatering delicacies served on this occasion. Though, traditionally Holi dishes vary from family to family and tradition to tradition. But there are some dishes that you must relish during the celebrations. So here is the list of food items you must include in your holi menu:
Holi means the season of Gujiya, it is the most special and symbolic Holi sweet. It is made with thickened milk and dried fruits, they look like dumplings and are sweet in taste.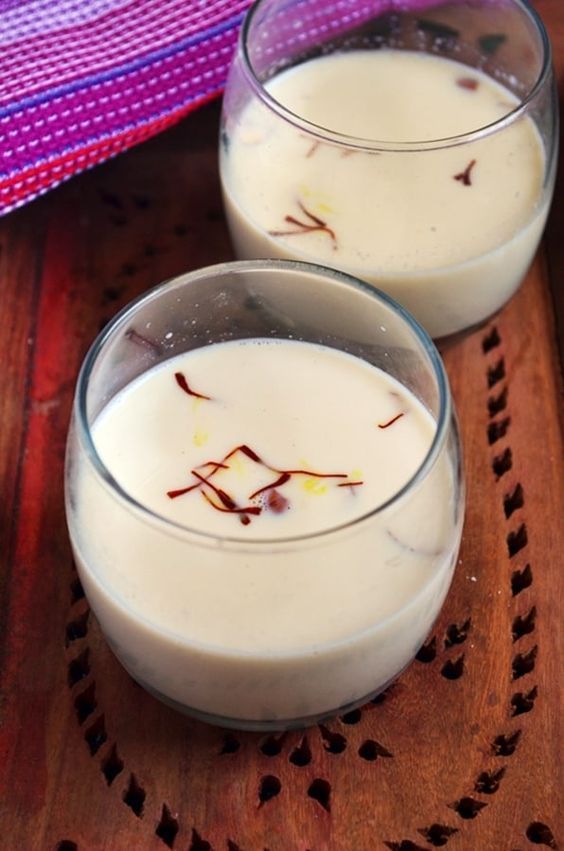 A famous Holi staple- Thandai. It is a mixture of milk, dry fruits and spices, this drink is usually served during Holi. It is mainly found in parts of Rajasthan, this drink is traditionally served with bhang (a derivative of marijuana). People celebrate holi in sun and enjoy sip of this drink in between.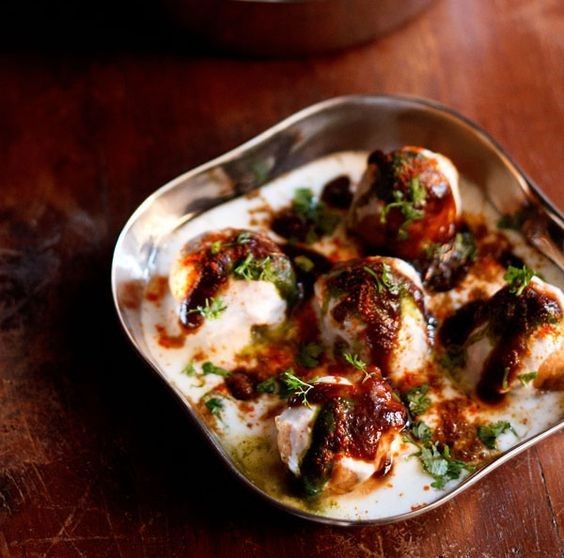 This North Indian chaat is a must-have delicacy in most of the celebrations, Holi is one of them. It consists of vadas, served in curd with sweet and spicy chutney, sprinkled with spices. You can also add crispy papdi to it.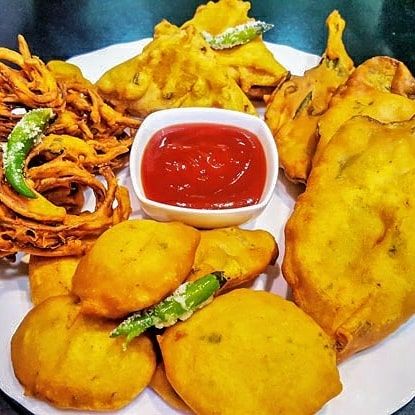 One of the popular snacks served to keep guests full. These pakodas are a mixture of onion, spinach, potato, and other vegetables. It is a customary holi dish.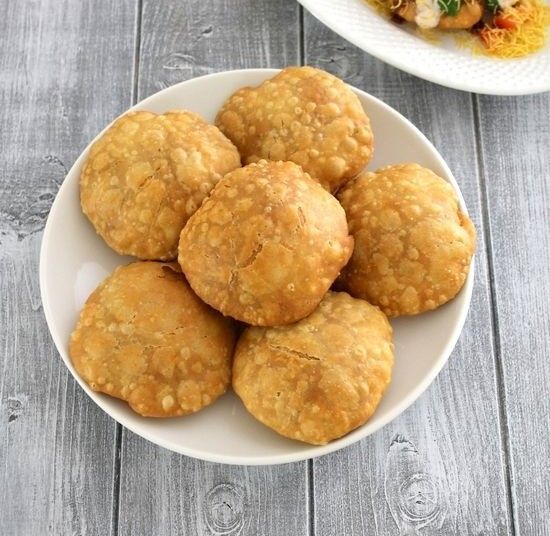 Kachoris are mostly prepared in every household during the festival of Holi. These are round shaped friend snack stuffed with dal or onion. It is one of the tastiest North Indian snacks.
Another snack prepared in large numbers in India is Namak pare. These are made of maida and suji, these sticks are fried until crisp. It is a healthy and irresistible snack.
Have a delicious Holi this year!